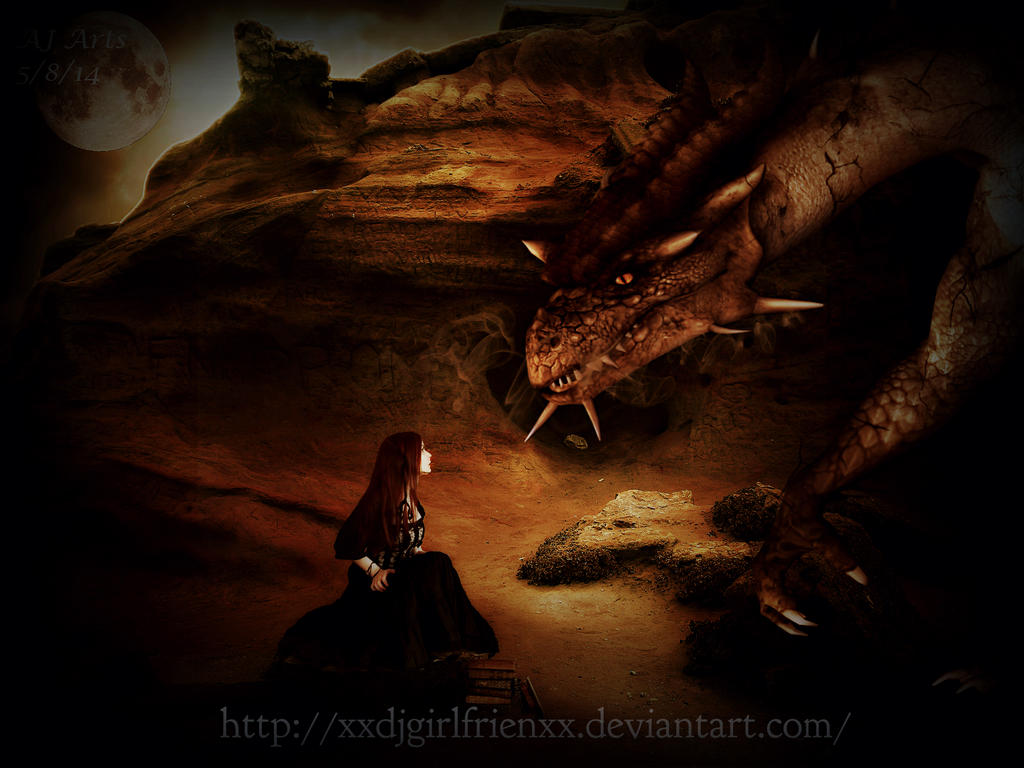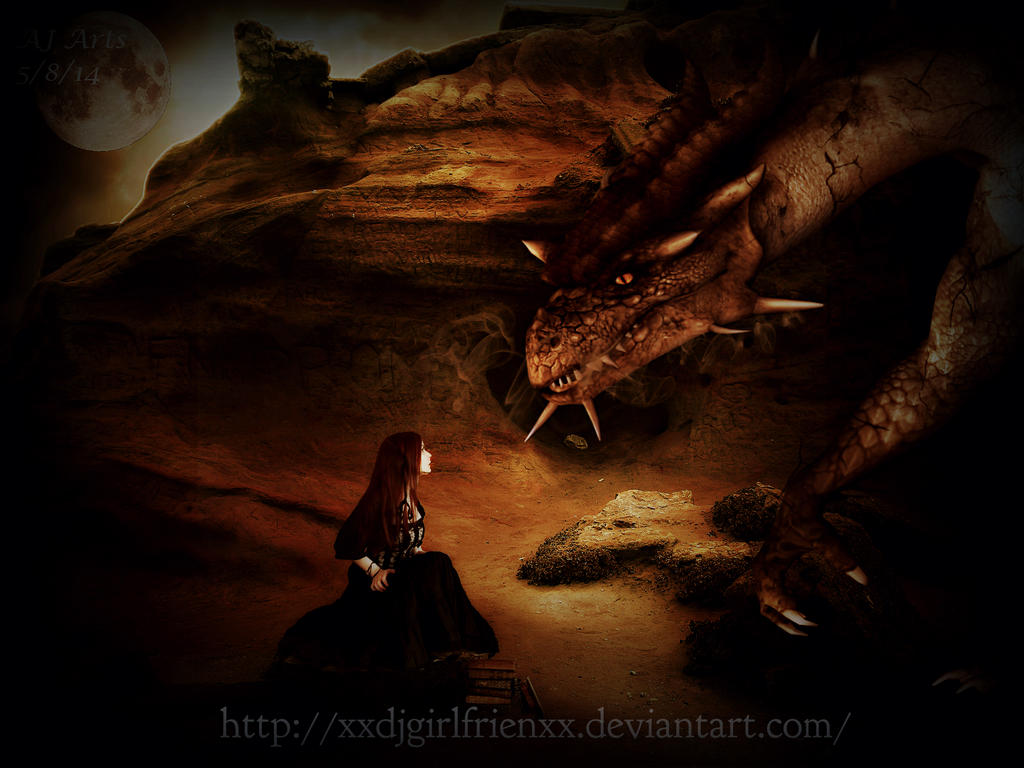 Watch
Might be totally crappy in a way, but whatever. It's done with Pixlr anyways

Hope you enjoy it, and good luck to everyone!
Contest entry for:
fav.me/d7e37fj
Update: This is a remake from the first one I've done.
Anyways, it doesn't look like the first one 'cuz I gotta mark up from the very start and I haven't listed the measure of the stuffs I've put up in there. Ultimately pathetic, right? Well, at least I have my 'dudes' right here to support/mock me with every artwork I make. Anyways, hope you guys enjoy it!
CREDITS:
BG:
cosmopavonestock.deviantart.co…
Girl:
liam-stock.deviantart.com/art/…
Dragon:
elevit-stock.deviantart.com/ar…
Books:
damselstock.deviantart.com/art…
Moon:
wachowicz.deviantart.com/art/S…

I liked the composition very.
Beautiful work.
Taste of subjects of dragons.

Reply

Really well done! Good luck!
Reply

beautiful work ^^ i love the color...good luck

Reply