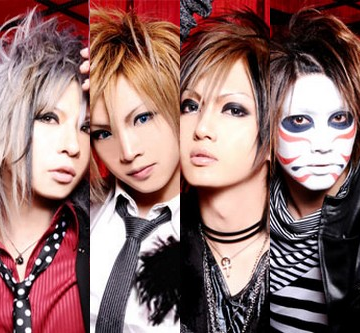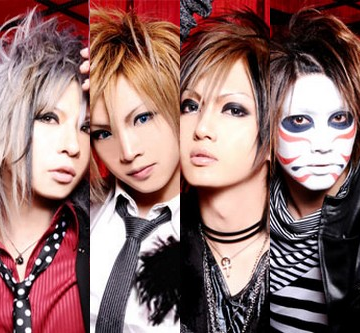 Watch
Golden Bomber!~
Jun,Sho,Yutaka,and Kenji

I own nothing...sadly

This is epic!

Reply

I love them so much. Thank you for this!
Reply

haha nice

Reply

Mhm,gotta love those guys

It would be a crime if i didn't have these guys in my gallery

Reply

yea and haha I can't help but laugh at the picture of Jun you have and your icon
Reply

LOL i know!~
Jun is so adorable. Did you see their date plans?! It funny

Reply

yes he is but his obsession with cats is just weird and I love Yutaka's date plan.
Reply

Reply

Reply