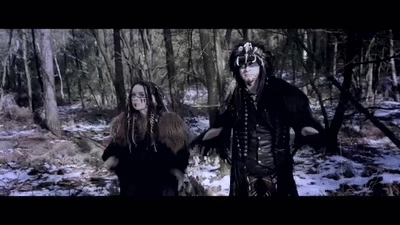 Hallo,
I'm Nadine from Germany.
I love wolves and many other animals.
My hobbys are to photograph animals and the old naturally religion. So you find many things from my soul on this site!



Here you can find my Stock picture ->













Favourite Movies
The Lion King, Beauty and Beast, Balto, Avatar, Blood & Chocolate
Favourite Bands / Musical Artists
Omnia!!! Rock, Metal, Gothic, Classic, Celtic!
Favourite Books
Oh i love all books <3
Favourite Writers
don't know... Nalini Singh and Pamela Palmer <333
Favourite Games
oh i don't play
Favourite Gaming Platform
don't have it
Other Interests
Celtic Religion, Souls of human, middel age