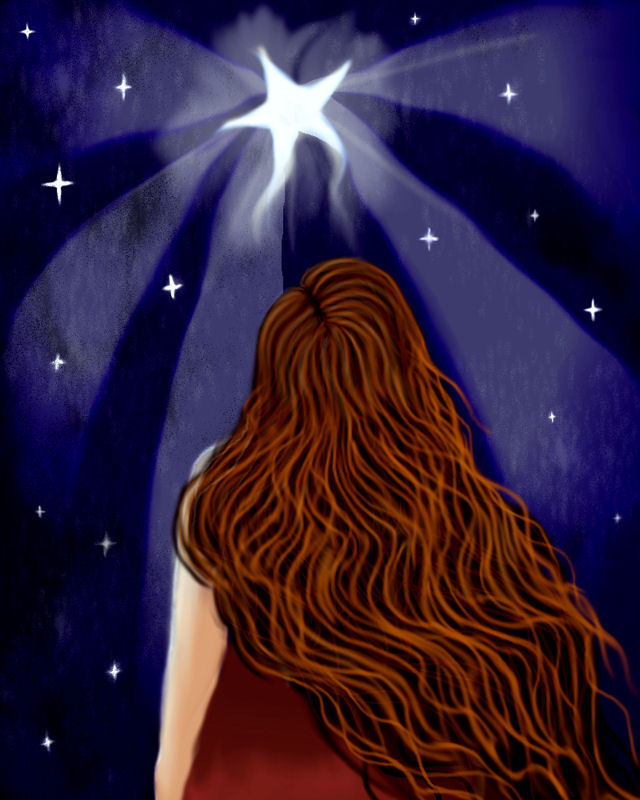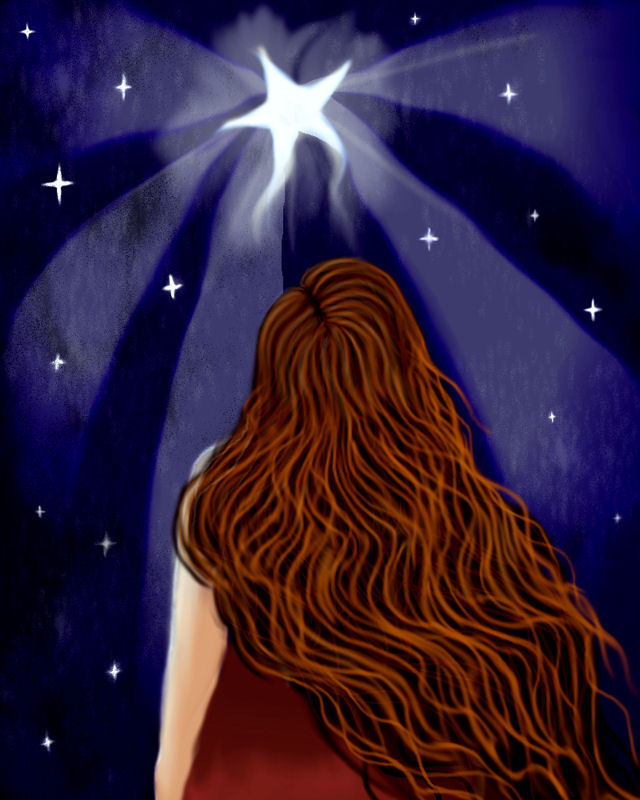 Watch

Please Full View!!

"Starlight, star bright
First star I see tonight
I wish I may
I wish I might
Have this wish I wish tonight."
This is my second digital painting. This took me like 4 days or so to do. Mostly cause I started working again, so I don't have as much time to do my art. But much of it was done prior to me starting my job. So I touched it up today and decided that it was ready for your viewing pleasure. This is all digitally painted by me. I used
[link]
for reference. I'm very pleased with this. When I saw the stock photo I was like I have to do something with this. And this is what came. I wanted to try and do a digital painting with a person in it. Cause I know I'm not that great at drawing or painting human figures. So I was so happy that I found this stock so that I could "practice" painting a person. I know its mostly hair, but its a start for me. And thats what matters. I hope you all enjoy this one. And please see my first painting here:
[link]
Thanks for viewing.

Reference used:
[link]
Thanks to
for the lovely stock.


Very nicely done... you'd never be able to tell this was only your second try if you didn't read the artist's comments!
Reply

Reply

I think its lovely- and actually, I completely understand what you're going through with the hair. I just went through that same trouble a little while ago. However, it's amazing what you can learn from tutorials if you take the time to read them. A couple that helped me the most were
[link]
by *
Barbiedoll
and
[link]
by *
edera-ladygoth
, both fantastic digital painters. Check them out. I promise they'll help.

Reply