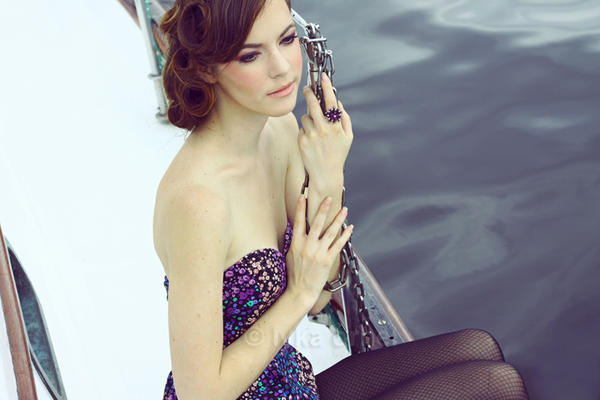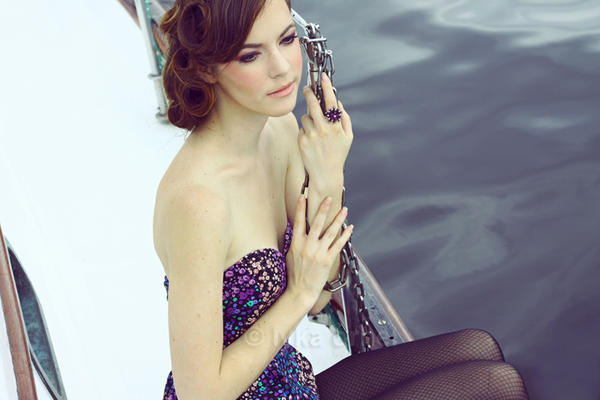 Watch
photography: lyka orhel (me)
model: alamela
* * * *
Follow?
Tumblr

© Lyka Orhel. All rights reserved. My images may not be used without my permission.

Reply

Great camera angle

Reply

love the way the colours blend into her beauty -- later days
Reply

you got her name wrong silly girl! hahahhaha! loveeeee this though, the water looks really cool
Reply

great picture! I just love the opse and the DRESS!
Reply

Reply