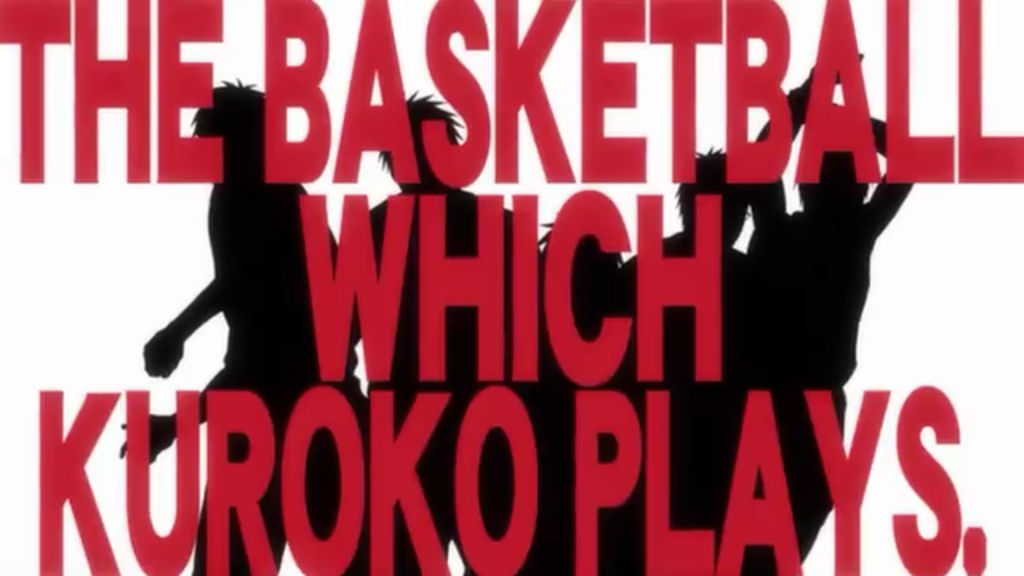 Fi
rst of all, I was about to sleep tbh... but then I decided to go through Facebook to get rid of the annoying notifications best decision I've ever made, btw. I saw a picture of KnB so I stopped at that post.
And holy shitake mushrooms, KnB's back, like it's actually back on. Like Fujimaki-sensei, you do not know how long we'd been waiting.
Anyways, like any other anime, they started with a recap of what happened in the previous episodes in Season 2.
This came out at the middle of the episode, you know like one of those commercial thingies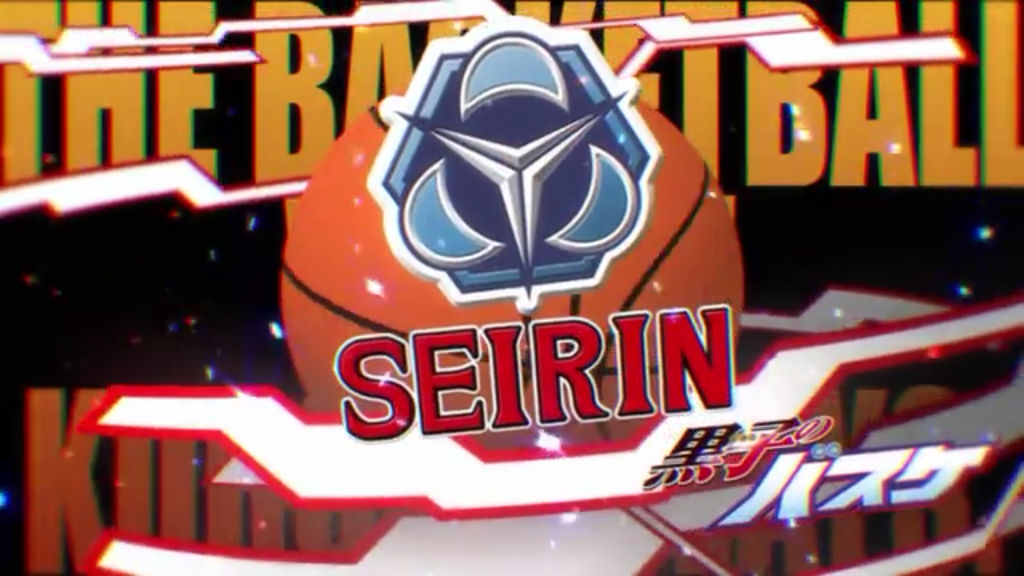 and this one as well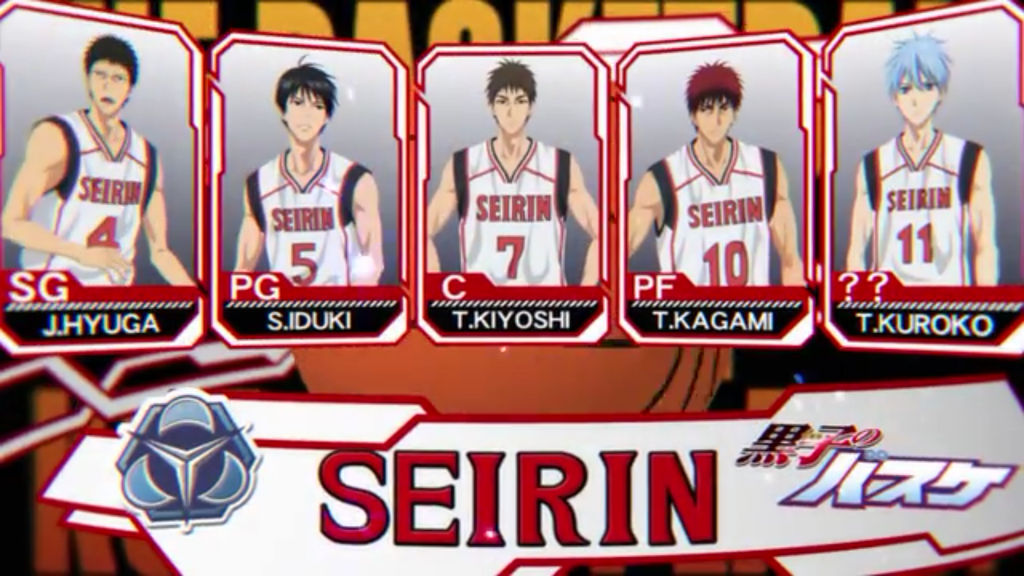 Let me stop there for a bit and talk about the opening and the ending. They were absolutely amazing. I loved both of it I only got a screenshot of the ending though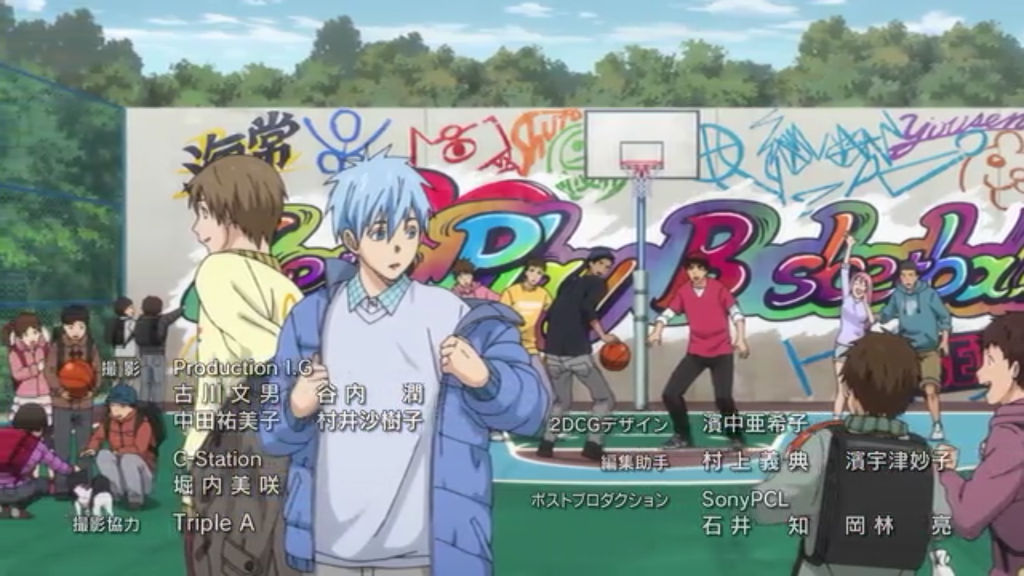 it brought back memories from the past endings, lol.
Okay, moving forward.
Obviously I'm so delighted to see all my baes again but boy, am I glad to see this guy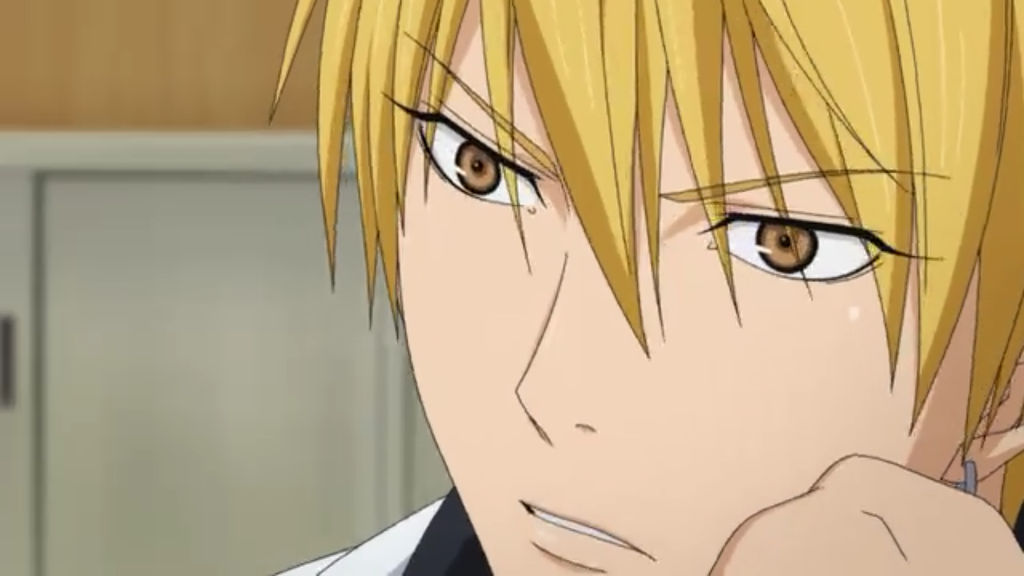 which is my most favorite character and also my boyfriend, lol
I felt like 10 years of my life has been taken away when the bae popped out. My heart almost stopped, fml.
A then like in the manga, the biggest asshole was there too. I was so proud of my baby when he said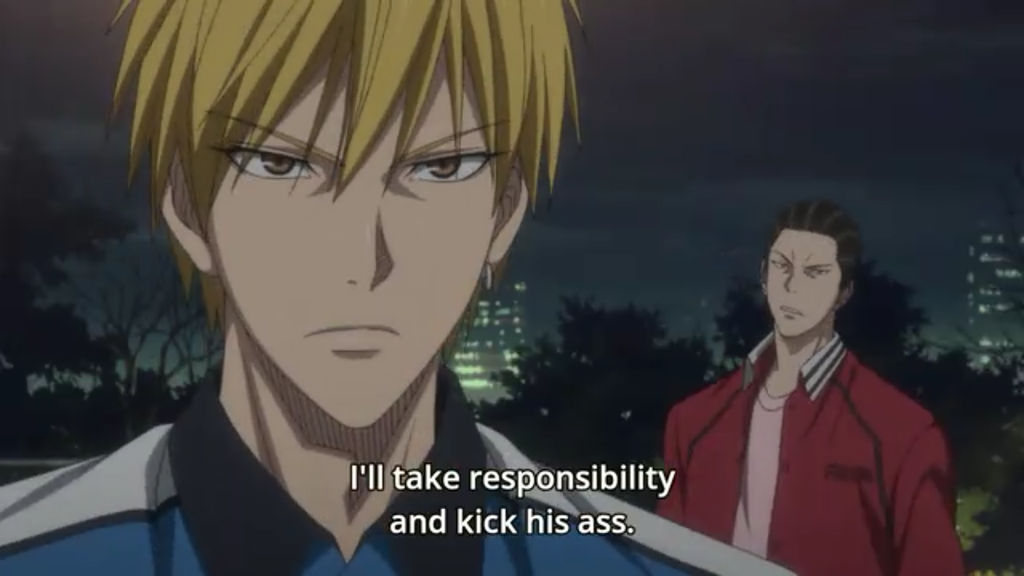 and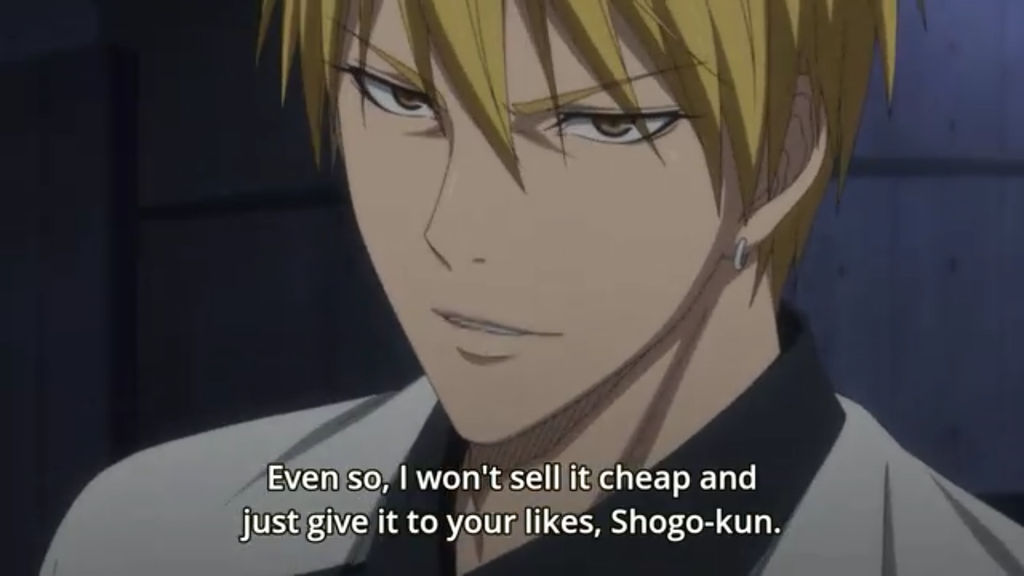 tbh, all I wanted to do was go through my S4's screen and jump on him.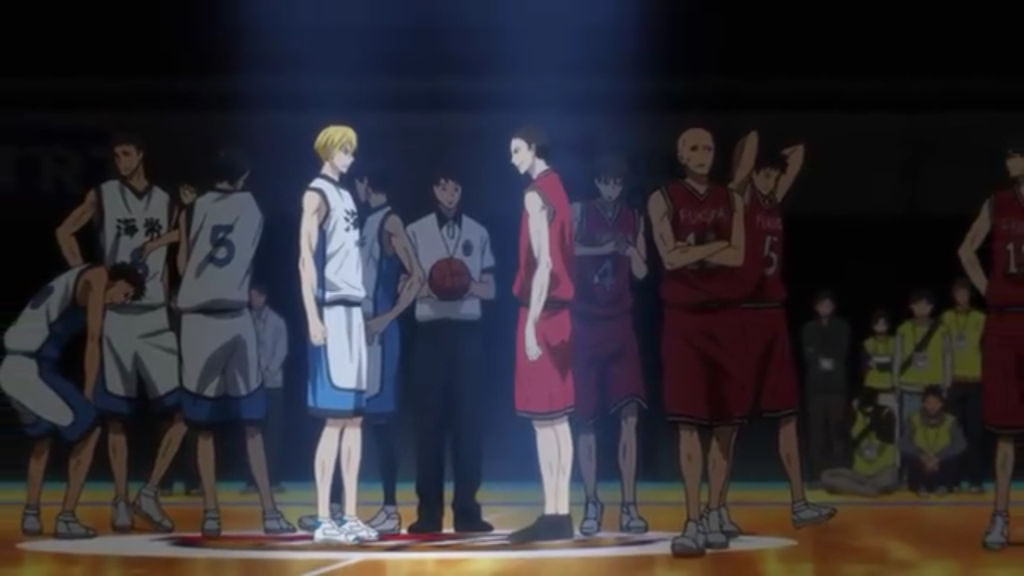 Basically the highlight of the episode, the one everyone has been waiting for... and they left it at the last 10 seconds or so of the episode.
Also, he-who-must-not-be-named has made his appearance. And if you don't know who I'm talking about, it's simply that guy behind Haizaki. He looks like Voldemort right?
When can I see my baby play? In two years? Lol, jk Fujimaki-sensei.

Anyways, I think that's it

.
.
.
.
Wait, actually
.
.
.
.
Speaking of babies
And that's it.
.
.
.
.
.
.
Oh wait, how can I forget?
.
.
.
.
.
.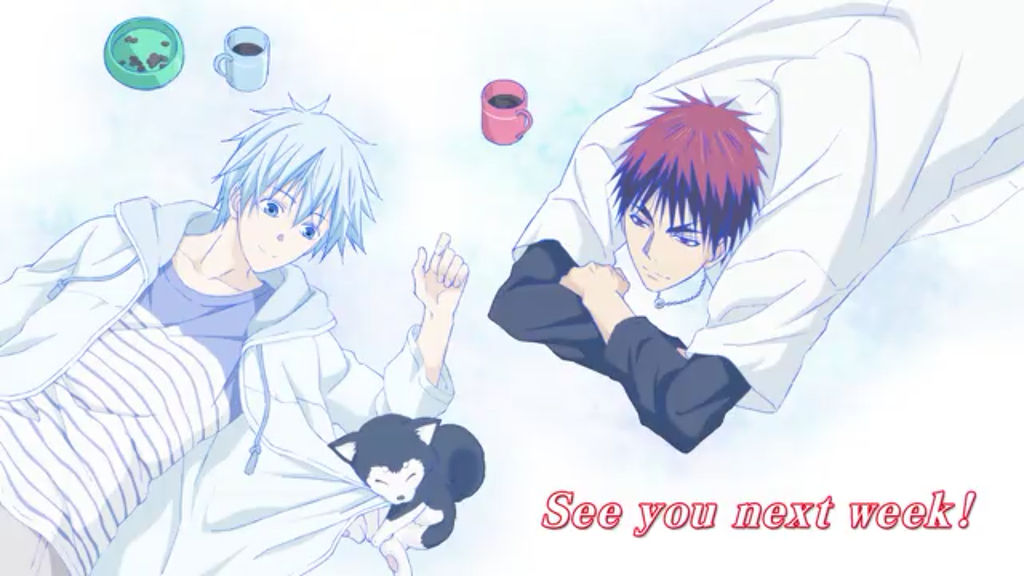 the end card, probably one of the favorite of all KurokoxKagami shippers.
And
that's it, for real this time.
I do not own the images used in this journal, they were screenshots from episode 51. Thanks