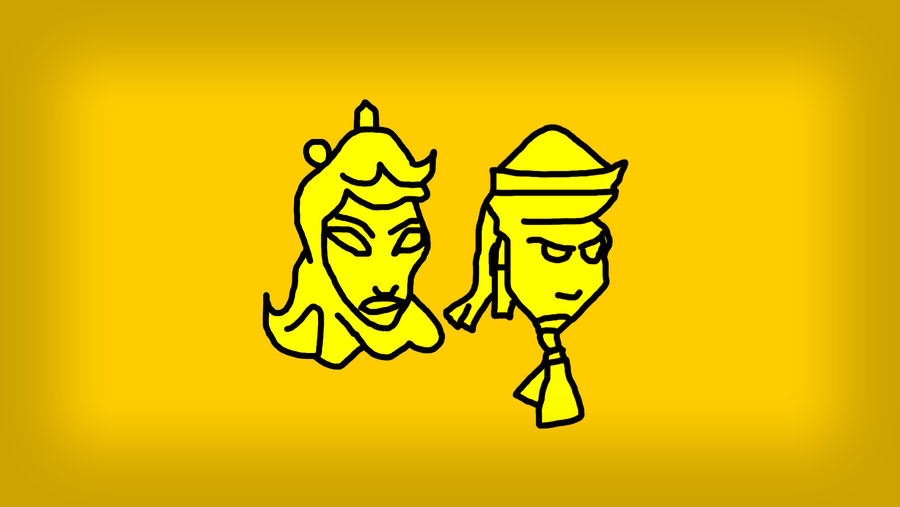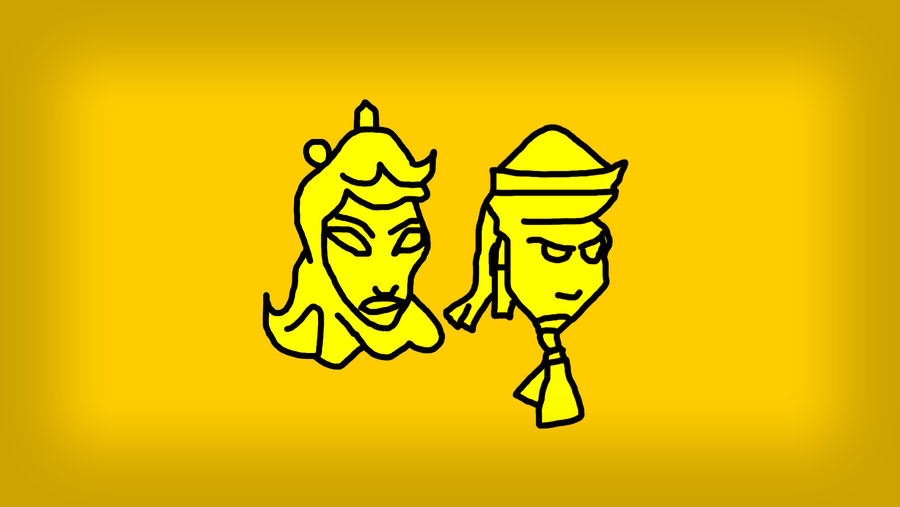 Watch
Turkic Khan History
Uyghur Khaganate / Toquz Oghuz Country / Uyğur xaqanlığı
Wiki
[link]
The Uyghur Empire was a Turkic empire that existed for about a century between the mid 8th and 9th centuries.
They were a tribal confederation under the Orkhon Uyghur nobility, referred to by the Chinese as the Jiu Xing ("Nine Clans"),
a calque of the name Toquz Oghuz.
Flag is not so perfect i know.. i just drew over a small example.. in time i will try to adjust it ...