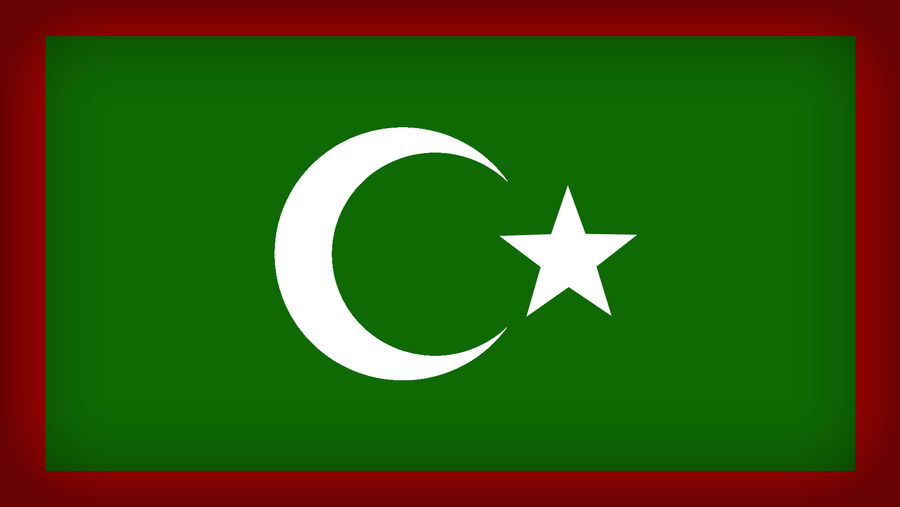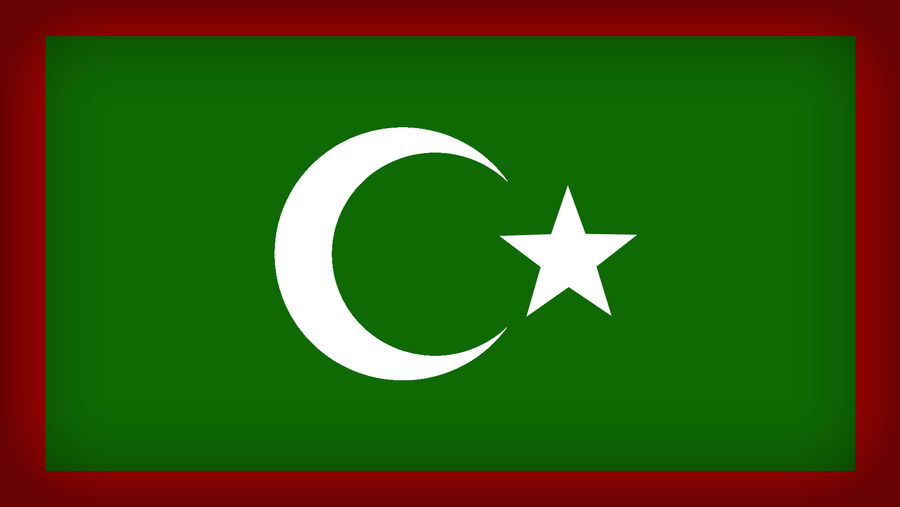 Lazistan
Wiki
[link]
Lazs are ethnographic group of the Georgian people.
In ancient times, the Laz region was a part of the Kingdom of COlchis. In the Middle Ages it belonged to
Georgia until 1578 when it was conquered by Turks.
In 1878, eastern portion of Lazistand ( including Batumi)
become part of the Russian Empire. When the Bolsheviks took over Georgia in 1922, the Lazistan territory has been divided between Turkey and Soviet Russia.
THe sanjak and name was abolished by the new Turkish Republic in 1925. Recently, since 1999 there is a movment -Laz Home Party 9 Lazuri Dobadona Partiya)
demanding recognition as a national minority in Turkey and protection of their language. They want the acceptance of the
Caucasian character of Lazistan and its right to self-government in domestic affairs in a Federated Turkey.
Laz people are Sunni Muslims.

I'm Laz and lazish people is'nt ethnographic group of the Georgians. We are different. They are our cousins. But they, try to asimilate us to they say like that...
Reply

Hmmm ok but the Laz people linguistically belong to the Kartevelian family.. so i dont think the racially connection is that far away.. they are caucasian though

Reply