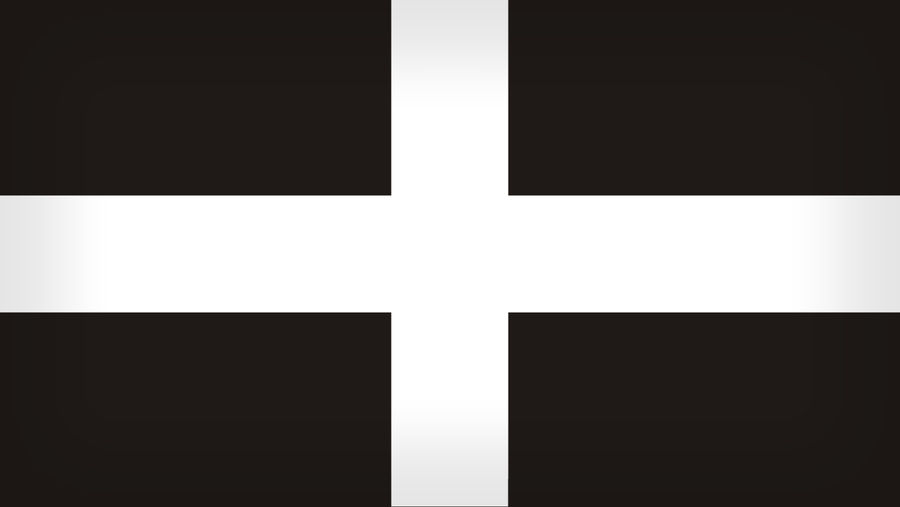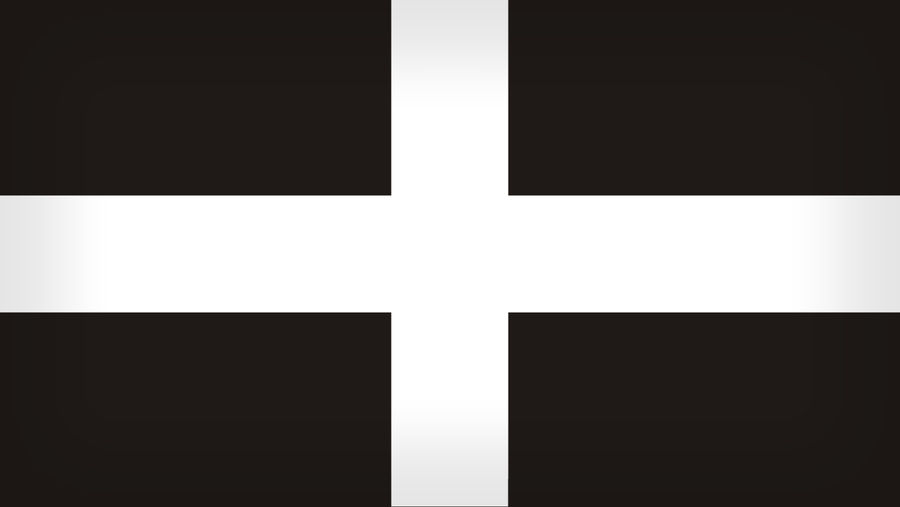 Watch
Georgian history
The Kingdom of Kartli-Kakheti was created in 1762 by the unification of two eastern Georgian kingdoms, the Kingdom of Kartli and the Kingdom of Kakheti.
From the early 16th century, confirmed by the 1555 Peace of Amasya, these two kingdoms were under Iranian control.
In 1744, Nader Shah granted the kingship of Kartli to Teimuraz II and that of Kakheti to his son Erekle II (Heraclius II), as a reward for their loyalty.
When Nader Shah died in 1747, Teimuraz II and Erekle II capitalized on the instability in Iran proper and declared de facto independence.
After Teimuraz II died in 1762, Erekle succeeded him as ruler of Kartli, thus unifying the two.
For more information Wiki
Link