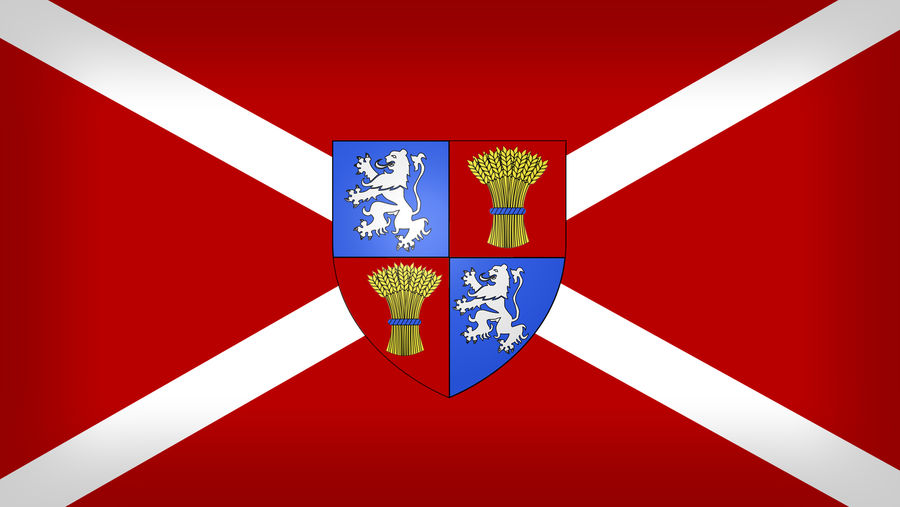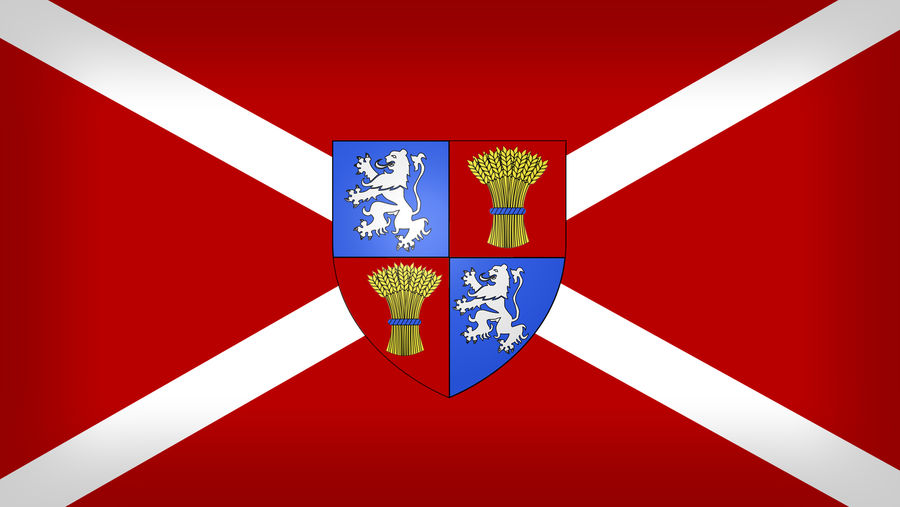 Gasconha / Gascogne
Wiki
[link]
Gascony is a region in south-west France. It is one of the world's great wine producing areas, famous for its Armagnac brandy.
D'Artagnan was a Gascon.
It takes the name from the Basque-speaking ancient Vascones.
It enjoyed autonomy until the 11th century when it was taken over by the dukes of Aquitanie, then it has fallen into the English hands until 1453
when it became French.
It was a provincial area of France until the French revolution when it was divided between various departments.
Recently, it became a heaven for stressed urbanites of northern Europe (France, England and Benelux) who, in search of
quiet and peace of mind, are increasingly buying a second home in Gascony.
Despite the profusion of flags, the nationalistic feelings there are very weak and primarily limeted to the linguistic issues and anti-Occitan slogans.
Note that you can find another version of this flag in this [link] this [link] and this [link]