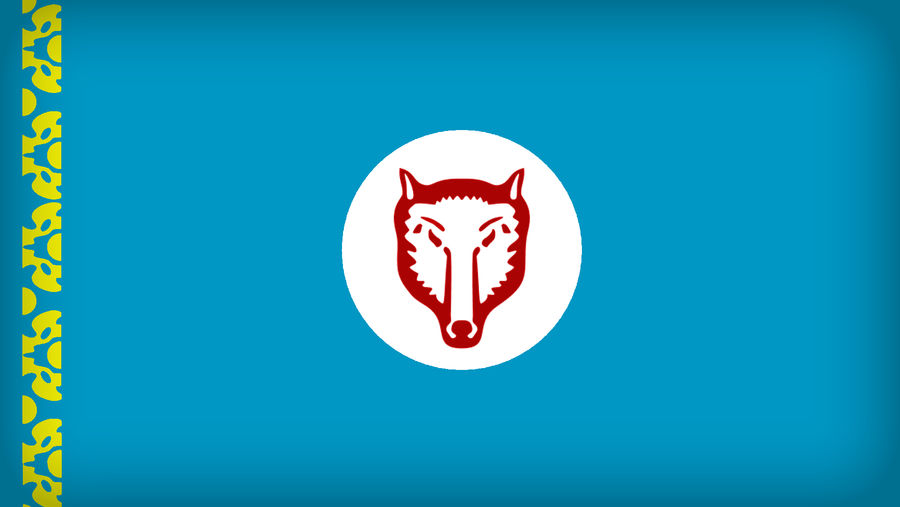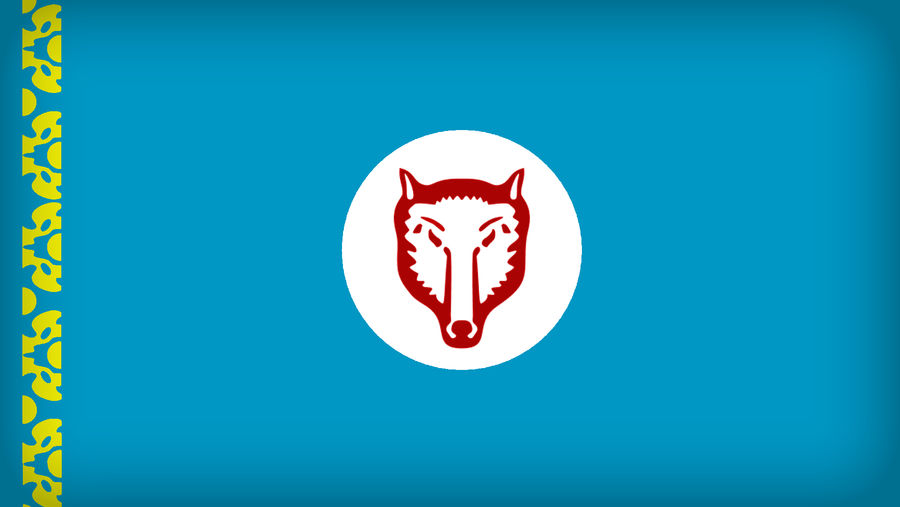 Găgăuzia / Gagauz Yeri / Gagauziya / Гагаузия
Wiki
[link]
Autonomous territorial unit of Gagauzia in Moldova.
Area: 1.832 sq km
Pop: 160.700
Cap: Comrat
Languages: Gagauz, Moldovan (Romanian), Russian.
Religion: Eastern Orthodox ( some Protestants)
Outside Moldova, the Gagauz live also in the
Ukraine (32.000)
Greece (30.000)
Turkey (15.000)
Russia (12.000)
Kazakhstan (700)
Bulgaria (540)
Gagauz people are probably descendants of the Turkic Oghuz tribe. In August of 1990, Gagauz people proclaimed themselves to be a Gagauz Autnomous Soviet Socialist Republic.
The Soviet Union refused to recognize that proclamation. In November 1991, the Gagauz People's Party (Gagauz Khalk), declared the independence of Gagauzia.
It was not recognized by Moldova, which offered them an autonomy in 1994, but many Gagauzians consider it too little too late.
Anyway, in the agreement signed, Gagauzia guaranteed itself the right to secede from Moldova if the latter ever decide to join Romania.
Note that this flag has a more common version which you can find in this [link] and this [link]