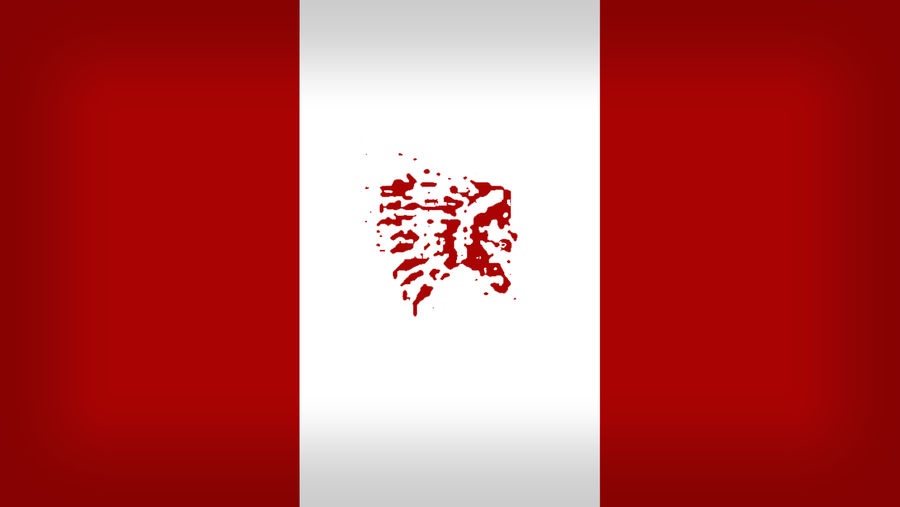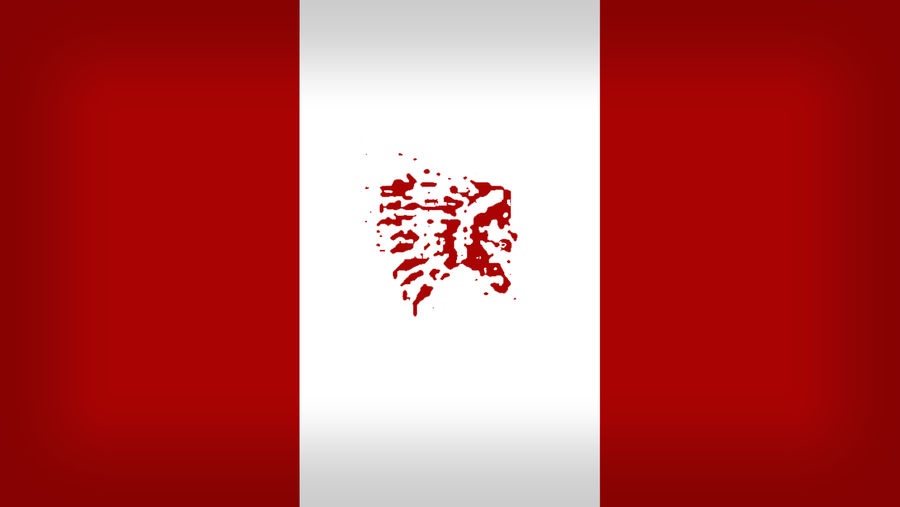 Nehilaw / Cree / Crie nation
Wiki
[link]
The Cree are one of the largest groups of First Nations in North America, with 200.000 members living in Canada.
In Canada, the major proportion of Cree live north and west of Lake Superior.
In the U.S. they live from Lake Superior westward.
Their ancestral language was once the most widely spoken in North America, but now not all Crees are fluent in it.