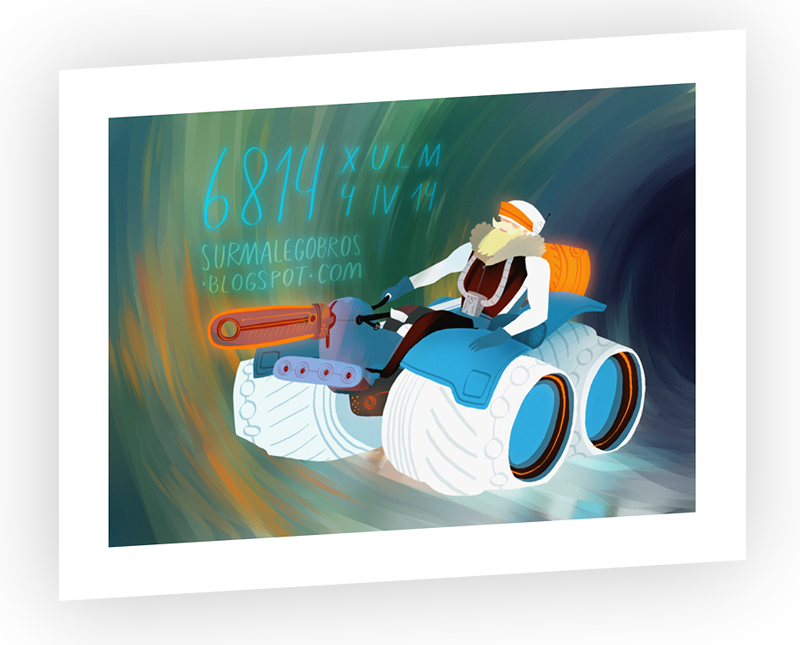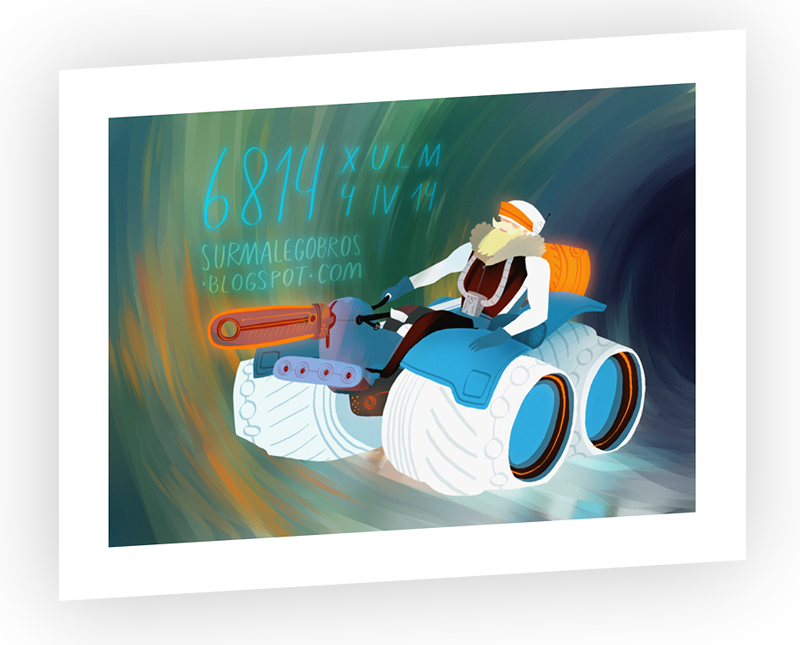 Watch
LEGO SPACE!
While I uploaded a couple of my LEGO illustrations to deviantart, keep in mind there's more! (over 200!)
at
surmalegobros.blogspot.com
Cheers!

This sort of reminds me of the Sno-Cats:
en.wikipedia.org/wiki/Sno-Cat
I saw at the Science museum in London. Wonderful machines, & I think the idea of a future version of these being able to tunnel under the ice sheets with a lazer chainsaw is just awesome

Reply

Yeah! I've always been a little disappointed that all the Ice Planet 2002 sets had wheels instead of tracks, though.
Still, they have some badass tires!
Reply