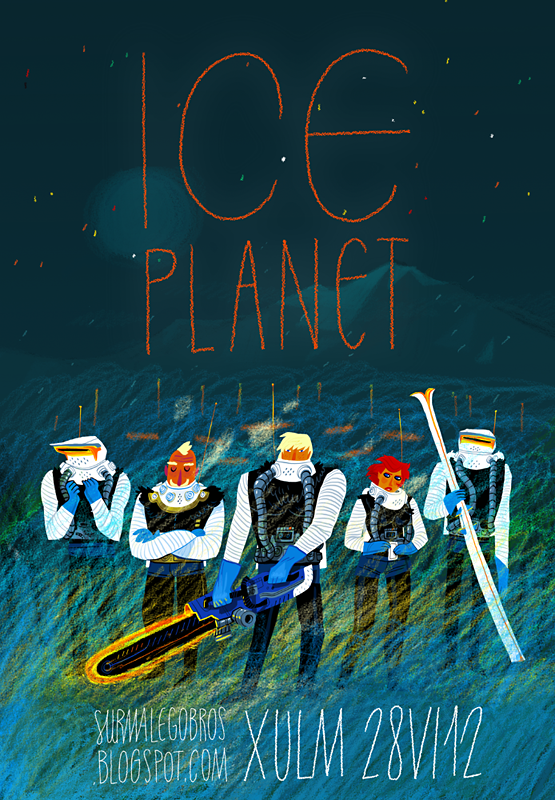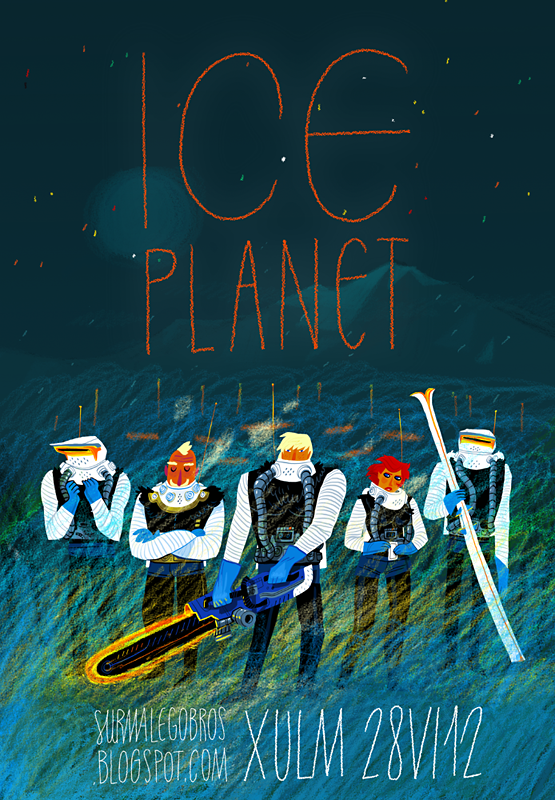 Watch

I recently bought a few sets from the line, actually. Pity LEGO has declined somewhat from those glory days.
Reply

This looks like it'd be an interesting comic. Any plans for such?
Reply

Thanks! We're not planning on making a LEGO fancomic right now (though, we thought about it with surpiko and we'd love to do it)
Maybe in a year or two -- at the moment pushing a fan illustration weekly is enough

Reply

Reply

Reply

My LEGO senses are tinglin' ;3

What materials have you used to draw this picture?
Reply