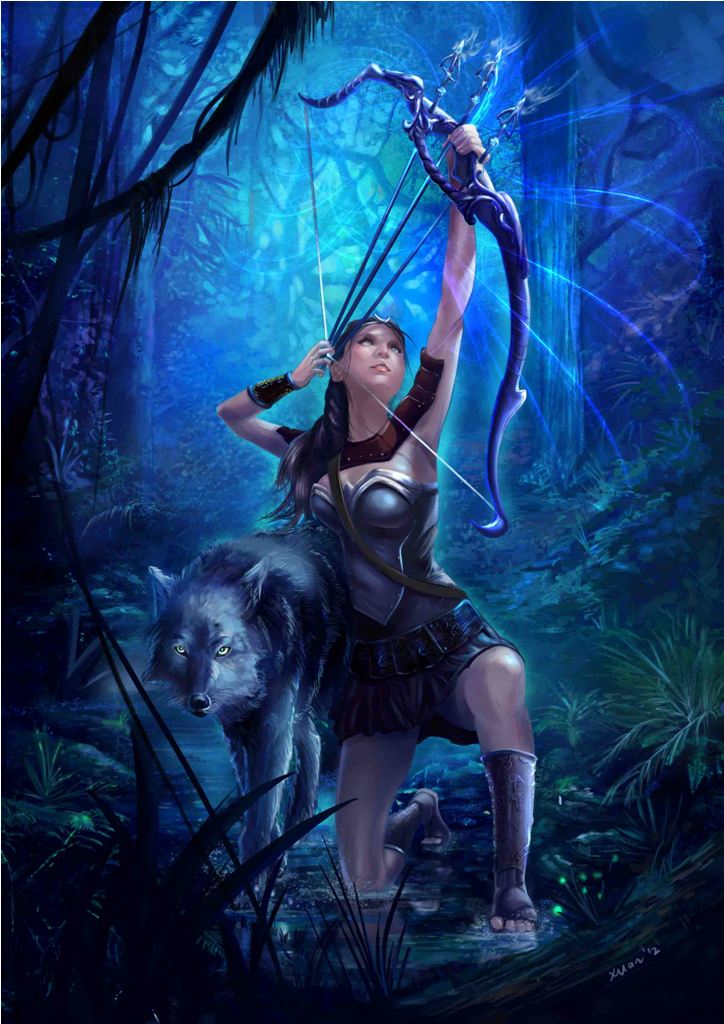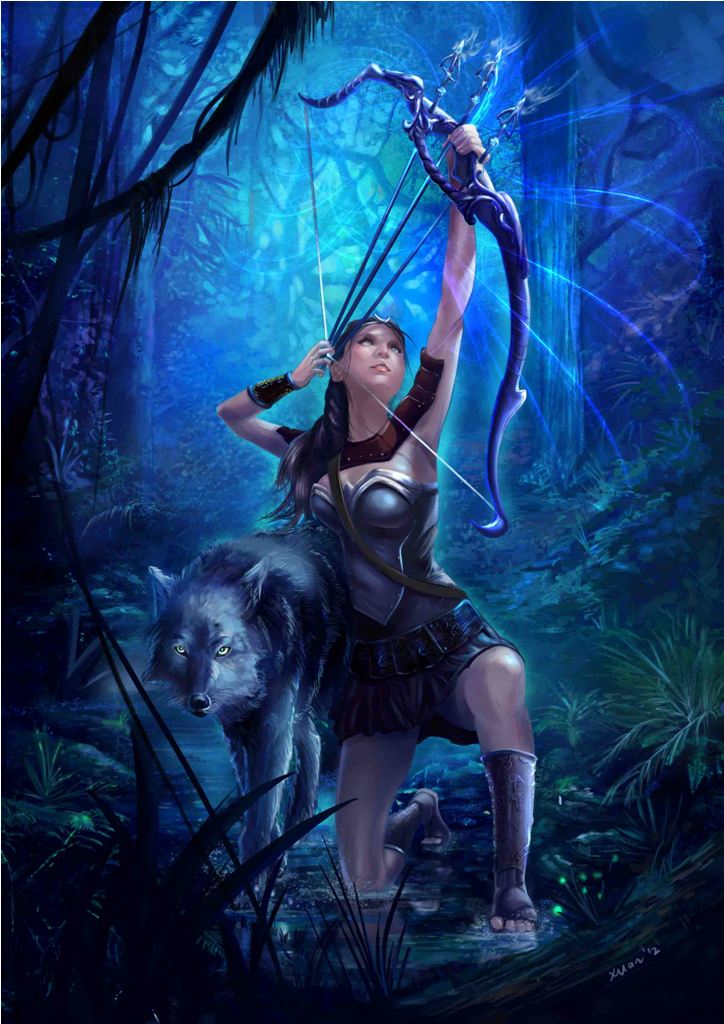 Watch
This was my Digital Illustration hero project.
I choosed Artemis as my hero character is because she was one of the most widely venerated of the Ancient Greek deities.

damn that's a masterpiece
Reply

Hello, could I use this photo of Artemis for a digital book cover on WattPad, This book will not be sold or distributed in any way, it will only be used as the cover for my book: "Artemis Followers: The Huntress Clan" because it is an inspirational work of art. Your work will be sited in the book and it will be greatly appreciated.
(I will also edit the photo to have your Username, as the artist, the book name for easier showings.)
Reply

Hi, I am sorry for late reply.
Oh no problem, please email me for further detail at
peiyen9222@gmail.com
wait for your respond. Thank you
Reply

Reply

Reply

Just love this.

Reply

HOHO PEI YEN

I go suggest it to a group k 8D
Reply

Awesome, It's well represented.
Reply