When poca2hontas asked me if I would do a guest feature for XtremeFractals2, I was thrilled! I enjoy featuring the talented artists I find, mostly because it's exciting to find out that you've helped someone discover a new source of joy... I love sharing the feeling I get when I find a talented new artist who can create the beauty that brings that kind of joy into our lives.

I hope you enjoy the artwork featured here, and that I'm able to bring some joy into your lives today. I've chosen works that I've found to consistently bring a smile to my own face.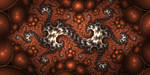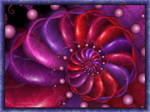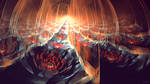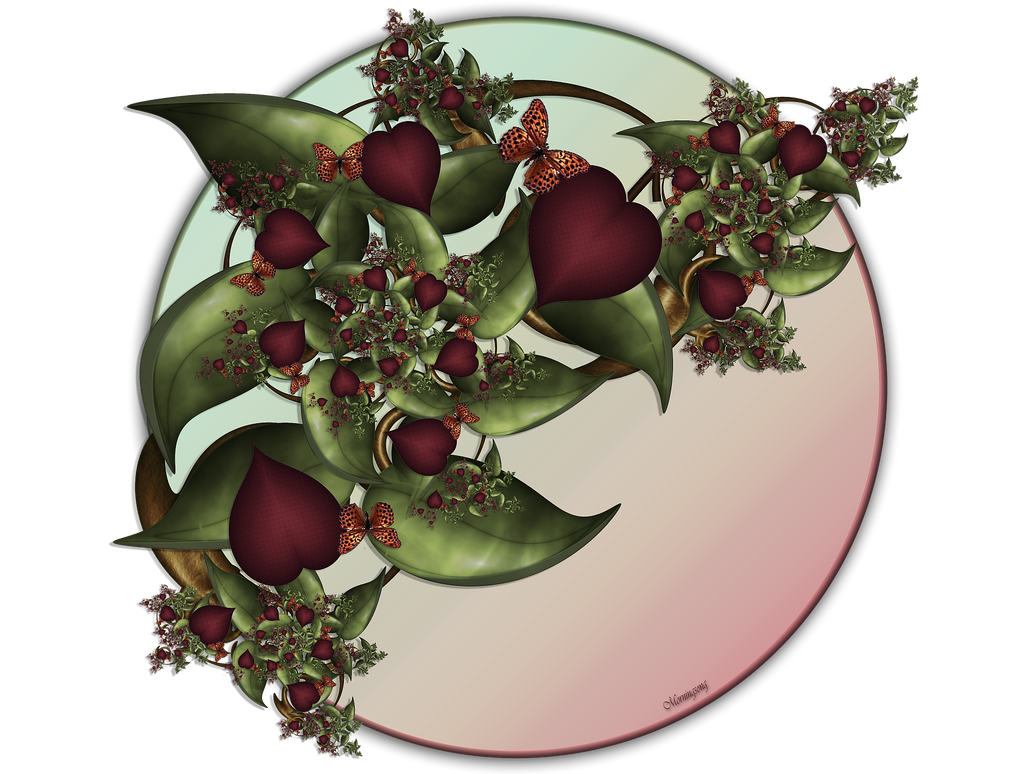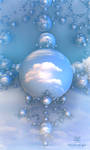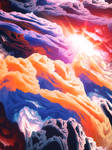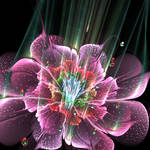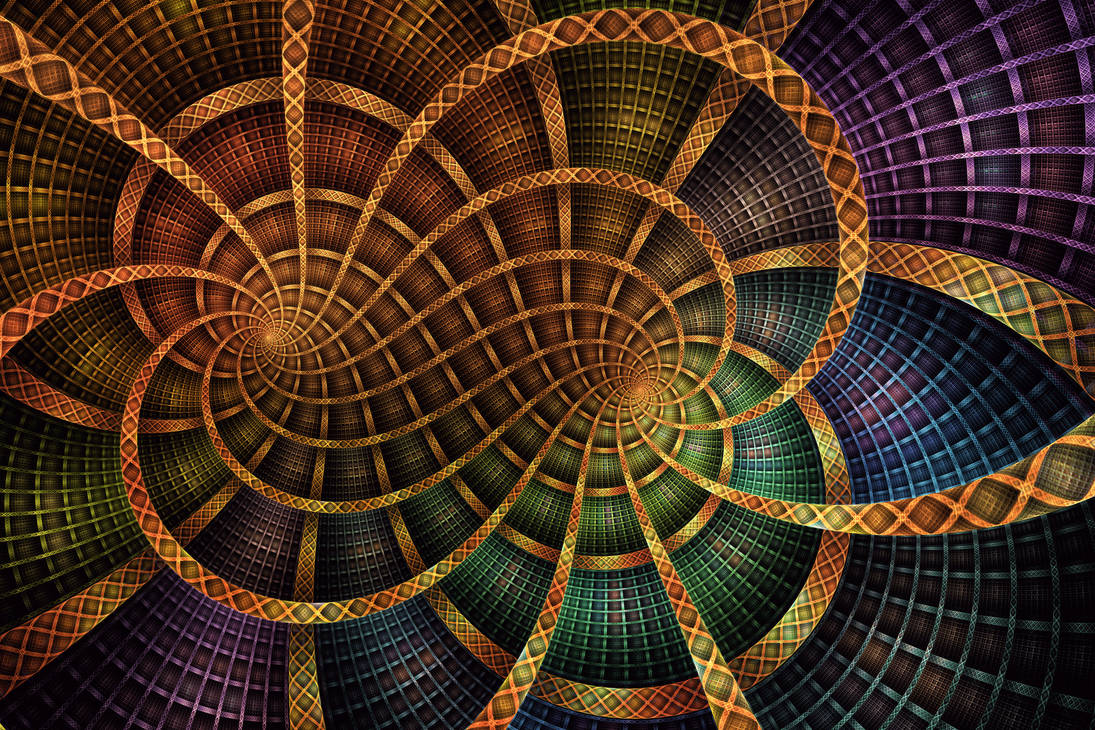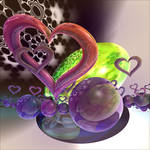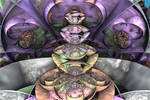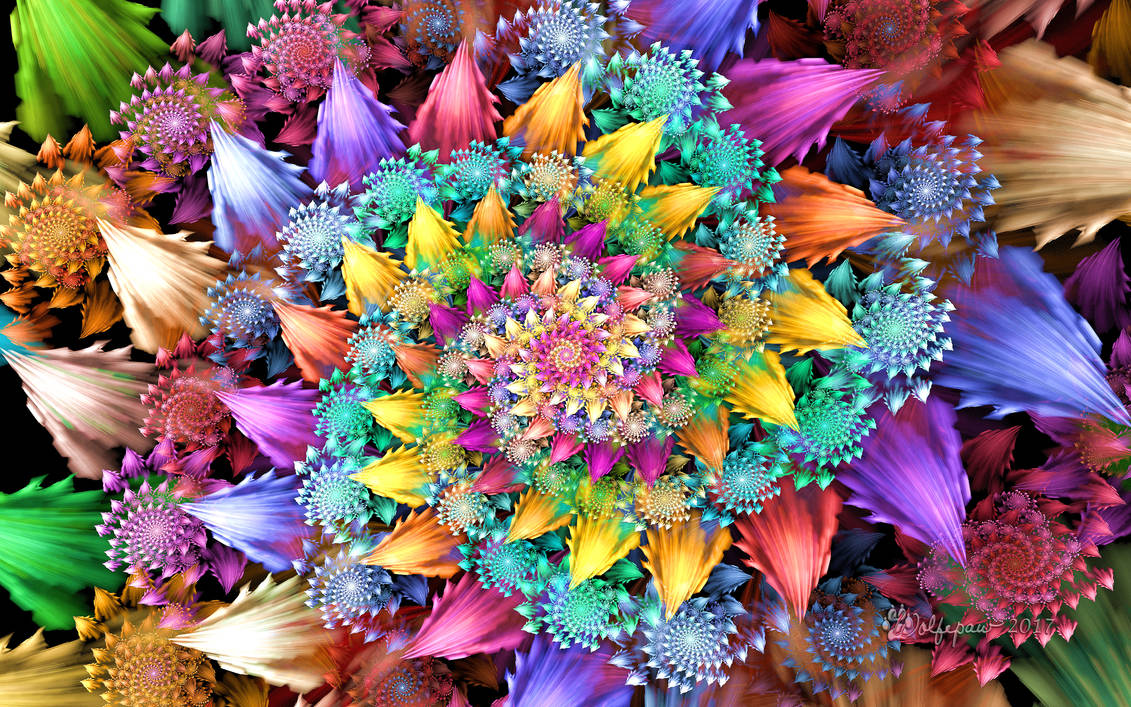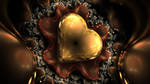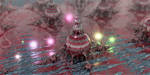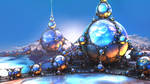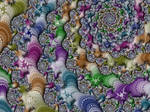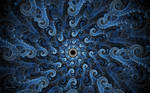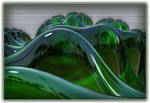 Please remember to visit and fav the works that brought a smile to your face to bring some of the joy I spoke of earlier to the artist that created that smile! I hope you enjoyed some of the beautiful fractal art that I've collected recently.