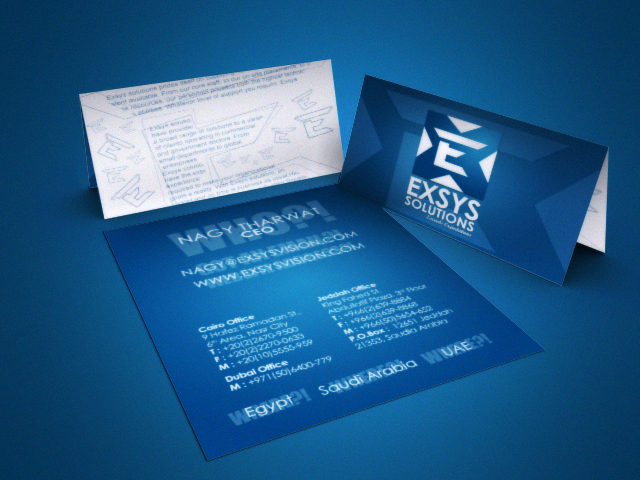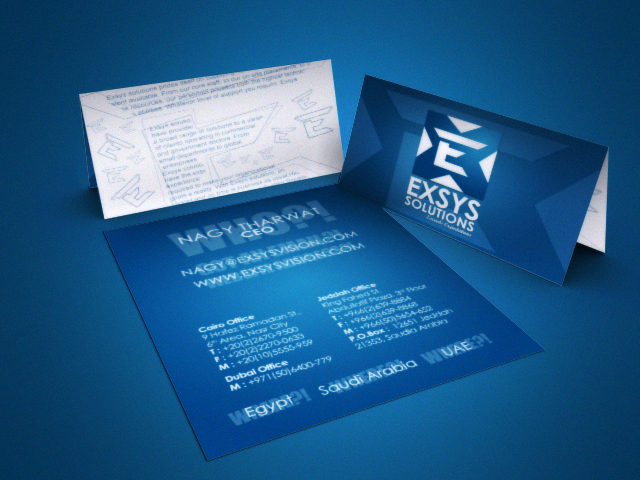 Watch
My Dad's Company Business Card.. Yep It's a FOLD Card ! But the Design is Not Bad.. I used Photoshop of course.. and the demonstration is using 3D MAX.

Thank YOu!

great

Reply

Reply

Reply

hahah yea nice bas pay wala not aaana bardo 3ez a3rf lol
Reply
very nice, elmohem did he pay or not ?


Reply