I wanted to make Refs for all my OCs, I will be updating the information for each one over time. For now I got the basics down.
Shout out to the awesome people who helped me out with description templates.
You can also make your own OCs with the same templates here -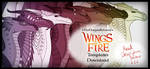 DO NOT STEAL, REPOST, OR SELL ANY OF THESE DESIGNS
And please, don't take my designs.
Wings of Fire Sona
Main OCs
sta.sh/28qbktcrt5q?edit=1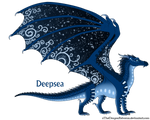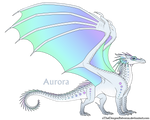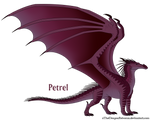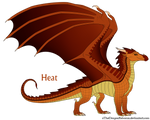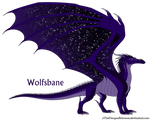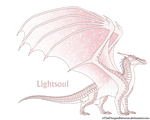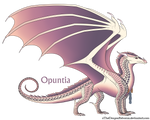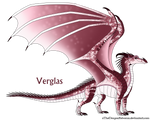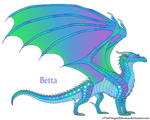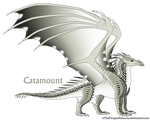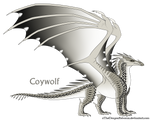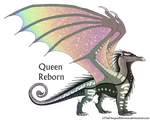 Secondary OCs
sta.sh/2imhxhwwv27?edit=1
These secondaries are for background characters in my fanfics and what not. I don't put a lot of effort story wise for them, but whenever I need a character for a story I am writing I just come to these kids

NightWings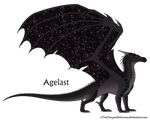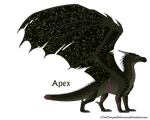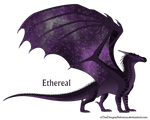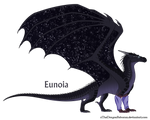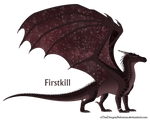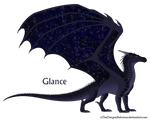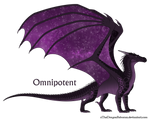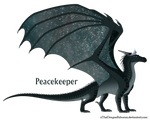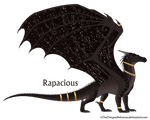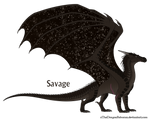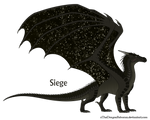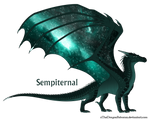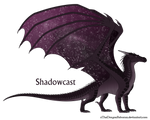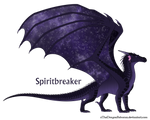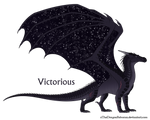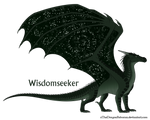 IceWings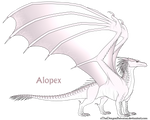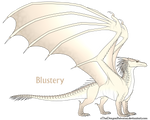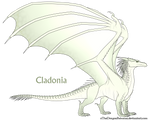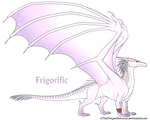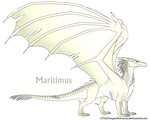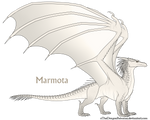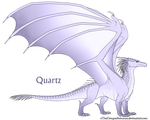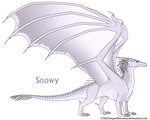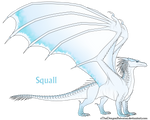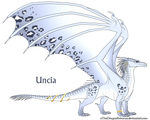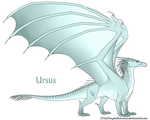 RainWings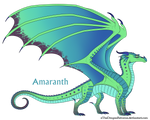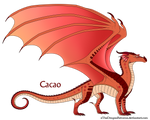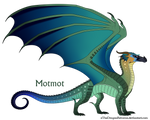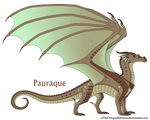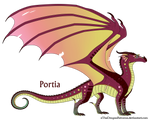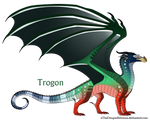 MudWings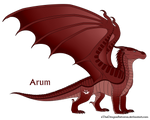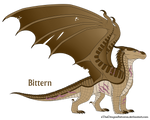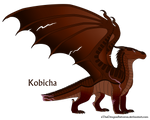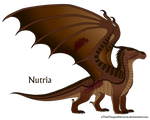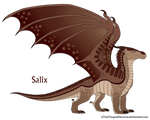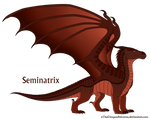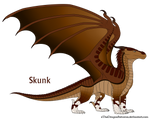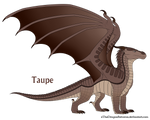 SkyWings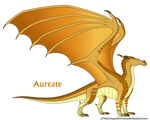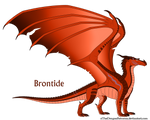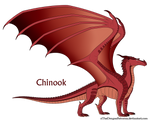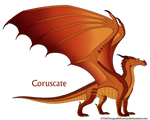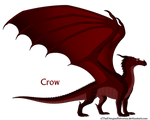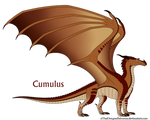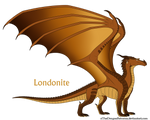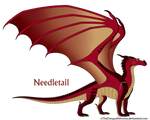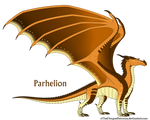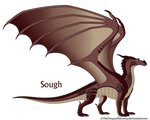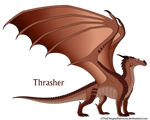 SeaWings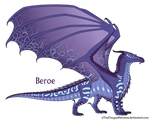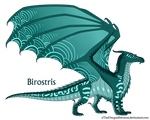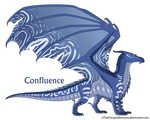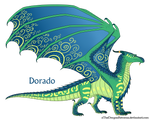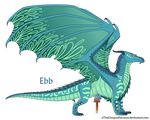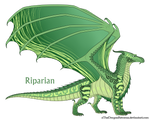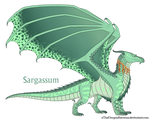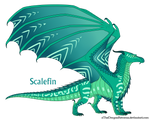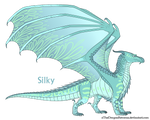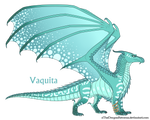 SandWings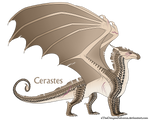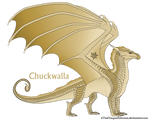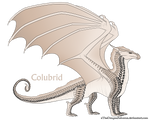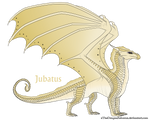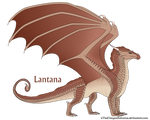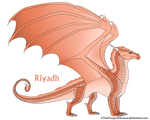 Next Generation
SwordWings OCs
sta.sh/27v3g8ru9ha?edit=1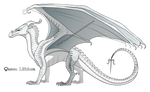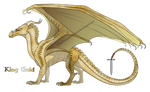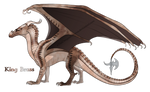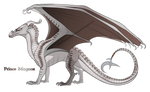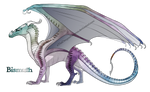 Fantribe OCs