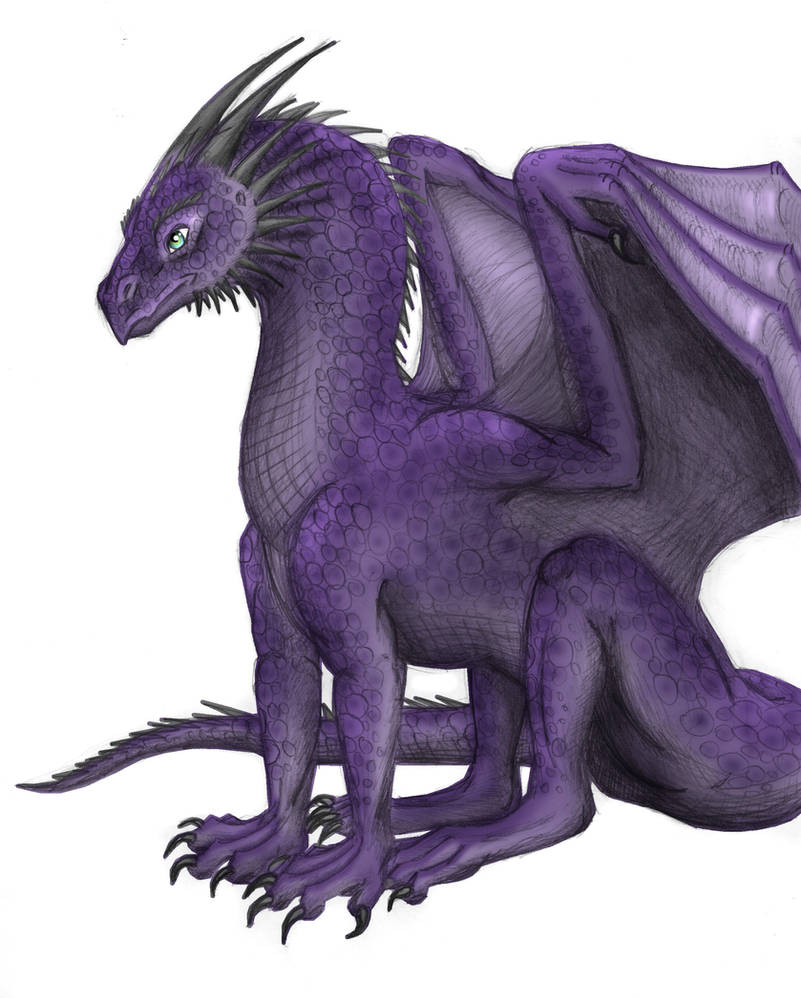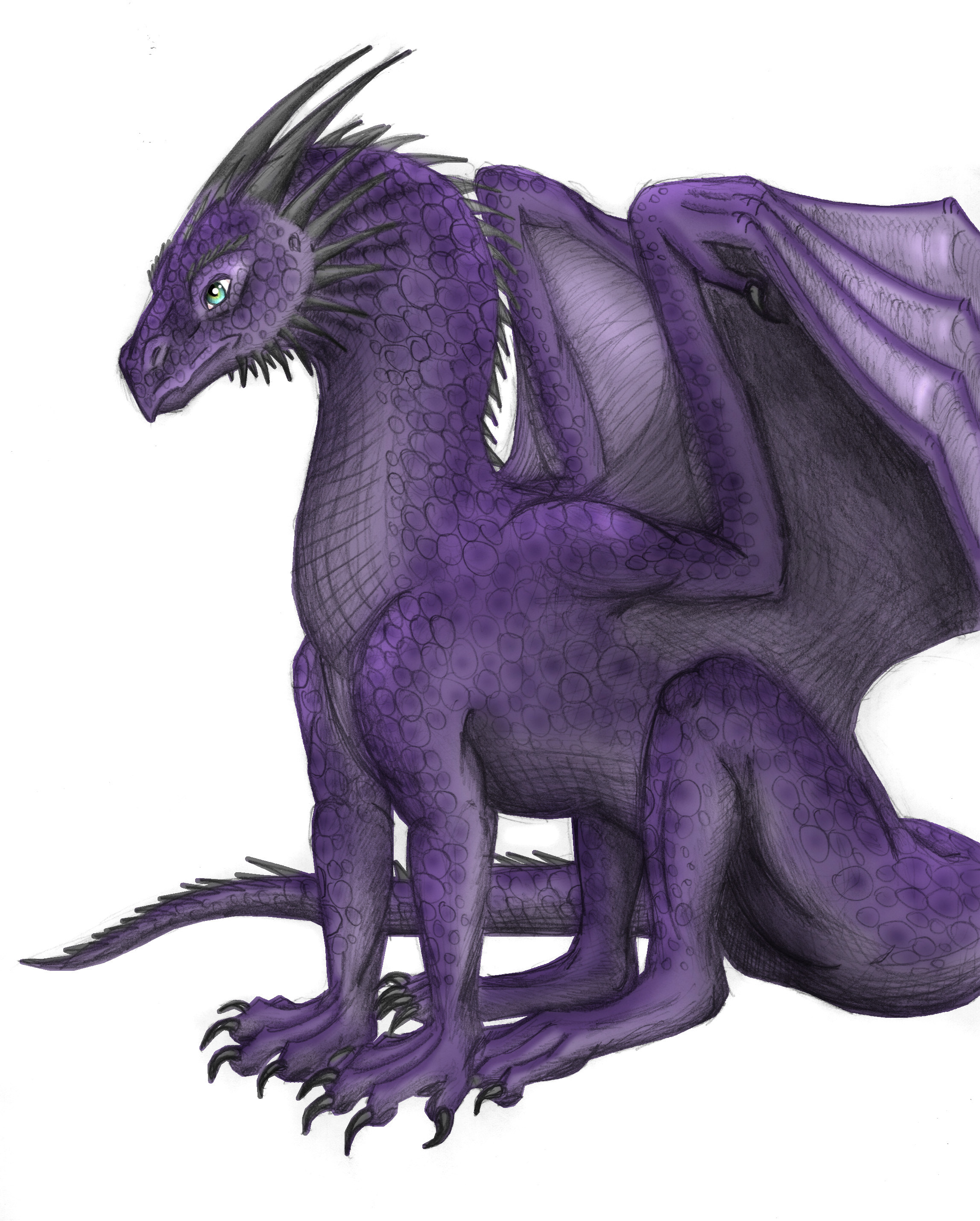 Watch
If I were a dragon, I would look like this.
I wish this were true, but only in my dreams.

just a what might sound like a weird question , everyone says dragons in
truth dont exist. but if you look around the world to every established
colony or group of people, have you noticed that in some way all around
the world , each and every one of them have something or some version
of a dragon. so fantasy or shared memory? just something to think about
Reply

Reply

That's a very awesome dragon. I especially like how you drew its eyes. They're amazing.
Reply

Thank you

eyes are pretty easy to do, after you learn how to do them
Reply

You're welcome.

Well, if that's the case I should probably try to learn how to draw eyes properly.
Reply

Reply

Reply

Reply

This is great!! I love the design of the face, and the details look amazing! Well done

Reply