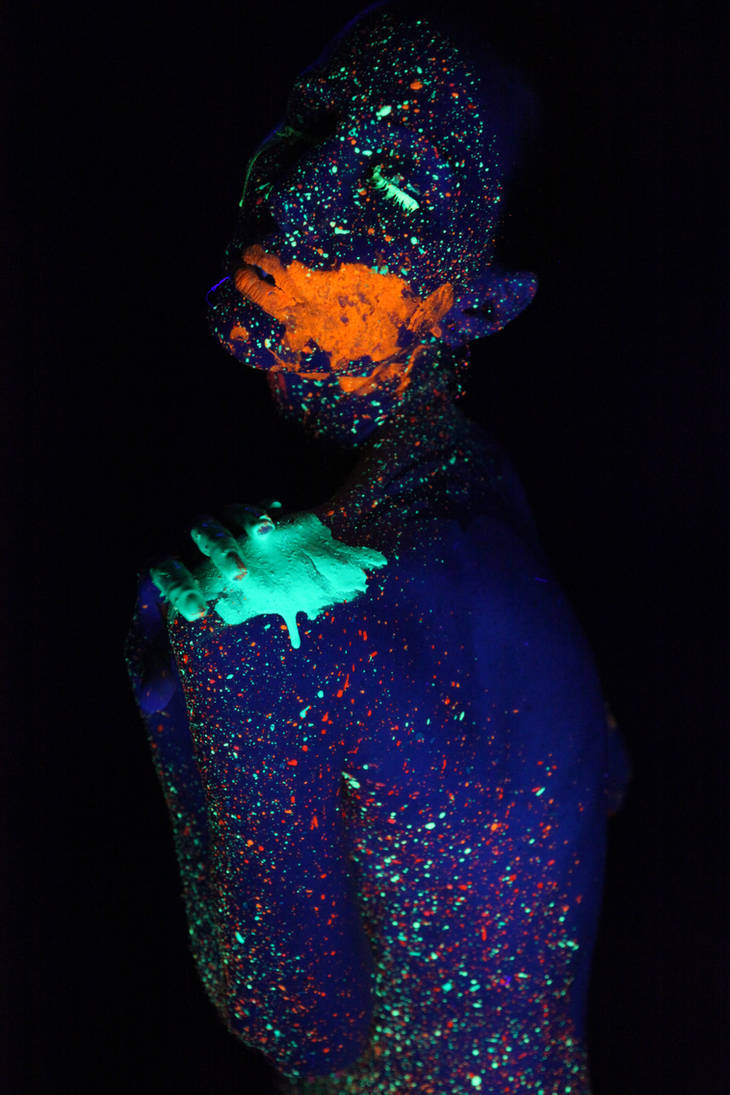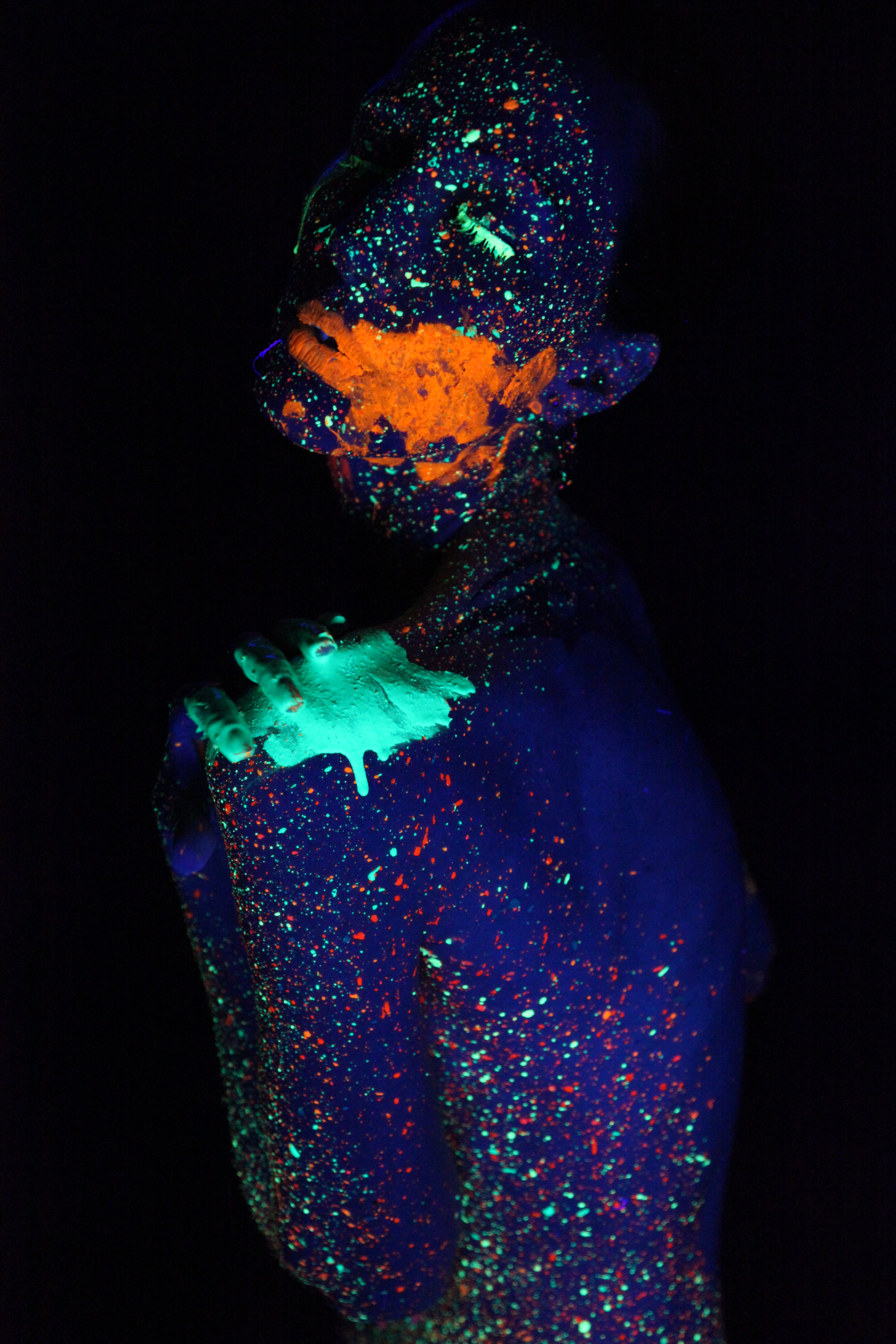 Please feel free to use this image in photo manips.
Just please send me a note when you use my stock.

Thanks!
xJuliex

VERY COOOOOOOOOL!!!!!!!!!!!!!!!!
Reply

this is a fantastic shot on its own, it's so visually captivating I don't really know how it can be edited to make another result. Beautiful
Reply

Reply

Oh my god, this is really inspiring, i would a masterpiece with this if you may allow me

Reply

Absolutely! I would love that!
Reply

I've downloaded almost all of the shoots of this beauty queen just to see which one i can use, thank you very much!

Reply

Reply

will have to use this at some point. Soooo gorgeous!
Reply