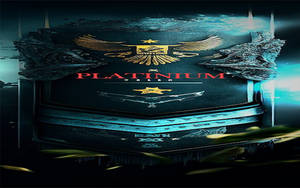 PLATINUM Subscription Pack
Access our basic selection of high-quality images and enjoy exclusive discounts on paid image packs.
---

Description
helo guys, this is my new wallapaper titled chocolate.
Why chocolate? cause it taste sweet and i hope our relationship as human could be sweat as a chocolate

100% created using photoshop, using brush, smudge, blur, burn, and dogde tool.
i hope u guys like it

Image size
1600x1200px 252.71 KB

hiya!

this is awesome!

I am featuring this image in my journal, [link] dedicated to CHOCOLATE!!
proper credit and link back to you are given of course!
i just love it!!!

MIZ MOOFIED