H
ola mi nombre es Marisol pero pueden llamarme SOL <3 hice esta pagina para subir mis dibujos y personajes (OC´s), asi podrán conocerlos y aprender de mis gustos! El mundo del arte es un medio de expresión de ideas,sentimientos y visiones,espero que sea de su agrado,sin más que decir por el momento me despido,y no olviden dar

y/o comentar.Saludos y Gracias por toda su amistad y apoyo




NOMBRE/Name
:SOL

Place of birth
: México Veracruz.
FAVORITE PLANET
: MARTE/ MARS

----------------------
I LIKE ALSO: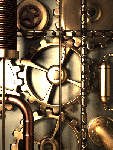 :thumb467118530:

Temporada fav
: CUALQUIERA Donde me Sienta bien.
COLOR FAVORITO/FAV COLOR
: ROJO, ORO, ROJO-NEGRO, NARANJA-NEGRO
favorite animal: LIONS,WOLVES,EAGLES, Bighorn RAM!
Favourite genre of music: ROCK and ELECTRONIC.
Art style: love All
FAVORITE VIDEOGAME: Sonic Adventure 1 and 2

-MIS AMIGOS DE DA/ DA FRIENDS-






























































Invader Zim




Ren and Stimpy


:thumb145015999:
Soul eater



Regular Show







:thumb125565174: FAV and RUUUN!! YES, MAN, RUN LIKE HELL.












ALGUNOS DIBUJOS QUE ME HAN HECHO MIS AMIGOS!!
SOME DRAWINGS THAT HAVE MADE ME MY FRIENDS !!




:thumb473577209::thumb522599671: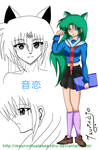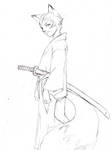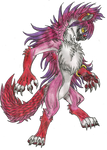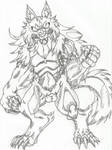 :thumb479868023: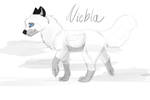 :thumb487514802:
Favourite Visual Artist
Jesuchrist,Giger, Shirow,Sunnen, antonio prohias
Favourite Movies
Gladiator,Troy,locke the superman of the galaxies (anime), lord of the rings,Hellboy,All lion king,
Favourite TV Shows
Superjail,invader Zim,Regular show,American Dad
Favourite Bands / Musical Artists
Foo fighters, disturbed,David Bowie,cardigans
Favourite Books
holy bible,Colmillo blanco,Demian herman hesse
Favourite Writers
GOD, Lois carrol, jack london, herman hesse, ETC
Favourite Games
All about sonic the hedgehog, soldiers and war,etc
Favourite Gaming Platform
PC,SEGA Dreamcast ,X BOX 360, WII
Other Interests
the Karate Tai chi and wu shu :)