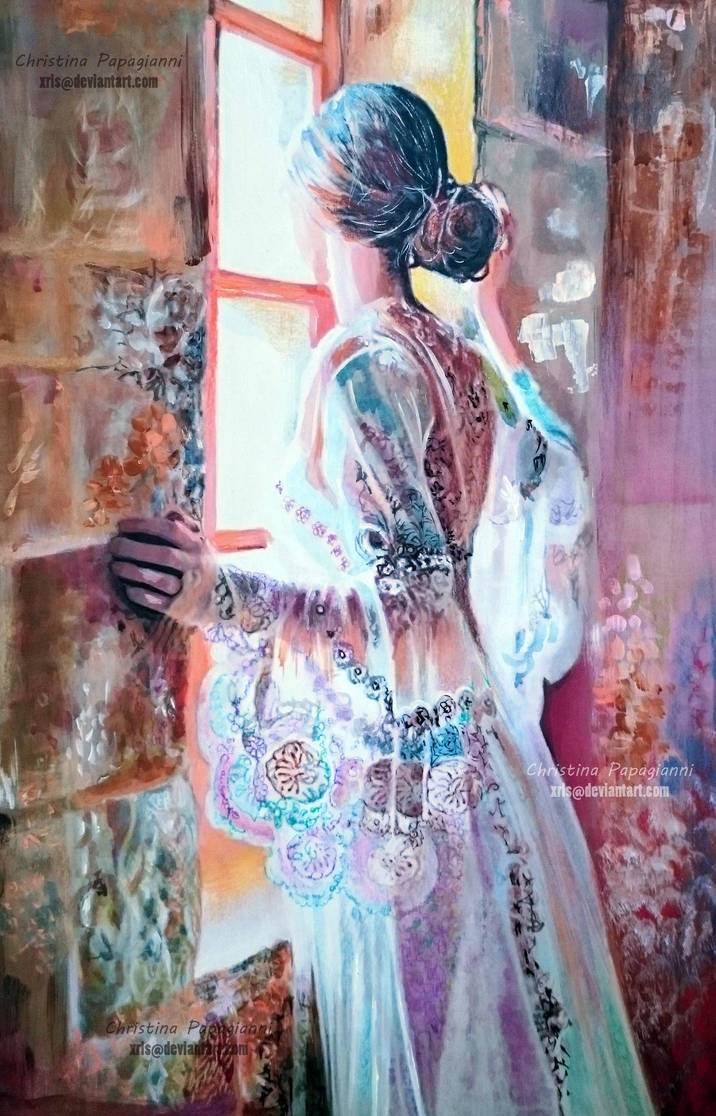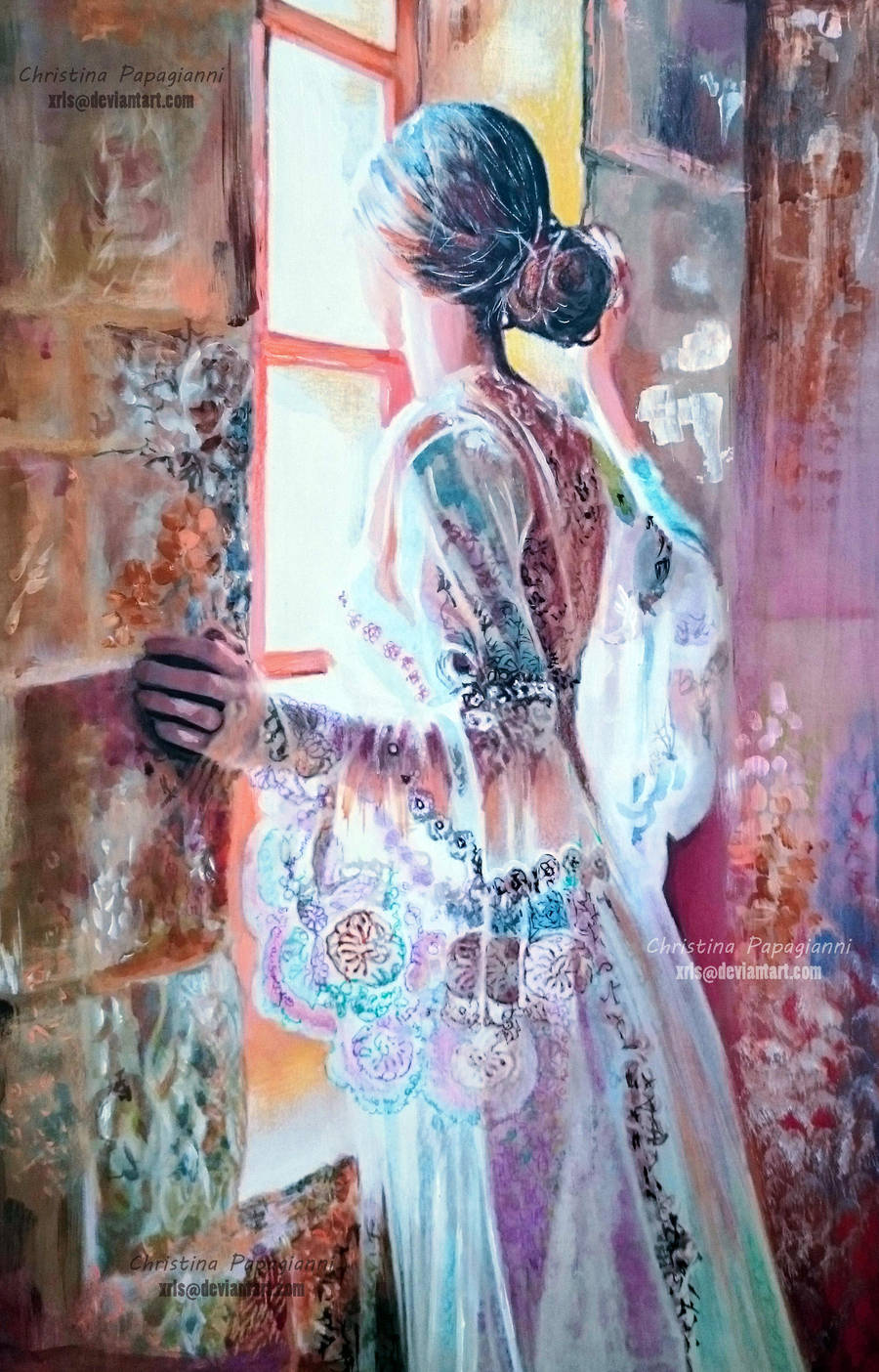 Watch
Mixing watercolors, acrylics and pastels on bristol smooth paper 300gms/m2, color off white.
My

www.facebook.com/Christina-Pap…



























My

www.instagram.com/xrlsart/





























all

so very much for viewing, faving and commenting!











Edit
Now this got a DD, and i can't thank enough

for suggesting it as much as

for featuring. I am truly and really grateful and this is a very special piece for me (can you guess the reason why?)
It is my FIRST DD for a piece that it is NOT in color pencils!!!For years i was afraid that you have put a label on me, the "color pencil artist"

Now please

don't get me wrong i appreciate your attention, your wonderful lovely words and all your support towards my work, but artists are only human and in this aspect one thing can be taken for granted; we Evolve.
I know in my heart i will never EVER surrender my color pencils (how could i ever do that!

) but for me is very important to work with watercolors, acrylics, oils on canvas, paper, mylar and every other surface i feel like experimenting on.


Thank you all for your love and the support guys!