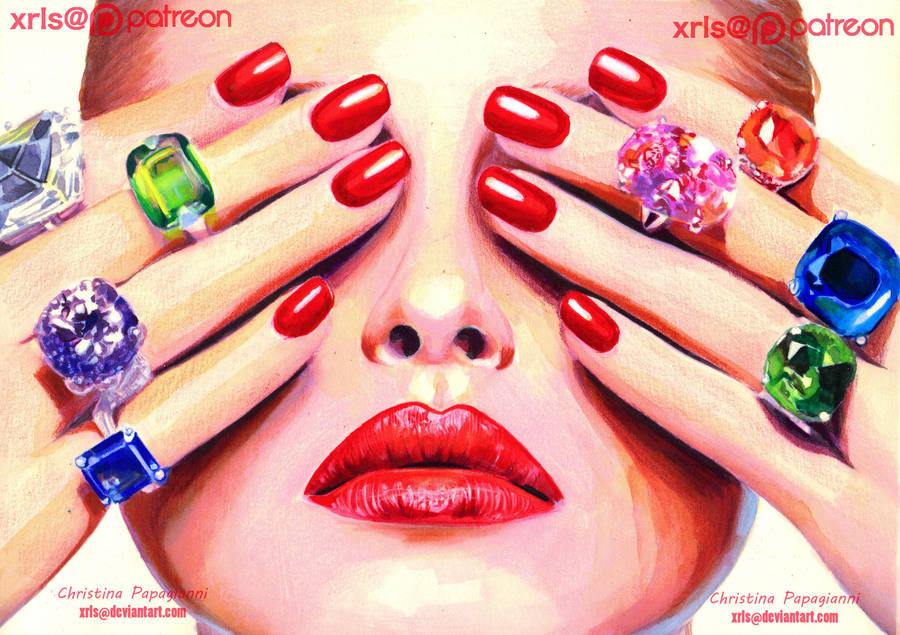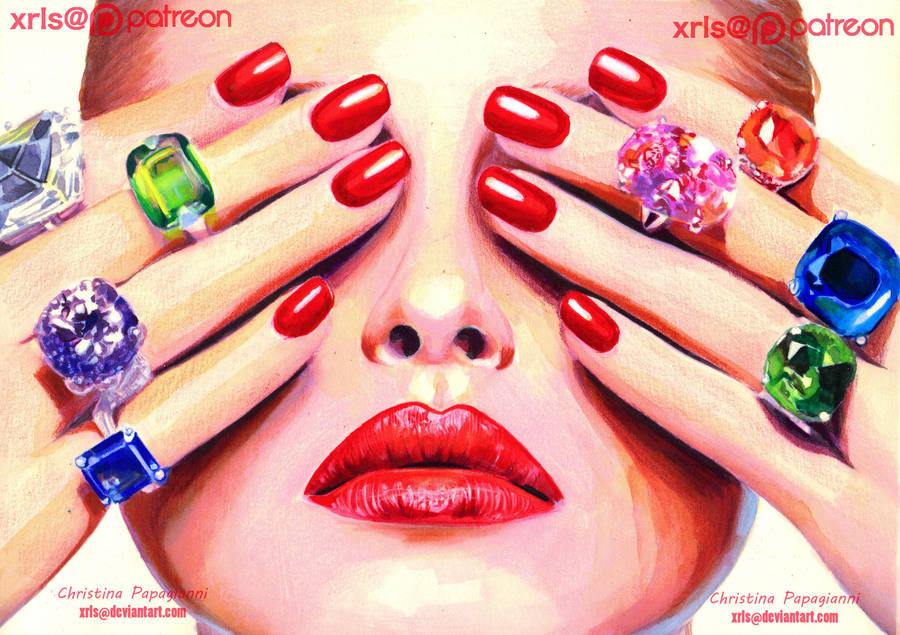 Playing with watercolors (the field box of winsor and newton actually) to check the strength of the washes and the pigmentation of the half pans.
On top i added a bit of color pencils and all in all this took me less than 2 hours to complete.
You can find the first pure watercolor layer here
www.patreon.com/xrls
Ref comes form a fashion wallpaper.
My

www.facebook.com/pages/Christi…
































all

so very much for viewing, faving and commenting!