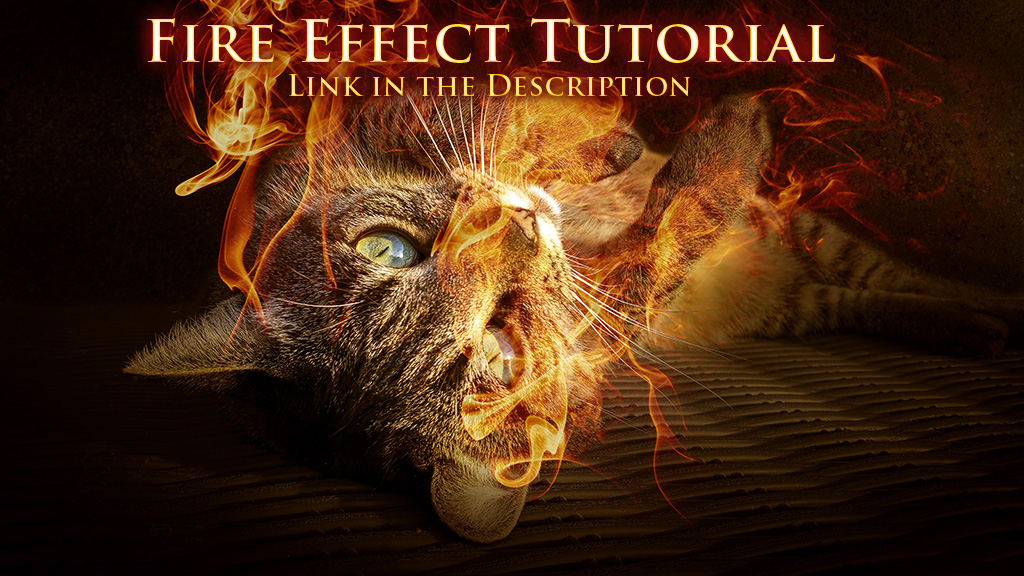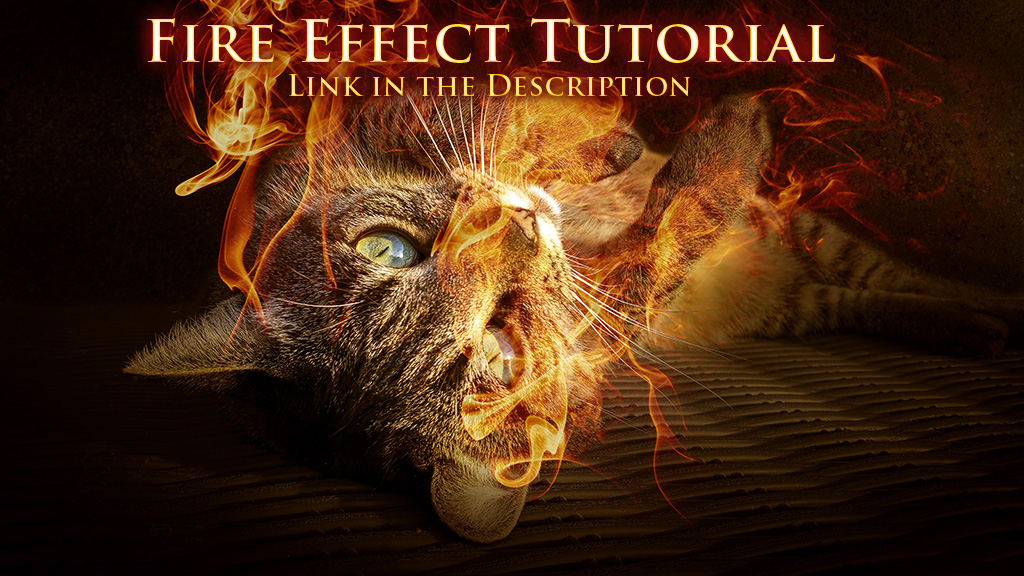 Watch
My first video tutorial ever, still some way to go to be a pro, but it does the job to show you how to do fire effects with smoke brushes.
Hope you enjoy it.

Photoshop Tutorial: Fire Effect Using Smoke Brushes >>
www.youtube.com/watch?v=FcwPHE…

Thank you for making the tutorial it is very helpful! One question though, should I be worried about the fact that after I watched it, I left the room and when I came back, my cats had used my computer to make one of a burning human?

Reply

APOCSY!!!

You don't have to worry at all, that behaviour of your cats is totally normal, it will vanish after 2-3 years.
Until then, I suggest you should get yourself a second computer!

Reply

Nice one, just subbed to your YT channel.
Reply