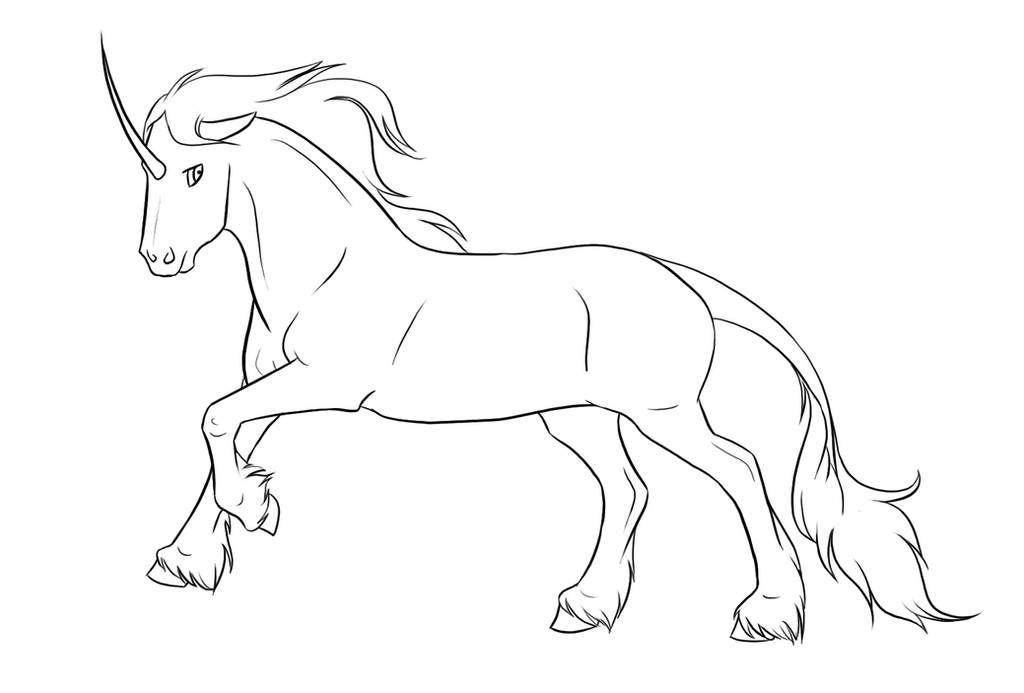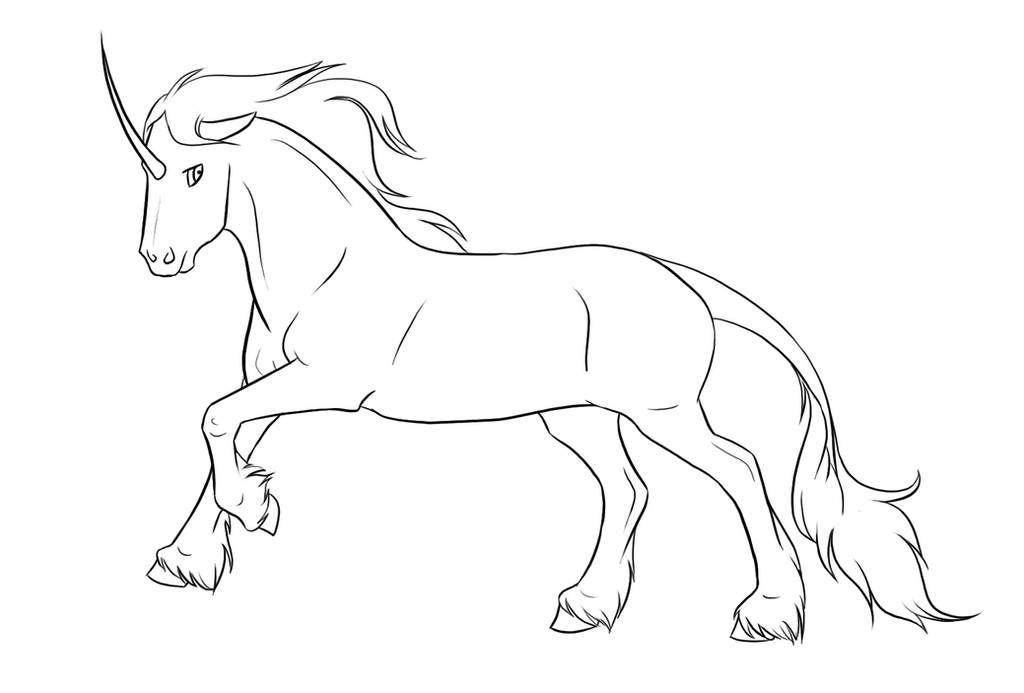 Watch
Free unicorn lineart

Enjoy ~
RULES
1. These lines are FREE to colour and to be used on DA only!
2. You must credit me either in the picture or in the artist comment.
3. You are allowed to change thing about the lines.(Add accesories, change expression etc) but remember that these lines are still made by me.
4. Send me a link of the finished picture if you use it c: I would LOVE to see it.
5. HAVE FUN!
HOW TO USE
Open the image in Photoshop and put the layer, on wich the lines are, on Multiply.
You can now color underneath the lines c:
Art (c) ME