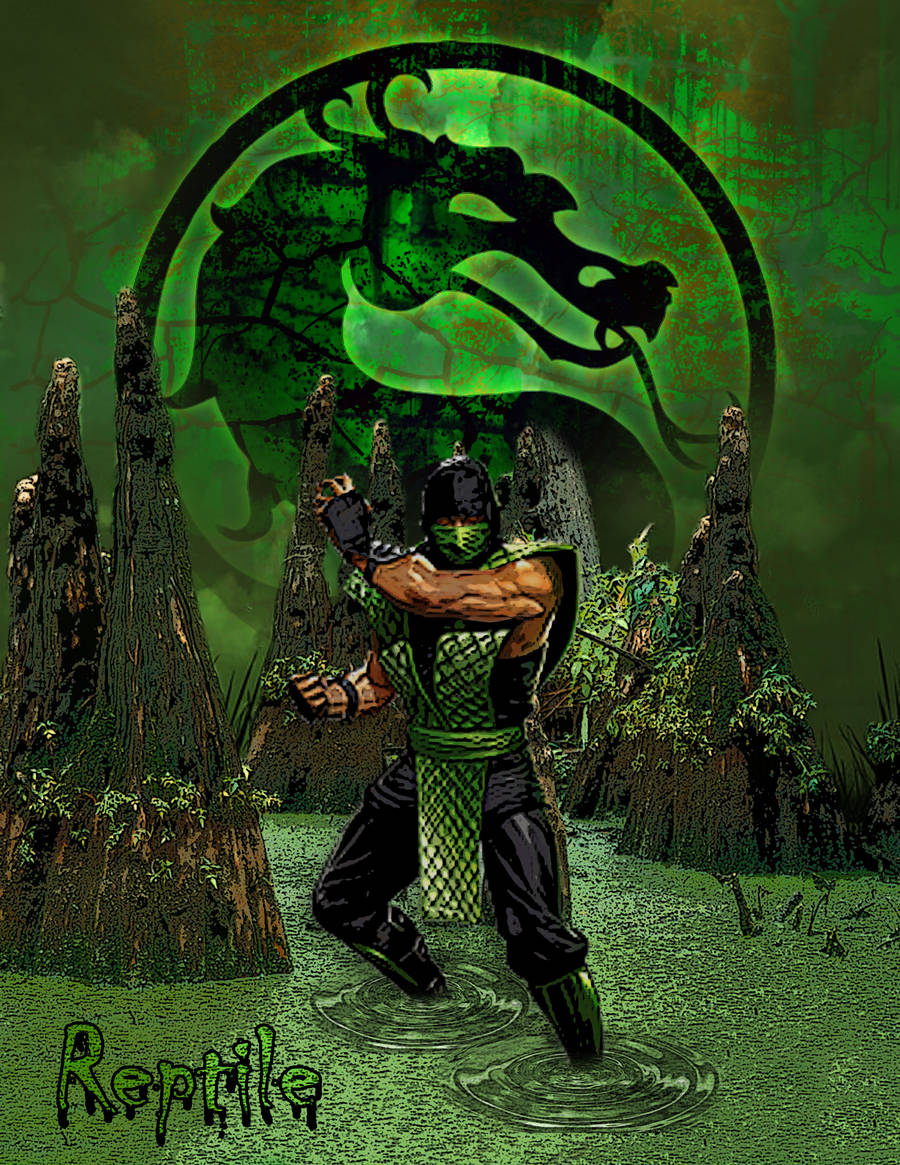 Watch
Another MK poster I did. Reptile is my 2nd best character so I decided to lime light him in his best costume the classic never really like the lizard look. Would appreciate feedback positive preffered and areas to fix!

AWESOMETACULARIFIC MAN!!! I'm curious how you were able to submit your art work to be seen in this category I type in, Because I cant Find My M.K. Artwork I jest submit ? Thanks.
Reply

I did it through suggested categories I usually use. I think it was photo rendering, vector then something else. Sorry can't remember details it was so long ago haha. Thanks for the like also greatly appreciated!
Reply

awsome dude how did u do that the best one yet

Reply