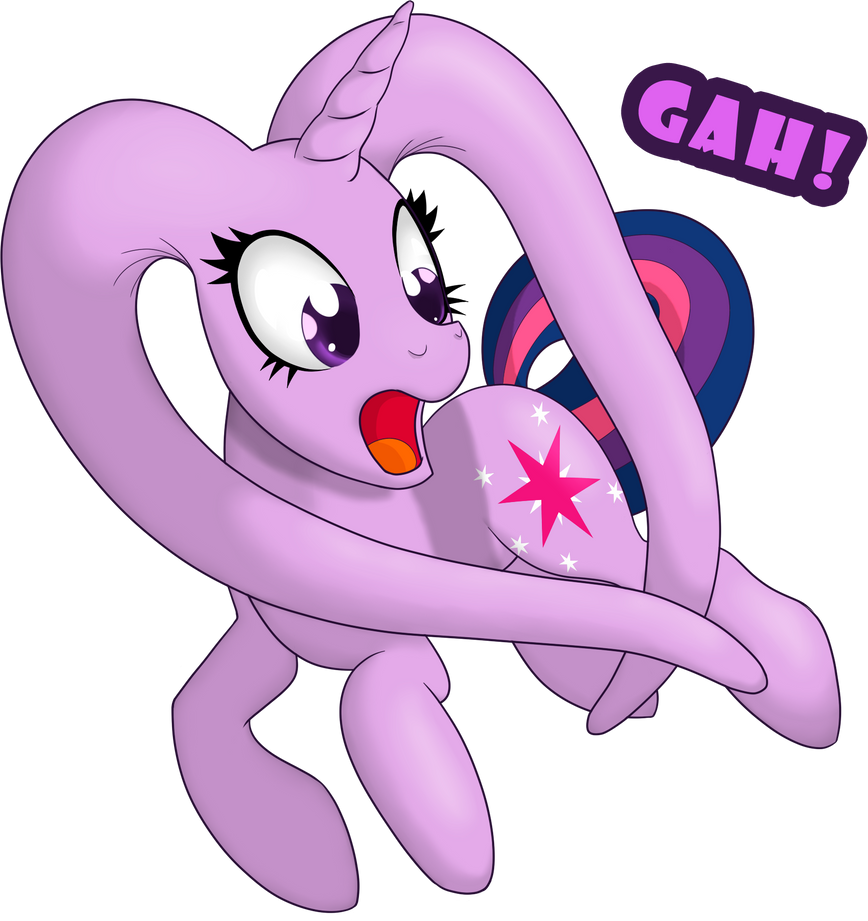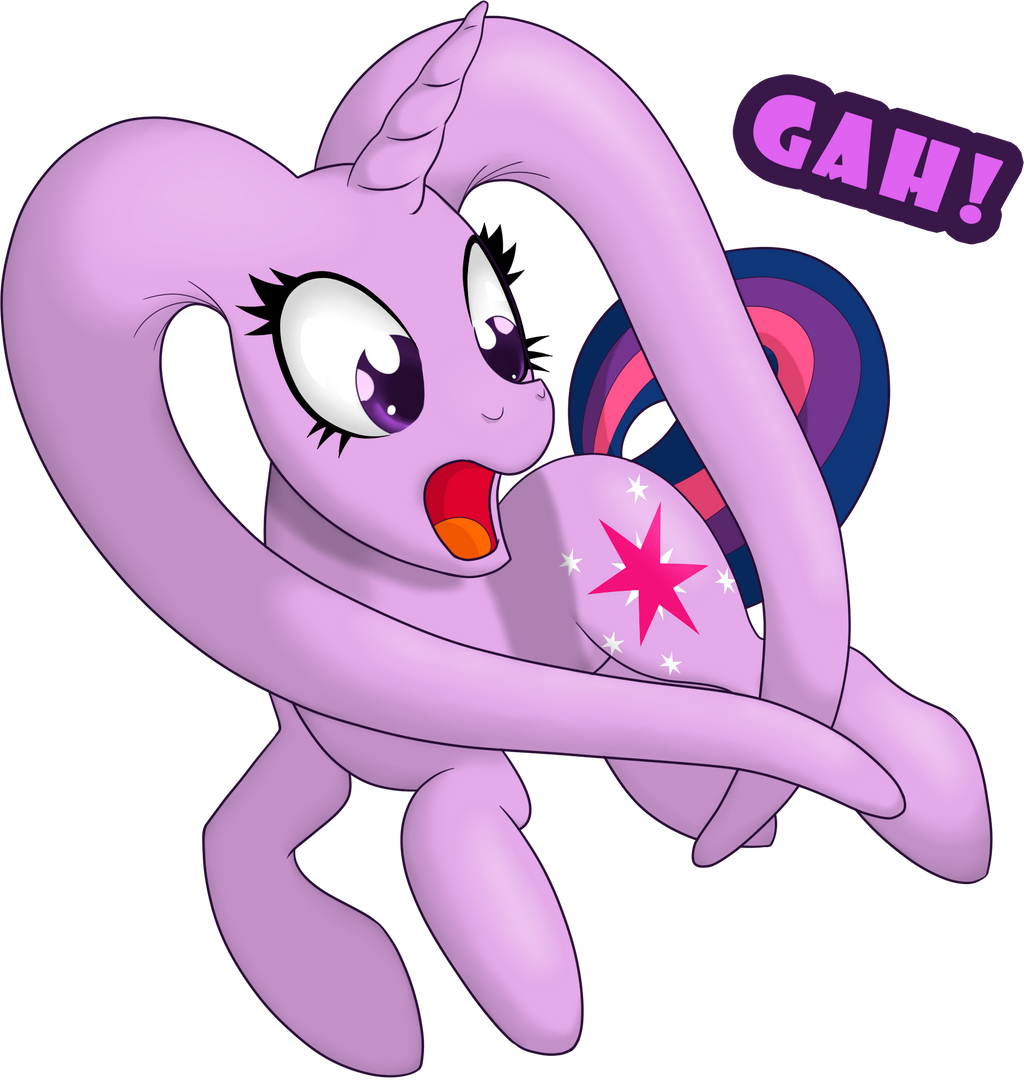 Watch
I'd like to think of myself as an artists who manages to come up with unique ideas for drawings... But this? I don't even...
~~
For those, who really don't understand it, there is a race in the Star Wars universe called
Twi'lek
- humanoids with odd body colors (including purple) and two tentacles growing out of their heads. Thus the idea.
You can see Twilight suddenly very confused and startled by her mane disappearing and two tentacles appearing instead. Who wouldn't be?
~~
Character belongs to Hasbro/

The concept belongs to George Lucas (or Disney? I'm confused).

When i saw this two things popped in my mind!
1. - Star Wars reference (Anakin's partner in the cartoon)
2. - World Of Warcraft reference (Dranei class)
Reply

1. You mean Ahsoka? Well, she isn't a Twi'lek, but a different species.
2. Nah, Draenei have tentacles on their chins.
Reply

Reply

Nah, wrong colors and she doesn't have twin horn-thingies.
And the pun doesn't work as well with "Togruta".
Reply

Reply

Yeah, I get it. Ahsoka is a Togruta, but Togrutas have those two horns at the base of their head-tentacles and white stripes on them.
Reply

anyway

it was fun to think thoose stuff
Reply

Да, такого я точно никогда не видел. Респект вам за оригинальность.

Reply