PLEASE NOTE:
I DO NOT TAKE COMMISSIONS THROUGH DEVIANTART ANYMORE. COMMISSION OPENINGS ARE ANNOUNCED THROUGH FURAFFINITY AND TWITTER ONLY!
I only keep this journal updated for commission examples.

Last update:
Prices
COMMISSION FORM
CLICK HERE TO OPEN FORM
If this form is closed, commissions are NOT open. Please do not ask me about openings, they will always be announced on Furaffinity, DeviantArt, tumblr and Twitter!
I will draw:
SFW/NSFW
Feral/anthro/humans
Any gender/sex/race/species
Discount! 50% off these characters:
My characters (only accepting nsfw of Ragnar and Frikk)
Any fanart I commonly draw (if the image excludes ocs/fan charas)


Prices
If your character is heavily detailed, I will charge extra.
Prices are
per
character.
The prices are for single characters, additional ones would double the price.



ROUGH BUST $85:

BUST/HEADSHOT $115:

HALF-BODY/HIP-UP 155$:

FULL-BODY 195$:

Backgrounds: $10-$150. Depends on complexity
Simple: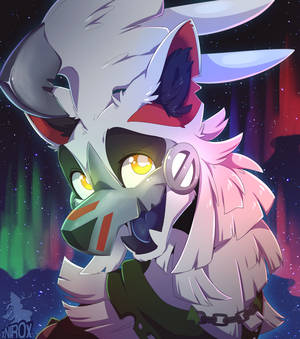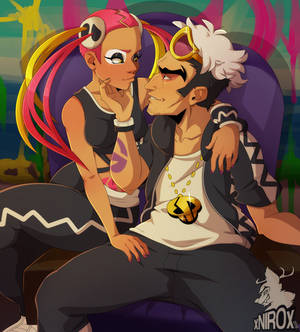 Medium: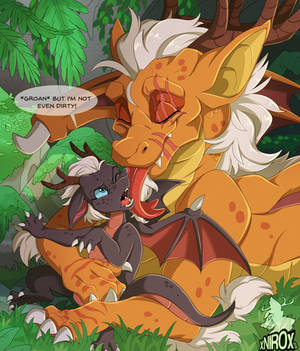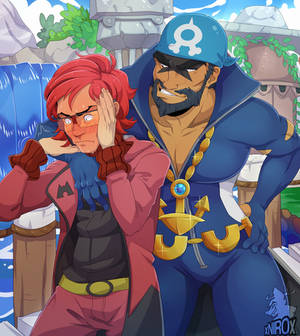 Complex: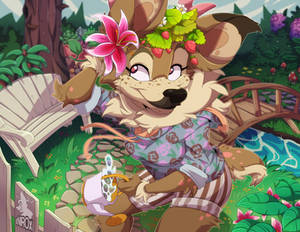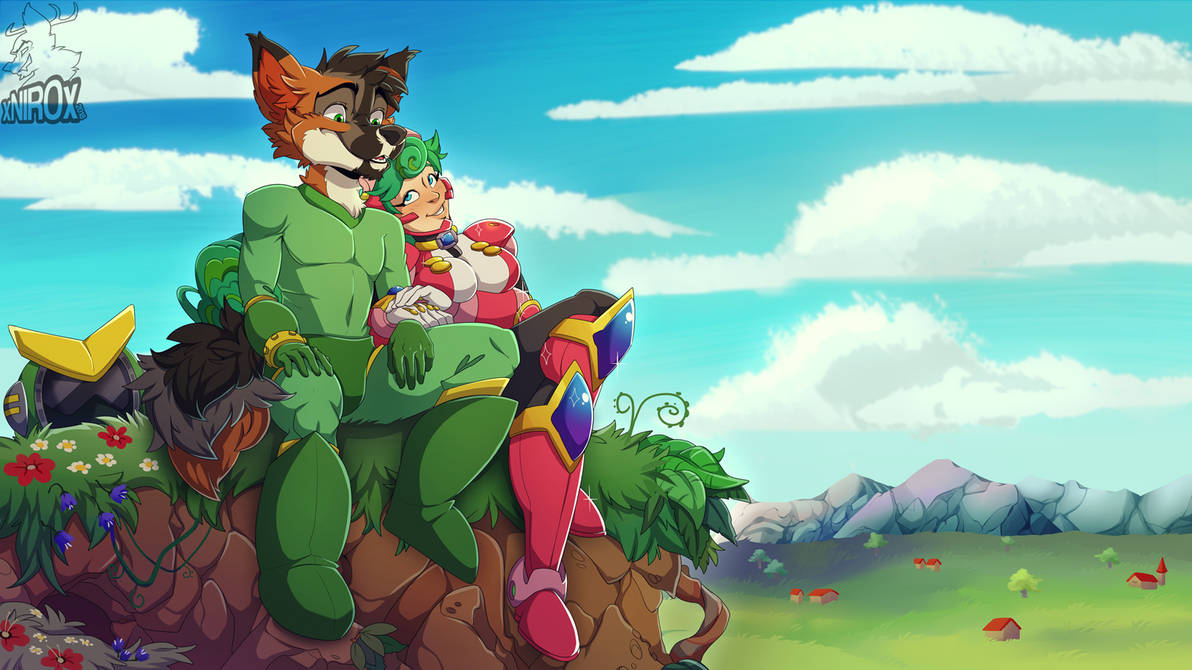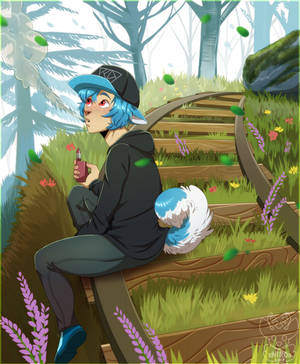 If you don't wish for any specific background, I will make it as simple as possible for no additional cost.
PSD file
$20-$50
Depending on complexity
Privacy option:
20% of commission price
(I will not post your commission anywhere)
Being anonymous is free however
This is how ordering a commission works:
If I've accepted your commission form, I will get back to you within 24 hours.
First I will do a rough sketch for you. When you have received this sketch, if anything, let me know of the things you would like me to change before I start inking and coloring. After you've approved of the sketch, I will invoice you and complete the artwork after full payment has been received.
If your profile is empty, I may ask you to pay up front for security purposes.
When your piece is done, I will send you a Dropbox link to the original image resolution. Only a resized image will be uploaded unless it is a private commission.
You are free to do whatever you want with your commission except for making profit out of it.
You have the right to decline the commission upon receiving the sketch, but will still have to pay for the sketch alone. Price will depend on complexity.
No refunds after your commission is completed!



Current slots:

Please visit furaffinity.net/xnirox