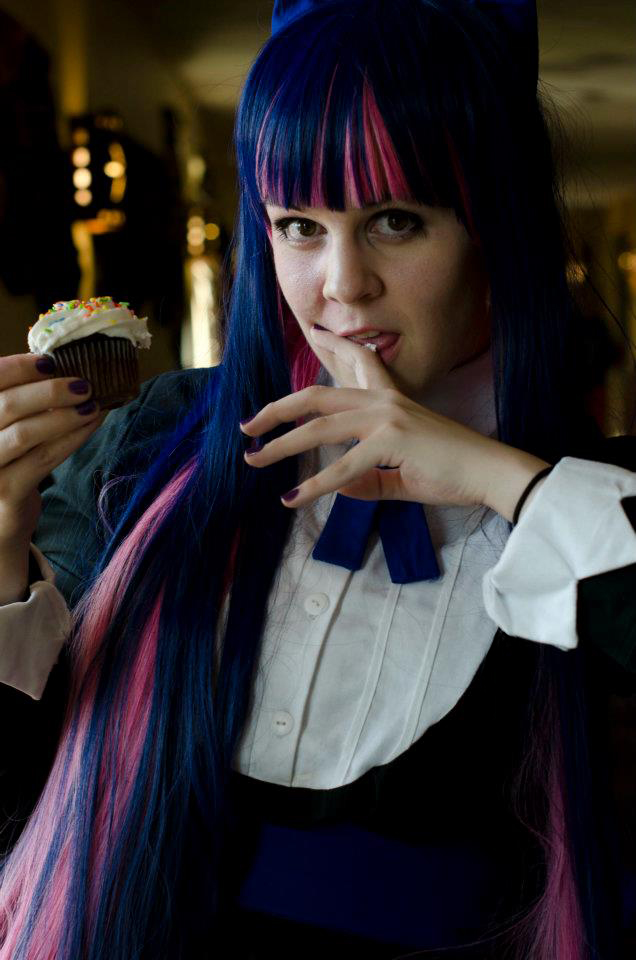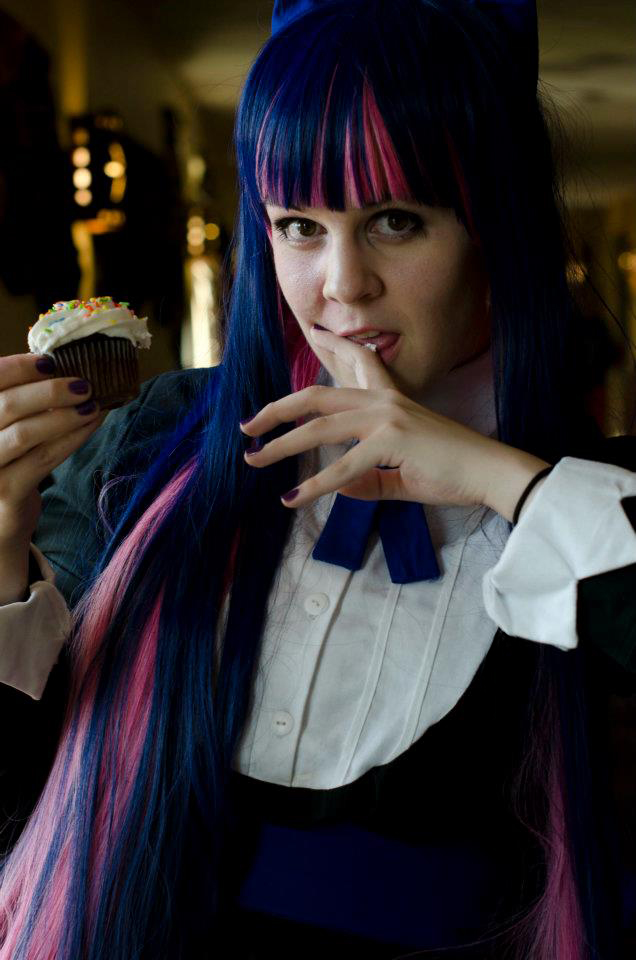 Watch
I picked up the cupcake, got icing all over my hands and then was told to be sexy about getting it off while my friend clicked away. I feel like I need to see the ones that didn't make the final cut >_>; Or maybe my boyfriend needs to see them.

Event - ColossalCon 2012
Location - Random hotel hallway
Cosplay (c) Me!
Photo (c) My friend Thomas, who is lovely.