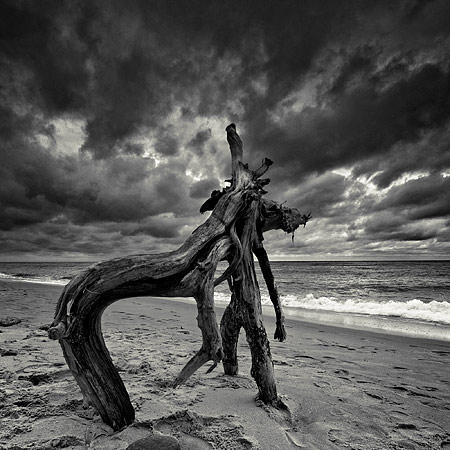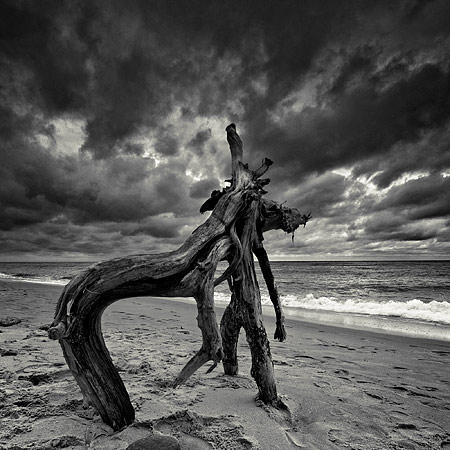 Watch
I believe that this was the first image that I have ever seen from *
angelreich
and i was absolutely stunned by it. This particular artist truly has a style all their own and it is clear in every image. Whenever i would get online and check my profile, I would always check the popular pages and see if he had uploaded a new image that I could pick out without even seeing the name. That's how distinct his style is, and that's what I love about it!
His mastery of the equipment he uses is stellar and digital retouching is beautiful. And if there isn't any post-op, that that is all the more impressive! The framing here is also so beautifully done. The ent motif simply makes this shot magnificent. I can easily say that this is one of my most favorite images on DA!!
The Artist thought this was FAIR
41 out of 42 deviants thought this was fair.