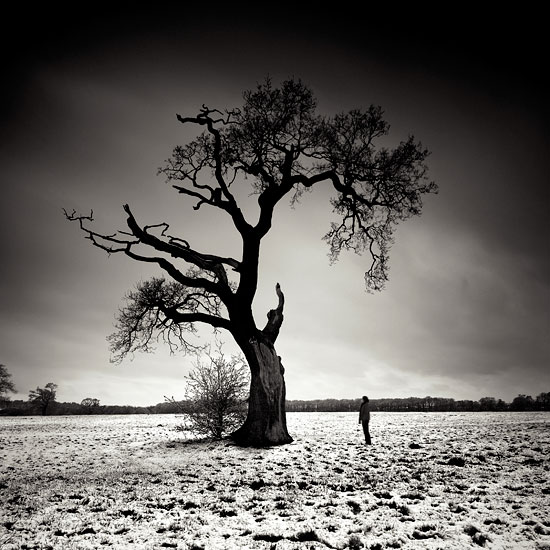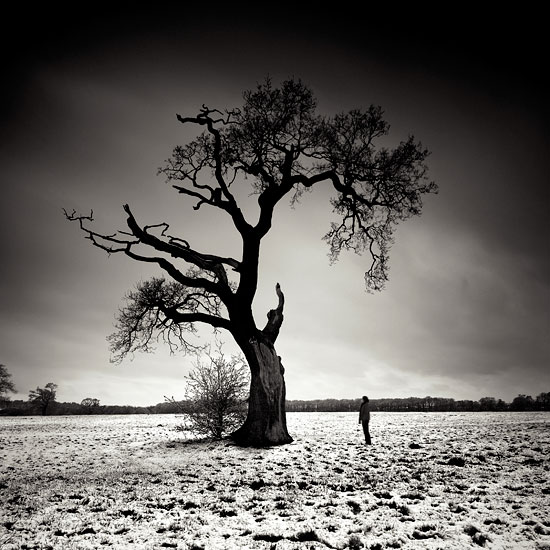 Watch
i really love black and white photography pretty much anytime but this is absolutely stunning. the blacks and whites are balanced very well and it has a personal touch with the lone person. the only critizism i have to offer is the edge of the picture miiiggghhhttt be a tad crooked in comparision to the horizon line. im not sure if truely is or not but just looking at it... to be honest though, thats such a minor detail. it could be fixed up with photoshop or something though. congradulations on an AMAZING shot and keep up the good work.
The Artist thought this was FAIR
3 out of 3 deviants thought this was fair.