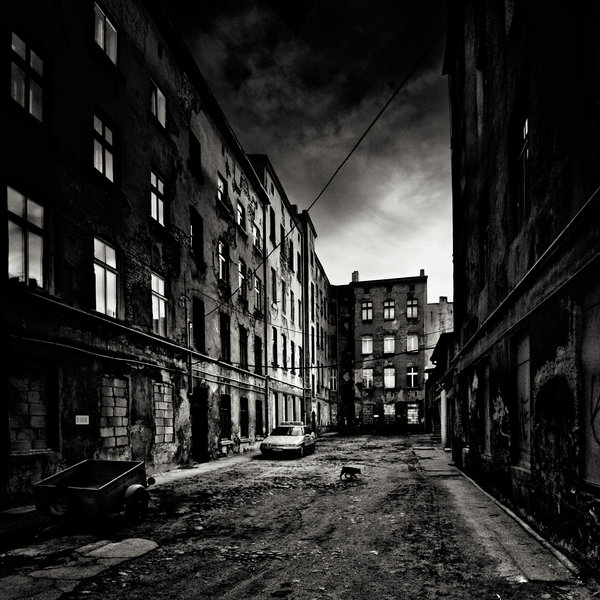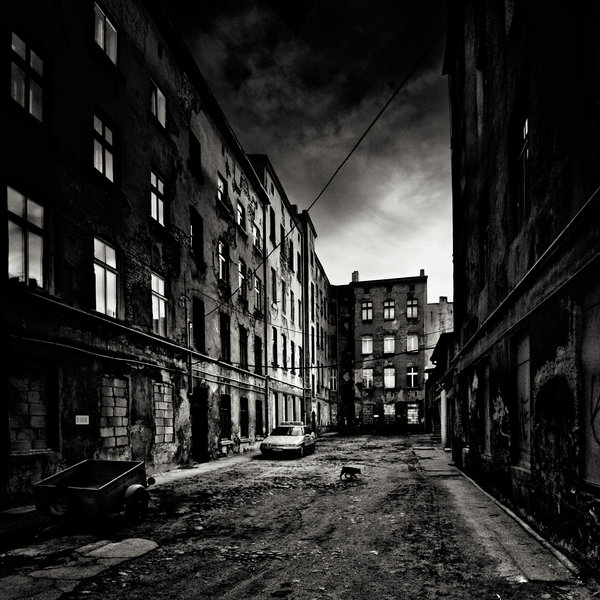 Watch
Neutral Density Photography Awards (ND Awards) invites photographers worldwide to submit their work for the ND Awards 2014:
www.NDAwards.net
ND Awards aims to promote photography and photographers. Our idea is to create new opportunities to present most valuable work to the audiences all over the world. To build a place where photographers can show different points of view and thrive through competition.
ND Awards 2014 is now accepting entries. Select your best work,
submit your photos and have a chance to win over $5,000 in cash prizes
.
Entrants can compete for the title: ND Photographer of the Year Award in 6 main categories: Advertising, Architecture, Fine Art, Nature, People, Special.
Our judging panel will comprise highly acclaimed industry professionals, including: gallery owners and curators (Greenaway Art Gallery, Valid Foto Gallery, Susan Spiritus Gallery, Emon Photo Gallery, Immagis, Gilman Contemporary, Tokyo Arts Gallery, Galeria Chroma, Strother Fine Art, McGaw Graphics, Editions Braun), publishers (Kehrer Verlag), editors (The Wall Street Journal, Digital Camera Magazine, PhotoBulletin, Art World Madazine) and renowned photographers (Michael Levin, Hengki Koentjoro).
Don't miss the opportunity to participate in the premiere of this international photographic competition.
Visit:
www.NDAwards.net
Vision: 4 stars
Despite *
angelreich
mentioning in the Artist's Comments that Lodz is home to many buildings dating as far back as the nineteenth century, this looks apocalyptic. He says he wanted to show the darkest side of the city; although I've never been, and therefore can't say whether he has succeeded, I know I don't need to go to know that this is dark.
Originality: 4 stars
There are lots of photographs of urban and rural areas, and I've seen lots of variations on this theme, so I award three stars. I give it an extra star because out of all the ones I've seen, I don't think I've seen anything as attention-grabbing as this.
Technique: 4 stars
I love the lighting, timing and setting of this piece.
Impact: 5 stars
I think it's stunning, and the 15,000+ deviants who have faved this piece have collectively spoken loudly and clearly. What more can I say?
:)
The Artist thought this was FAIR
108 out of 120 deviants thought this was fair.
It is a really great shot of a dirty street!
It looks like a setting for a Mafia-Movie !
This photo gives you a really dark feeling about what might lurk behind the next corner .
As long as i look on this picture i remember the street discribed in the short story Pickmans Model by Hovard Phillips Lovecraft .
It seems to be the perfect place for all kind of unknown evil !
Also it may fit in a story about war .
Just imagine this place as part of Stanley Kubriks Full Metal Jacket !
Anyway this photo can really turn on your darkest fantasys !
Keep up this good work ,i cant wait to see more of your works.
The Artist thought this was FAIR
171 out of 192 deviants thought this was fair.