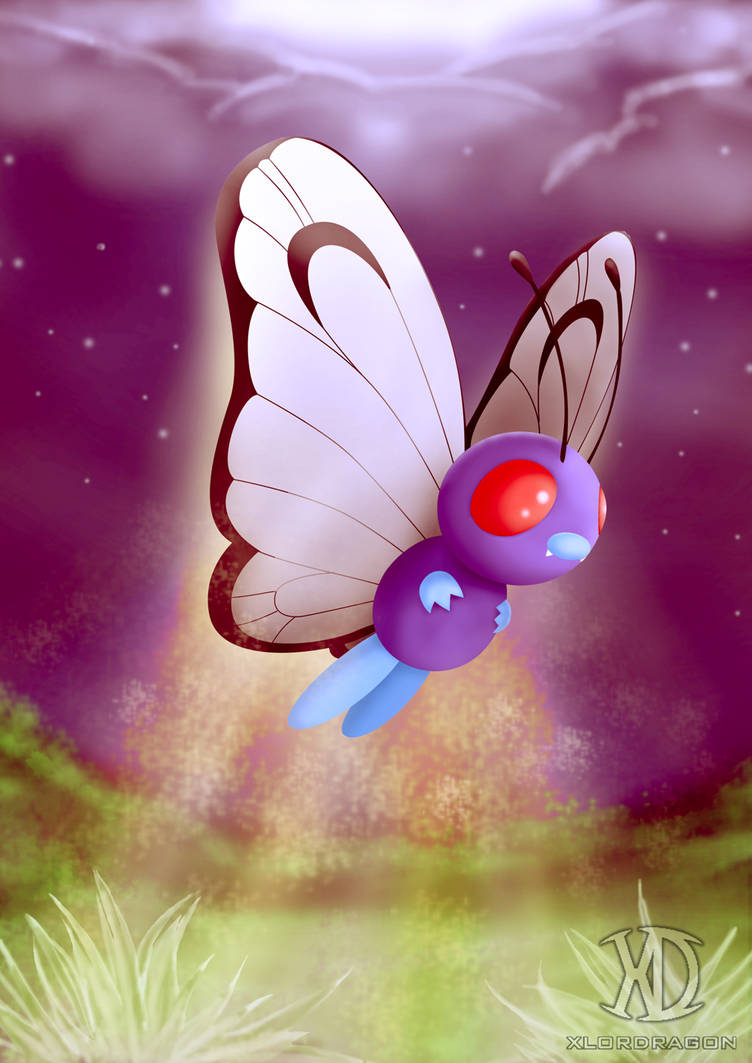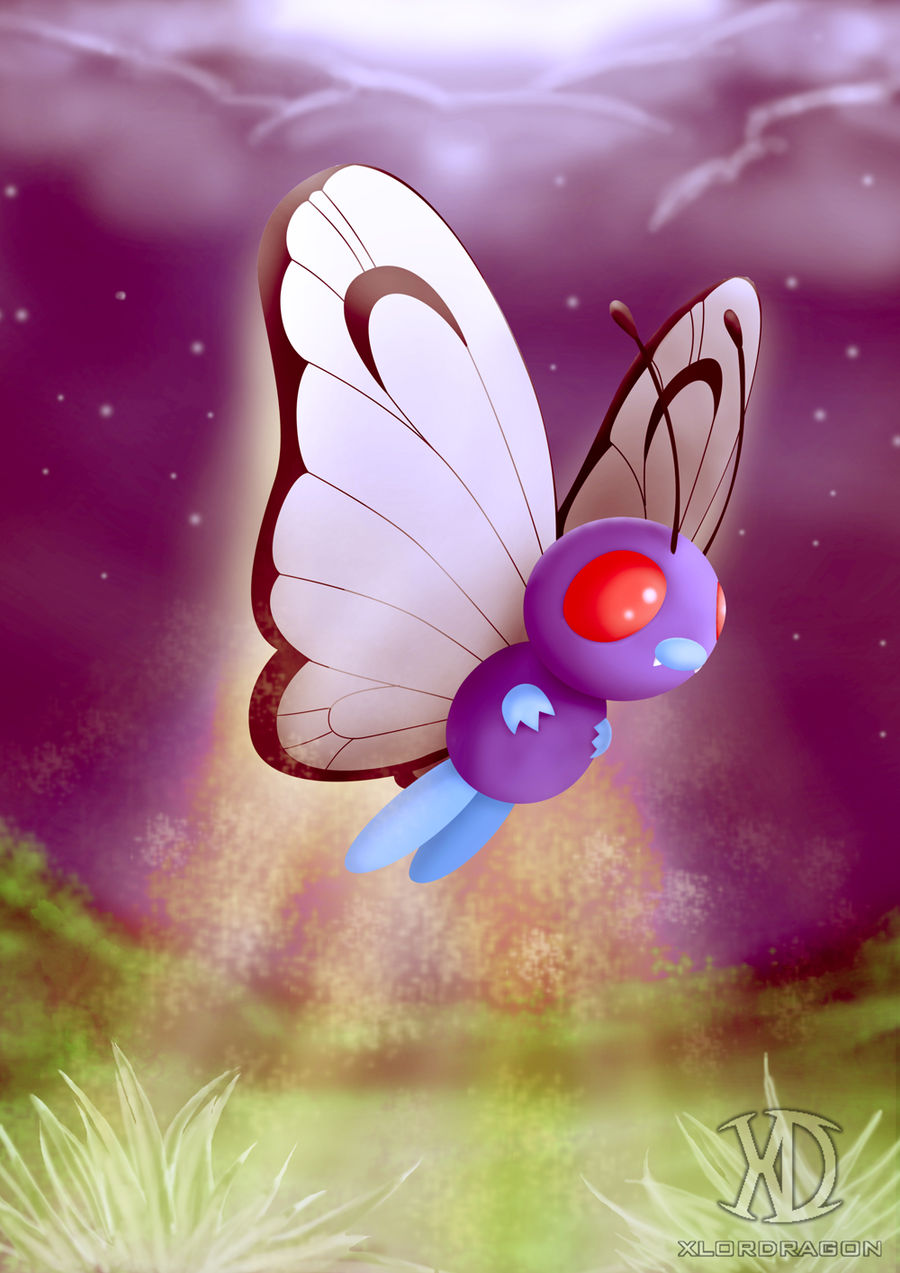 Watch
Bug/Flying Pokemon of Kanto. The first fully-evolved Pokemon owned by Ash Ketchum.
Which one you like most? Butterfree or Beedrill?
I prefer this one

, It had helped me a lot especially when I'm dealing with Team Rocket in Lavender's Pokemon Tower.
Old painting, hope you guys like it

!