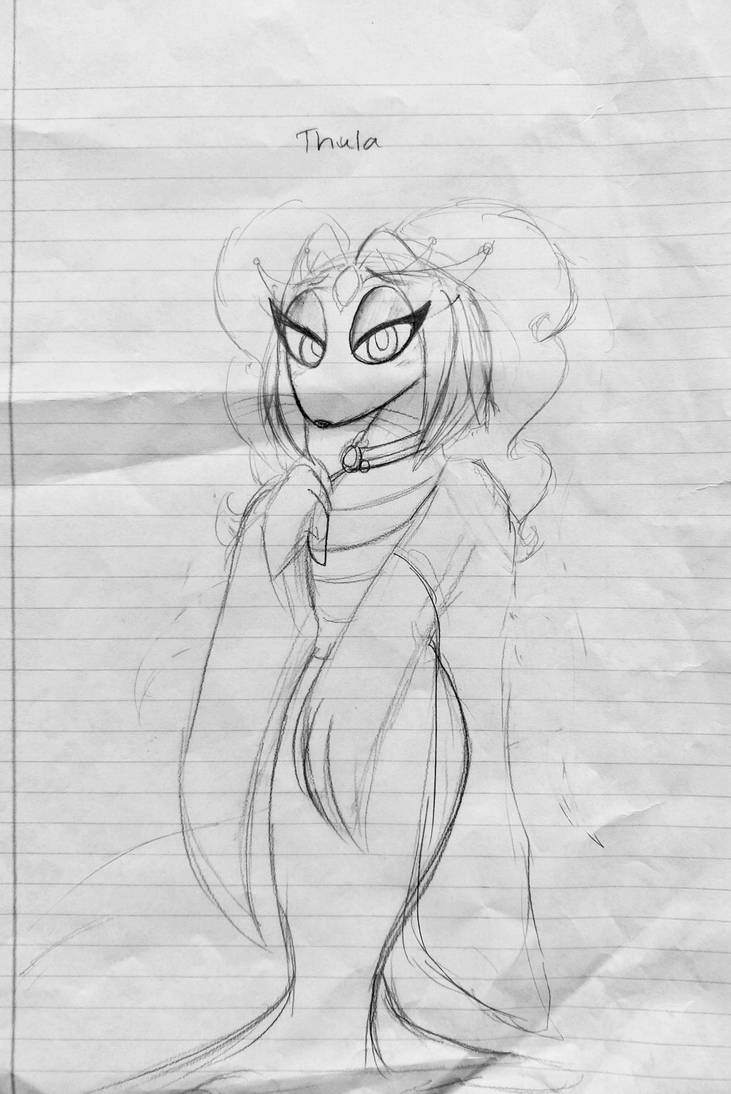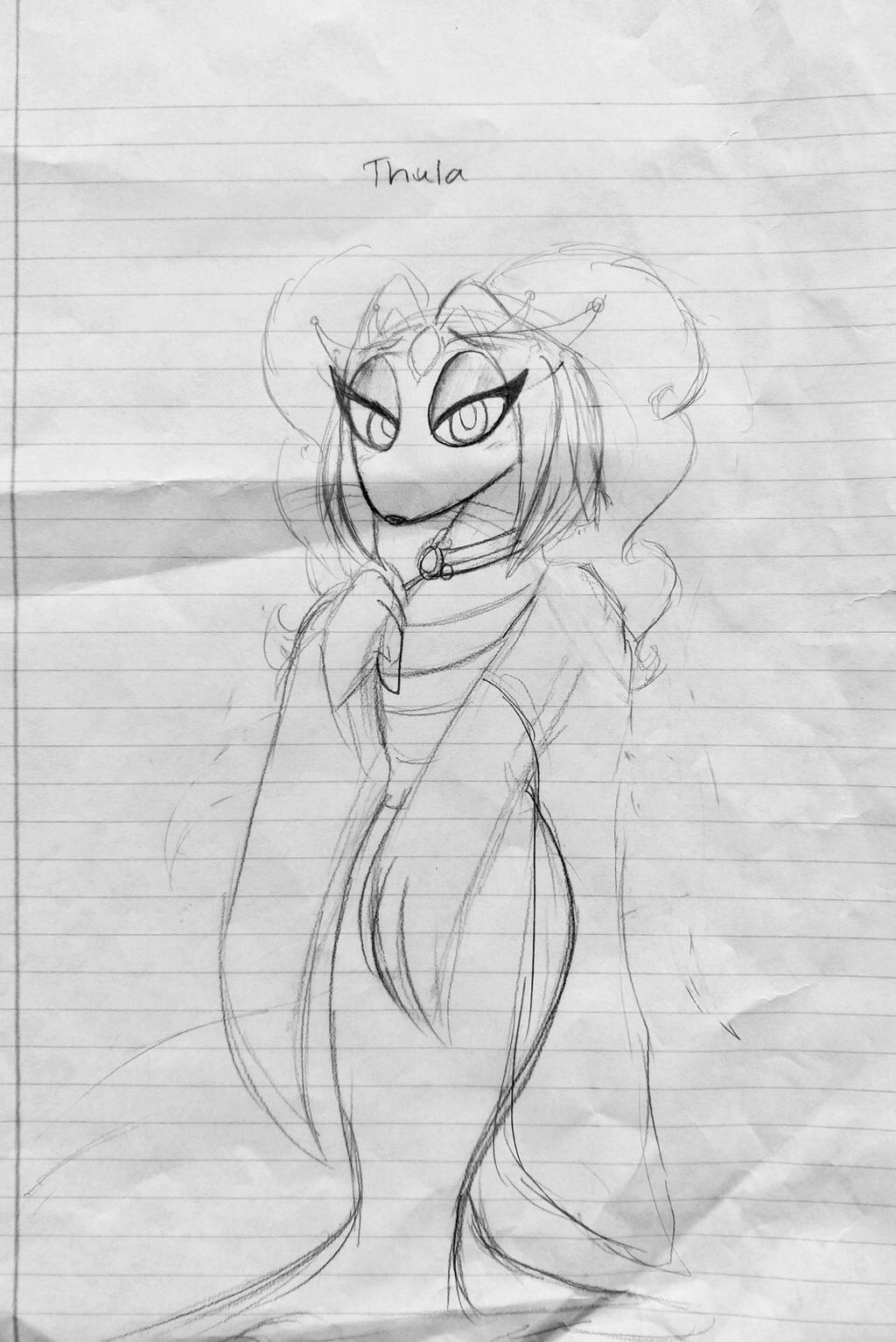 Since we've seen Bartholomew's father figure Xerxes, we now introduce you his mother figure Thula.
Thula species are known as selkies which are similar to mermaids, but have seal-like features. She's one of the biggest medics of the monster world since she holds healing-like abilities and is part of a big authority group where law enforcement takes place. While she is there for the aid, she also wants to bring balance and peace among all monsters of every race and actually believes in humans. (since selkies do change to a human form, so she had snuck out a few times to the human world)
Though she and Jack had long debates about humans of whether they're trustworthy or not. But due to Thula's experience, she believes there are some good in humanity and does dream of a world where monsters and humans can coexist together and set aside their differences to become together as one.
And she mater had met Xerxes when he got badly injured from a dangerous set of bounties, so she healed him with her aid. The two didn't get along too well at first, but she was still willing to put up with Xerxes stubborn side since there was a time he rescued her when she was about to be assented. And seeing that he helped her once before, she could sense there can be some good to him. At times, the two would meet up together to discuss things in the monster world and the mystery beyond humans. And before Xerxes found Barth, the two began to grow a romantic chemistry with each other despite them being opposites.
However, there came a day when Thula keeps questioning why he keeps doing Bounty related things and would insist him to give up that life so he can restart a new life with her. Thula suddenly realizes who Xerxes was working for and was very disgusted with him since Vince had history of screwing her life and race over. The two got into a huge argument over it but due to their differences and Xerxes not being honest with her, they split up to move on to their duties.
He later came back to her after finding Bartholomew since he knew he couldn't raise Barth on his own since Thula was one of the only few people he trusted. While she was still furious at him, she had a huge soft spot for children and couldn't deny the help. Little Bartholomew grew quickly attached to her since she provided him with food, education, and lots of love. Barth felt very happy deep inside and always referred to her as mom and hoped one day she and Xerxes can be together as a family for him.
and like as I said, her colors will come soon.
Thula, Hunter Brutality (c) xLittle-Miss-Horrorx and Irradiated-Imp

Oh my...she´s so beautiful and after you´ve shown me the colored picture, along with Xerxes, she looks even more like a lovable creature, with an heart made out of gold!

I really like her Bio and how she met Xerxes and how things went with both, even if it´s rather sad, that he didn´t really told her the truth. I wanna see more characters based on your and Jack´s story. This sounds just too interesting!

Reply

Awwwwww thank you so much, I had a feeling you were gonna love her ~

Yeah, they were lovers indeed despite their differences, but Xerxes was too scared to be honest with her.
Oh you will soon sis!:3
Reply

I do love her a lot! Also her color sheme, since blue/white/purple are relaxing/calming but also cold colors, so I could imagine her being cold too sometimes.
I see, but glad they made out and be there for little Barth.

Reply