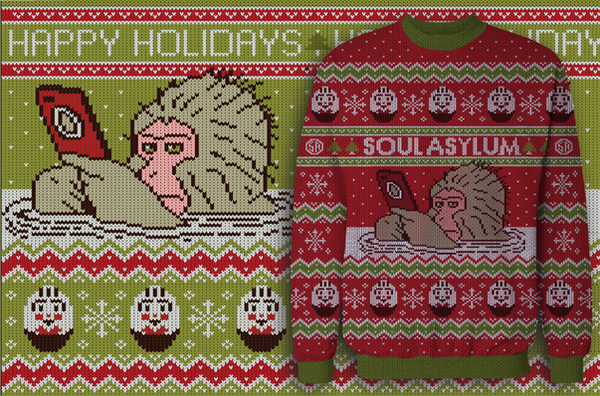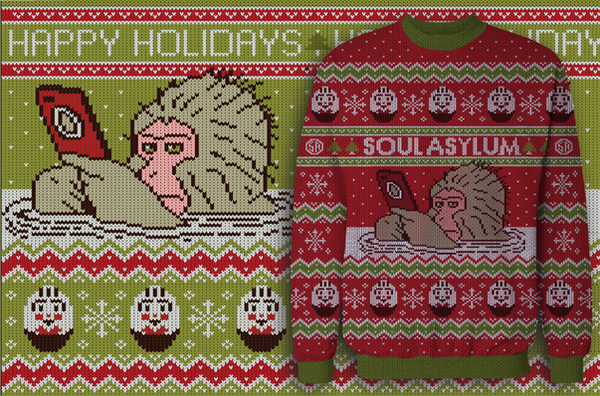 Watch
This is not a real product, this is just something I was messing around with last year to see if I could do an ugly sweater. It's Soul Asylum related, as always.

If you are unfamiliar with the band Soul Asylum, here's some of there music:
www.youtube.com/watch?v=dSt3v_…
Anyway, hope you guys like it, thanks for looking!