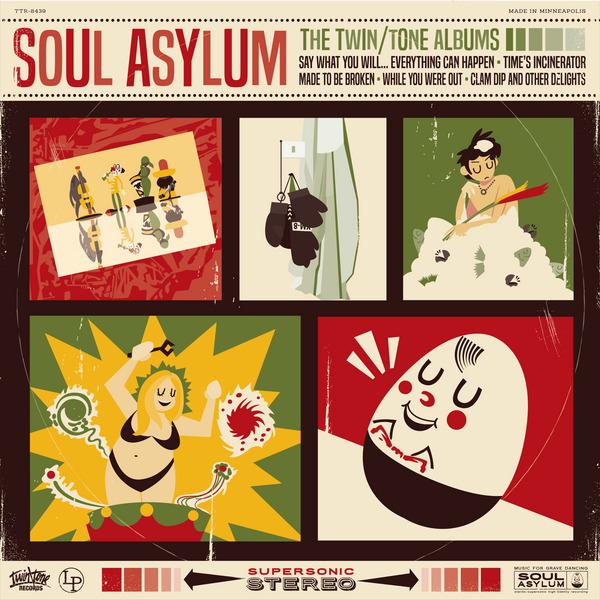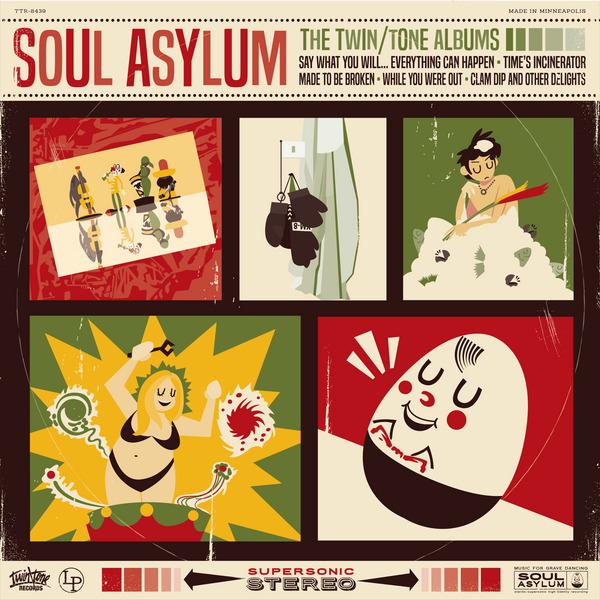 Watch
This started out as a completely different piece of art, but instead of just letting it sit on my computer, I decided to finish it. I guess it was appropriate timing, Soul Asylum announced a little while ago that they are re-releasing their first two Twin/Tone albums from the 80's in July of this year. This is a sort of follow-up to my last vintage album cover.
If anyone would like to hear Soul Asylum, their greatest hits can be found here:
www.youtube.com/watch?v=NRtvqT…
Anyway, I hope you guys like it, thanks for looking!

All those missing people.

Reply

In the Runaway Train video? I know!

they did find some, though. I watched a special on runaway train not too long ago and they were talking about how they found some people. They also interviewed parents' of a child that wasn't found, though. That part was so sad. The baby gets me every time, that's so sad.
Reply

Reply

Dave is now a dad himself, and he absolutely loves kids, so I'm sure when the video was pitched to them, they jumped all over it. Here's a news story about some of the missing kids that I read a few years ago. It talks about how some were found and a bit of a history of the video:
melmagazine.com/the-children-o…
Reply