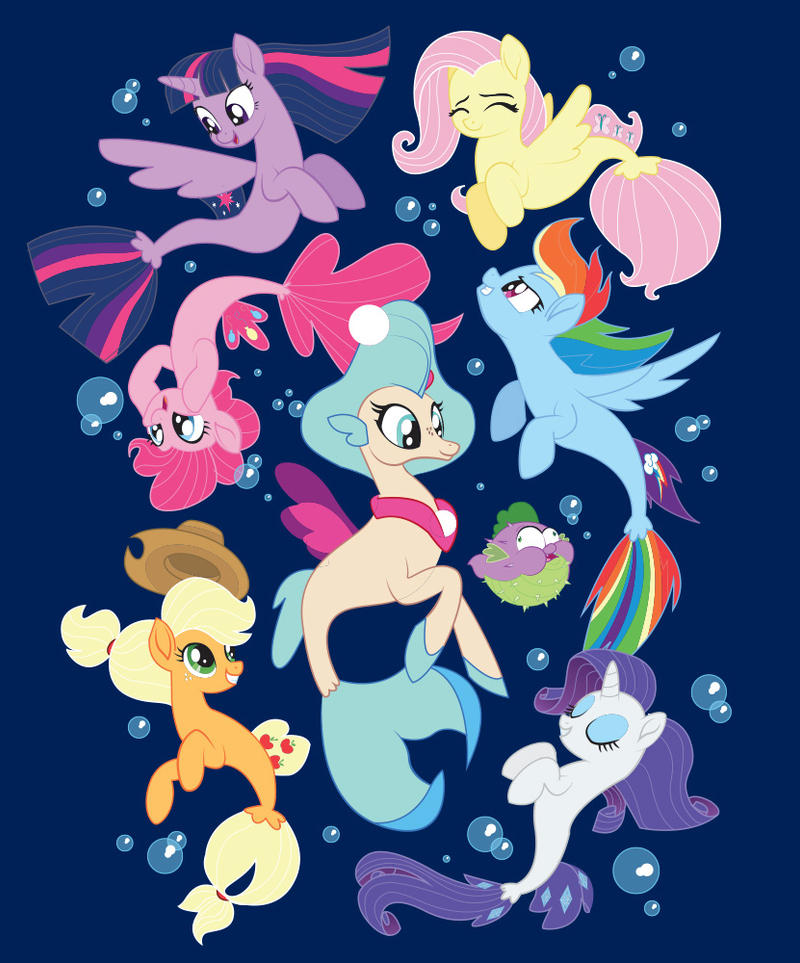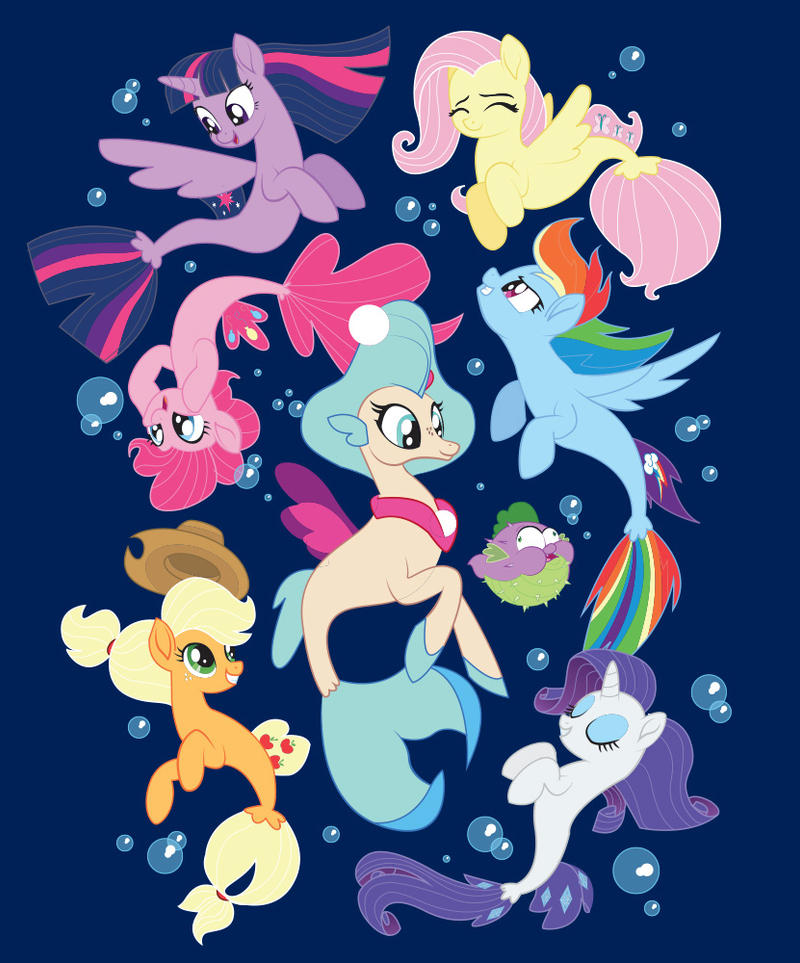 Watch
The My Little Pony Movie released today, so I can finally announce this. I had the pleasure of being able to design an official shirt for the movie featuring the seaponies. It can be found here if anyone wants it!
Baseball Tee: www.welovefine.com/product/sea…

Thank you all for looking, and thanks in advance to anyone who purchases the shirt!