First off, Merry Christmas everyone!


Here is the 11th journal I'm making to showcase some art that I think deserve more recognition or I just want other people to see. These people put a lot of time and care into their work and deserve to be appreciated. I'm doing these features once every few weeks or so, especially with all the positive reactions I'm getting from them. (: Now enjoy the festive feature and be sure to comment/favorite some pieces along the way!
Red
:thumb330507316: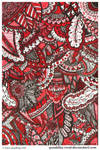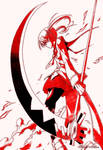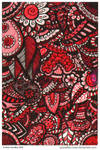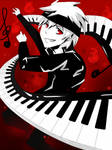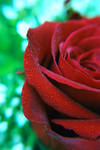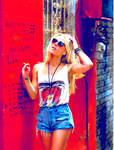 :thumb303557044: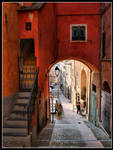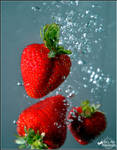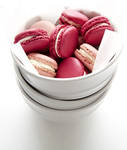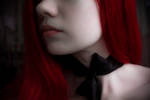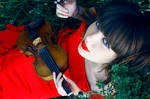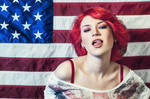 Green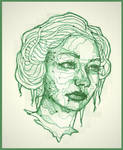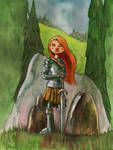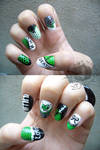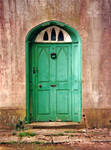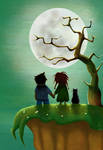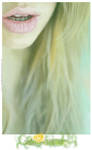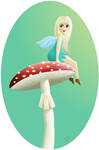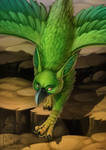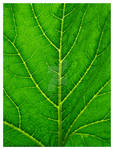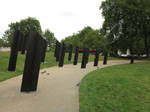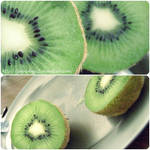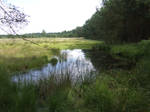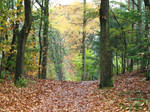 Christmas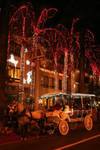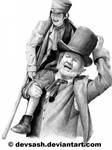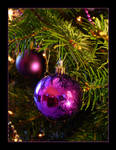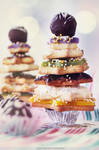 :thumb275450575: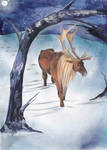 :thumb190690198: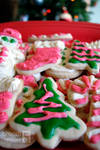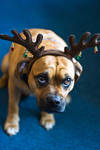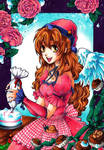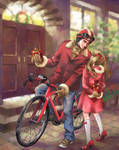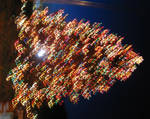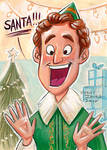 :thumb340722152: :thumb275030479: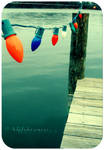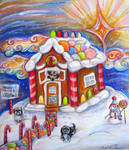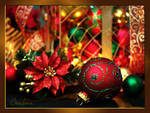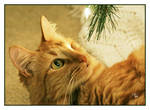 :thumb66715402: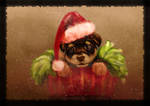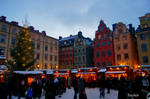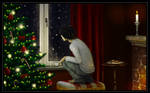 If you've stayed tuned until now then thanks so much for looking at this! I spent a lot of time making it so I hope you enjoy. Now you have a taste of the music I listen to and hopefully you like the same ones. You could also comment here or favorite this journal if you want some of your work featured in the next one I make! Also, you'll be able to see when the next art feature comes out. I'll be doing about one every few weeks with different categories/artists.
P.S. - I try to feature my watchers a lot. (; Also, my membership is ending soon so I'll try to fit in more features asap to use the cool journal skins.