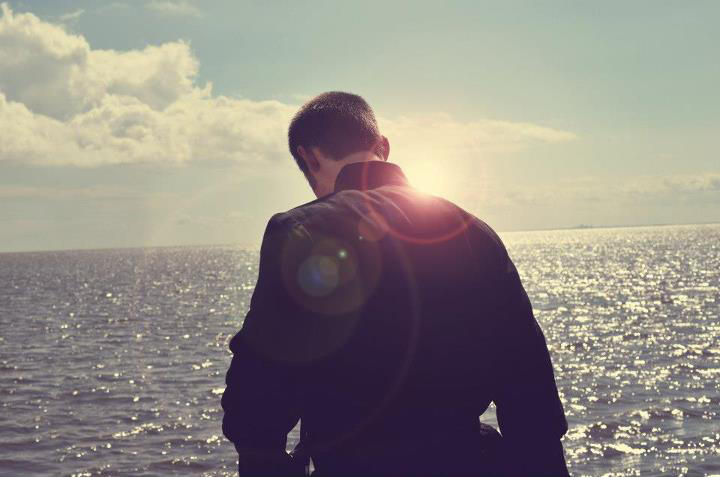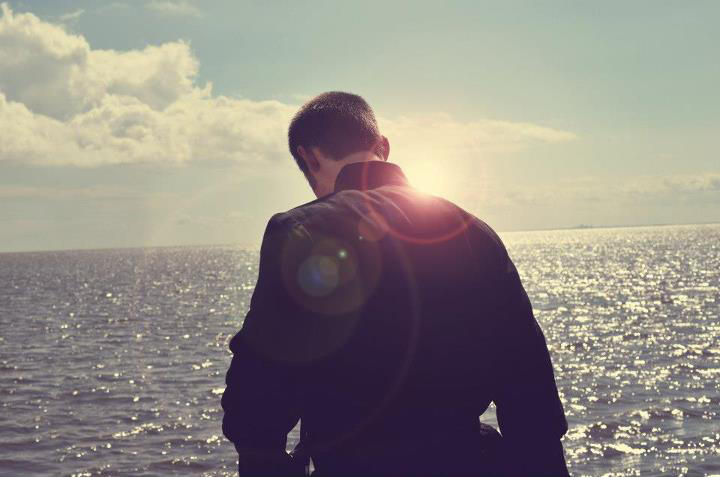 Watch
Another Stannis cosplay shot emphasizing his connection with the Lord of Light fire god

What a beautiful photo! *_* Love your cosplay, great Stannis, the one true King!

Reply

Thank you! My good friend Mea did a great job with the photography and setting for the shots. I'm working on some new versions of Stannis(Since I got Stationed in Alaska I'm going to do some Winter shots for when he saves the Night's Watch!) Always good to meet another Stannis fan!
Reply

he's my favourite character, I cosplay Melisandre just to stay close to him!

Can't wait to see other pictures from you and your friend, have fun at the Night's Watch! *__*
Reply

He really is a great character, he's basically a much more strict Ned Stark and I love his interactions with Davos.

It should be pretty awesome, got some nice mountains for background up here in Anchorage!
Reply

This is the best, the 'love it!
Can I use it to make a collage with a photo of me from Melisandre and then put it here on Deviantart and tag you?
Reply

Thank you. I'd be honored if you used it.
Reply

Reply