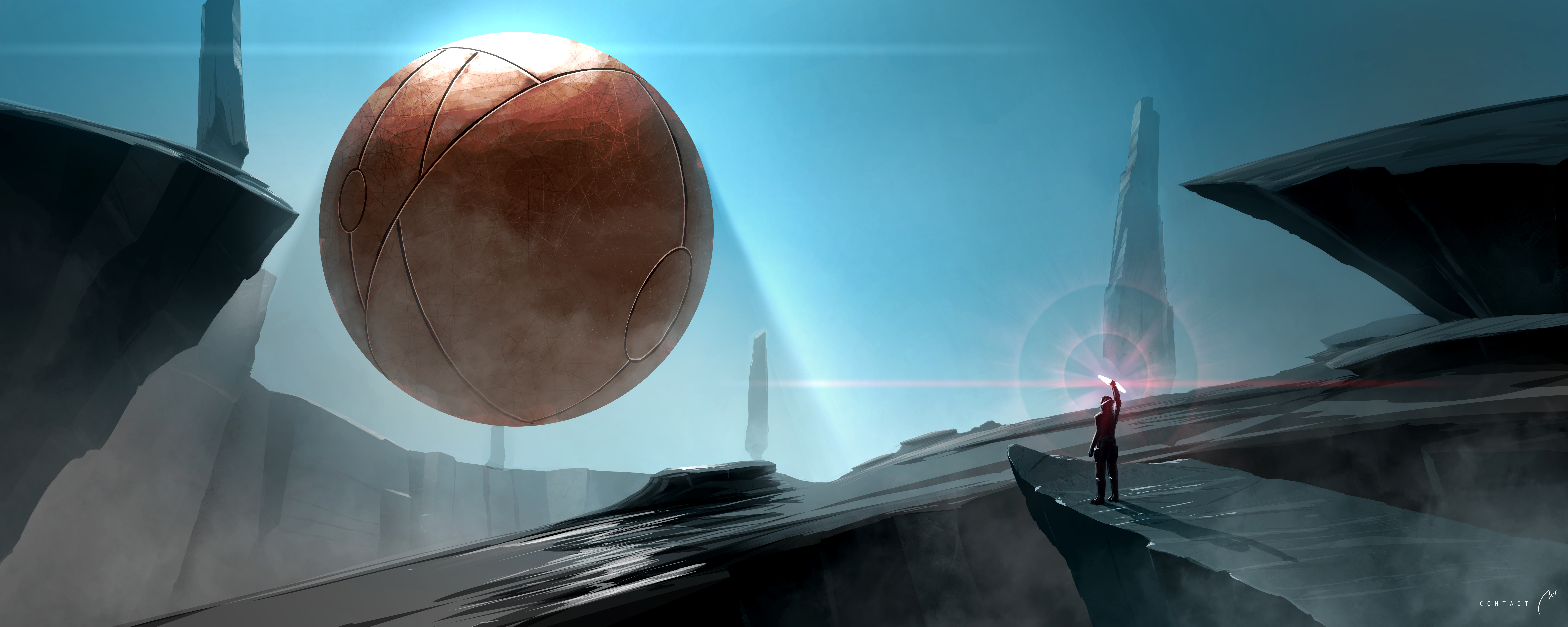 Watch
The lighting effect is perfect and it really contrasts the dark environment. The setting is breathtaking because you can really see the wideness of the place. Texture is really observed because the reflection effect is amazing. The perspective is also amazing because you can rwally feel the place. This image looks real because if you combine the texture, perspective and the effect of the photo it seems that it really happened.

Overall, this deviation is amazing... It's awesome and it's a beautiful picture to look at.
(I'm not really good in English, so sorry about my grammar 😊)

But overall this deviation is amazing.
The Artist thought this was FAIR
5 out of 5 deviants thought this was fair.

Reply

This one is breathtaking. This is only the second drawing of yours that I have seen, but I am already a huge fan of yours.
Reply

Thanks for the kind words, and if you like i have a lot more like this in my gallery, feel free to look around

Reply

This is so perfect. You're a very skilled artist.
Reply

That's an image with a strong composition that really atracts the view and triggers curiosity about this huge ball. Nice work!

Reply

2h .. damn such talent

well done
Reply

Reply

Reply