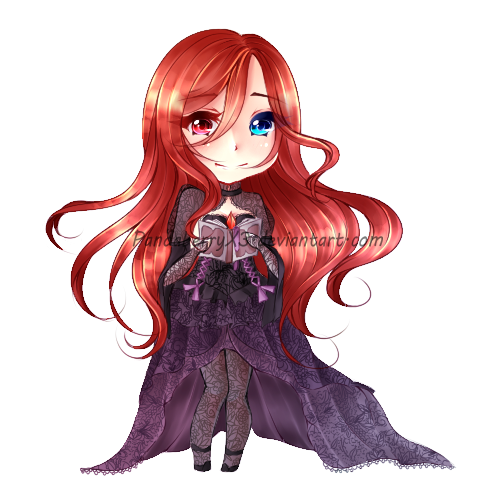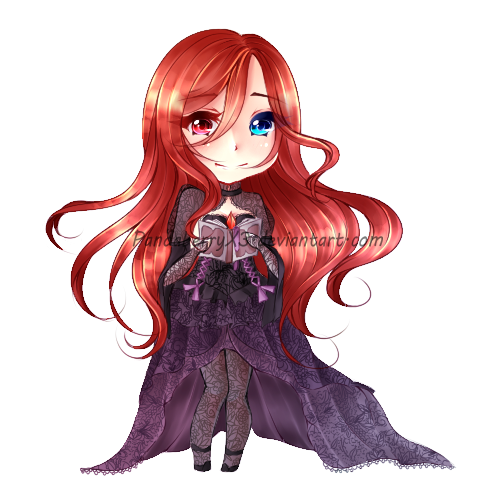 silky soft petite chibi commission for
LaraLeeL
It's been a long time since I haven't used sparkly galaxy coloring in my art ;w;
She's such a pretty character and it was an honor to draw her ///w///
but she has so many small details o: I hope I captured them all ;w; Hand drew all the lace, no brush used...
Hope you like it! c:
art ©
PandaberryX3
Elysia ©
Reverie-Elysium
tools: paint tool sai and wacom intuos pro

Reply

Woow its beautiful. I really like the way you color!
Reply

You really did captured all the details, It's really amazing!Thank you so much

She looks gorgeous!
Reply

Nice pattern she has on her clothes, looks real complex to make.
Reply

Reply

Pretty complex scribble design, I think they're leaves?
Reply