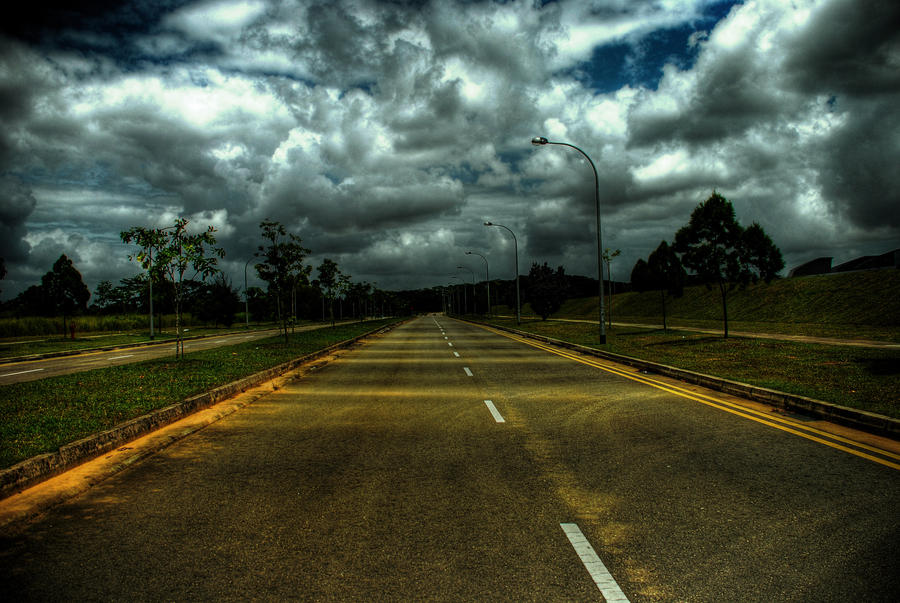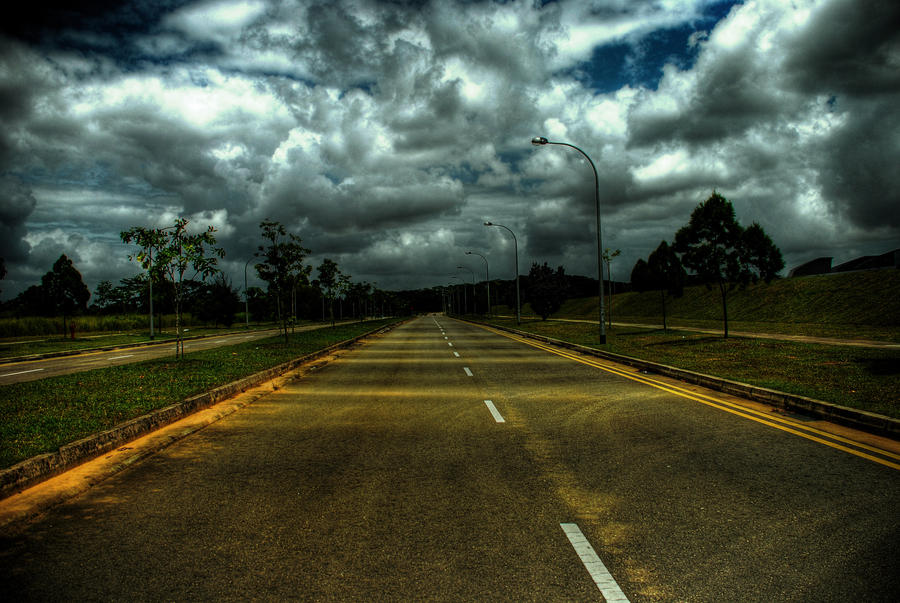 Watch

what a dark and empty road... captures a feeling. Love it.
With your permission I would love to use it here:
www.sandersconsulting.com/the-…
I've dropped it in, and I've given you full credit on the page.
If you don't want it used, please just let me know and I will take it down.
Thank you!
B
Reply

Cool HDR photo

Reply

this is amazing... awsome colour!
Reply

Fantastic shot, I love it

Reply

Reply

nice edit

Reply

Reply