Hi, this is Xin! I am a full-time manga artist who is working on the preproduction stage of my two manga projects. (Which means neither of them have come out yet~) Currently I am creating illustrations, character designs, and tutorials related to my projects:


★ "Source"(源): Sci-fi short manga
------------------
----------- Status: Environment design & brainstorming
★ "Keep Outers"(异能者): Myth-opera long manga
----------
Status: Character Design
________________________________________
_______
[ ♢♢♢ Support me to grow ♢♢♢ ]
Fund is needed for building a website & living a life. Support me only if you love me, would like to have high-rez art, receive wips & exclusive tutorials, or even have a one-on-one class! E
very dollar is a big help~
ᕕ( ᐛ )ᕗ
And you will get crazy rich reward! Check out down here for the content
~
Patreon
!
~Also Follow me for giveaways~
Latest giveaway
Livestream on Twitch:
www.twitch.tv/xinillus
Schedule Will be Announced in DA's Activity Status
Join my Discord community:
discord.io/xinillus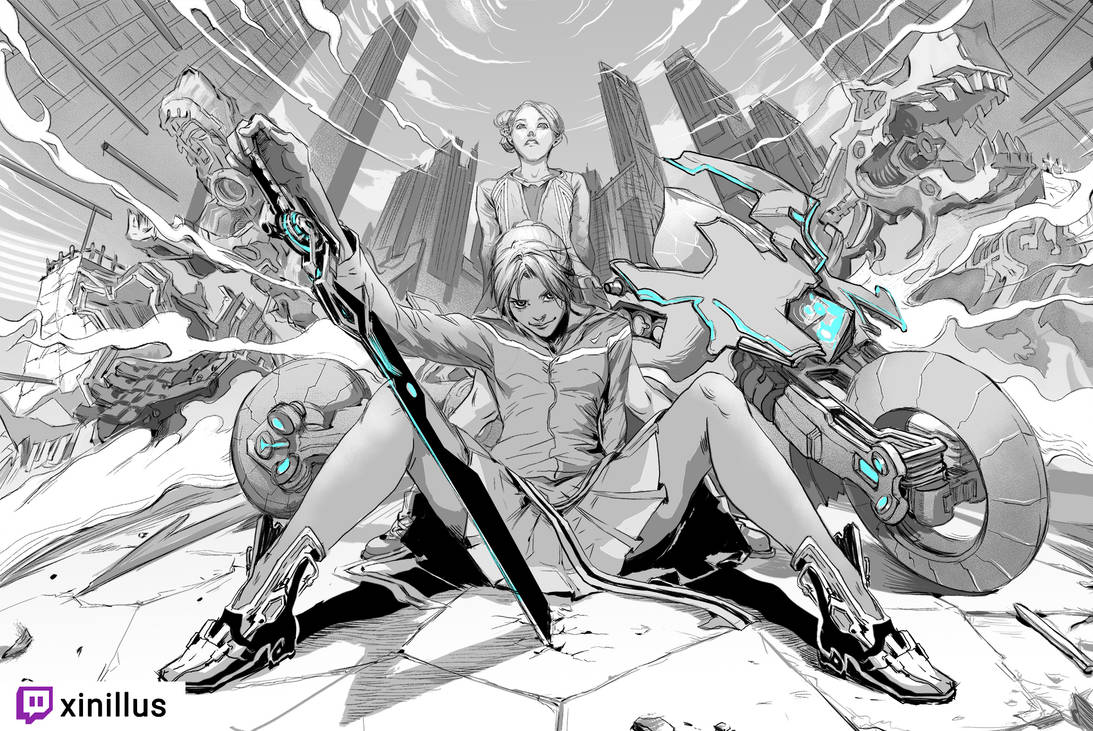 Tutorial: planning on making something for public, here is an example: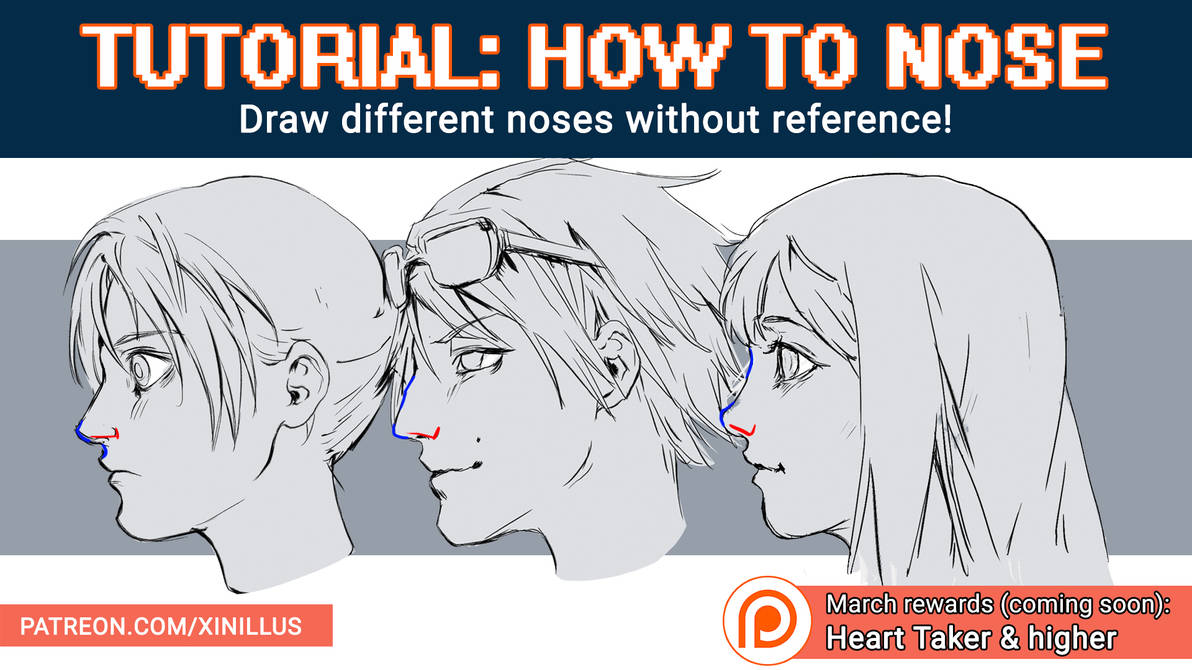 Special Credit for people who have been supporting me so much!
୧(๑•̀⌄•́๑)૭
ClownofGod ($12 Patron)
Sam J. ($6 Patron)

Nic D. ($60 Patron)
mae-sagara-art
(always being with me)
Lavanssi
(art buddy)
and everyone who is there watching me grow!