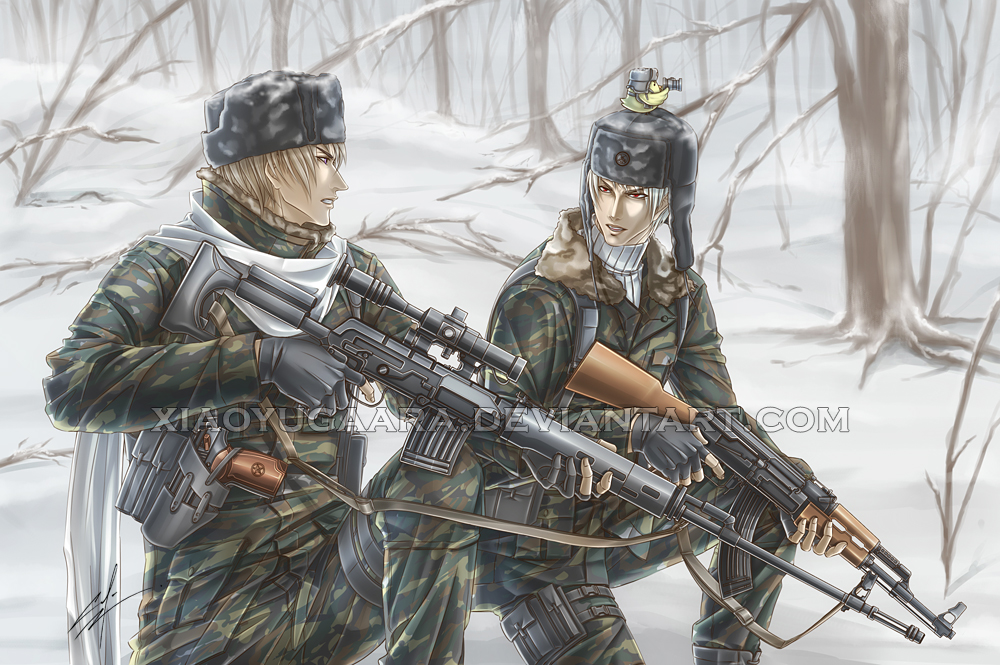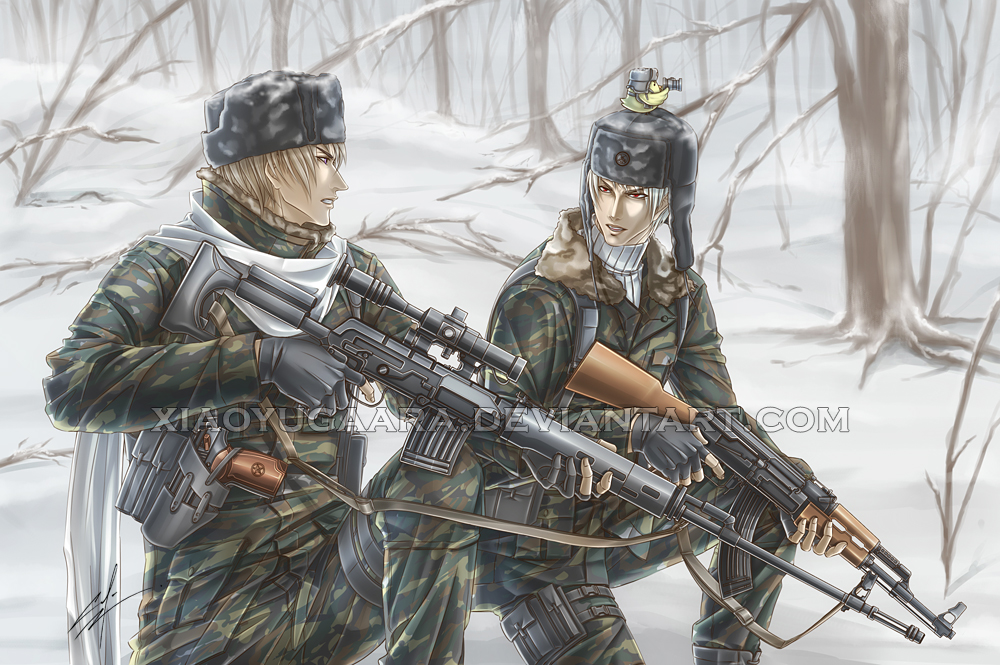 Watch
This was based from my chibi drawing last week.
Ivan (USSR) and Gilbert (GDR)
i want to draw them as
'partners'
but they ended up annoyed at each other XD

"enemy sighted."

"i told you i'll cover you so move!"

"don't tell me what i should do, i don't need your assistance!"
both are dominating characters so eventually they'd clash--they're the type of guy that you wouldn't want to mess with when they're serious. seems like Ivan has an urge to
kill/shoot
...bite Gilbert XD

commission info
thanks for viewing, comments and faves are greatly appreciated.
please don't steal or claim my fanarts as yours. thank you.