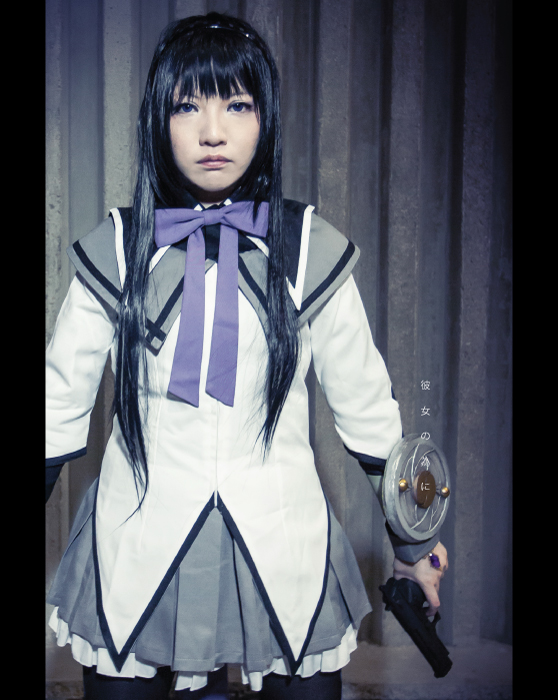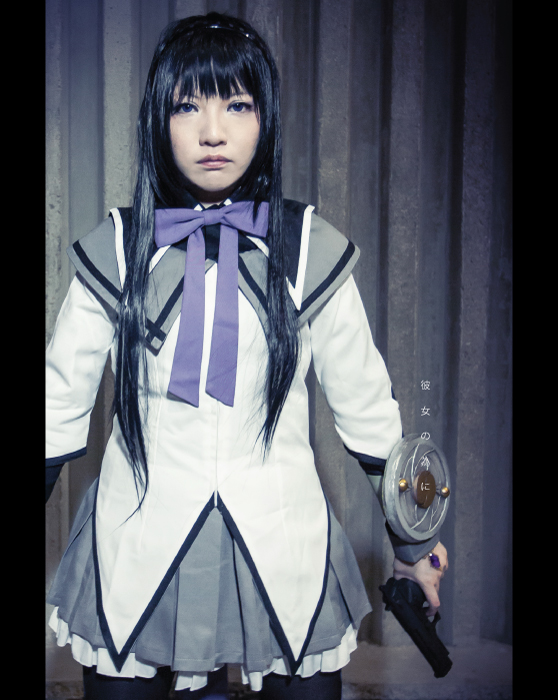 Watch
For the sake of a dear friend, she became a warrior.
--
Akemi Homura:

Photo by:

Help from:

, Esther, Zelmer
Costume from:

Special thanks to:

--
From the last shoot of 2012! I must admit that I didn't do much for this shoot, since the costume was from Kiwiwi, and she did the shield base and all I did was to put the shield together and paint it, and made the soul gem eggs. 8')
It's also great to shoot with Windy since he's a huge Madoka fan! >v<b
--
Homura's story affected me the most especially with her willingness to go to great extent for the sake of a dear friend. I really admire her determination.
I'm not exactly happy with my attempt at Homura and hopefully I will be able to do better if there is a next time! >_<
Edit:
Changed the cropping of the image and added a little text. Finally satisfied with this.