Recent Featured Art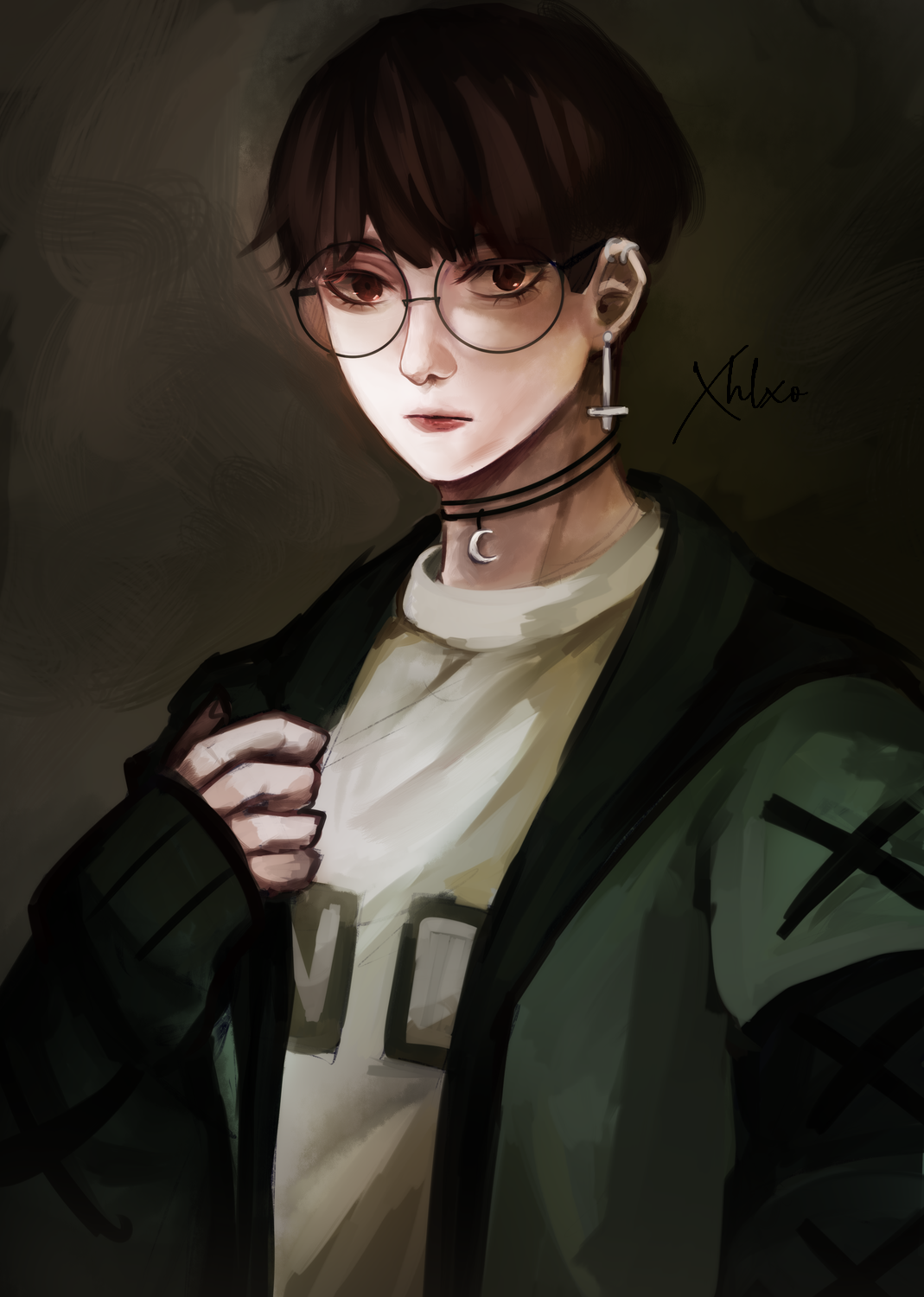 Other
Commissions: Once a year (probably)
Collabs: Mutuals
Art trades: ASK
Requests?: NO! You will be blocked if you ask.


Why do you not do commissions/requests?
I don't find it worth my time, sorry.




Follow me!










Most active on twitter, toyhou.se, instagram and youtube.




Notice: If I owe you art, please don't hesitate to ask me for an update through notes. For the recent art trades I have lost my files due to a hard drive failure so, I'll be re-drawing everything.