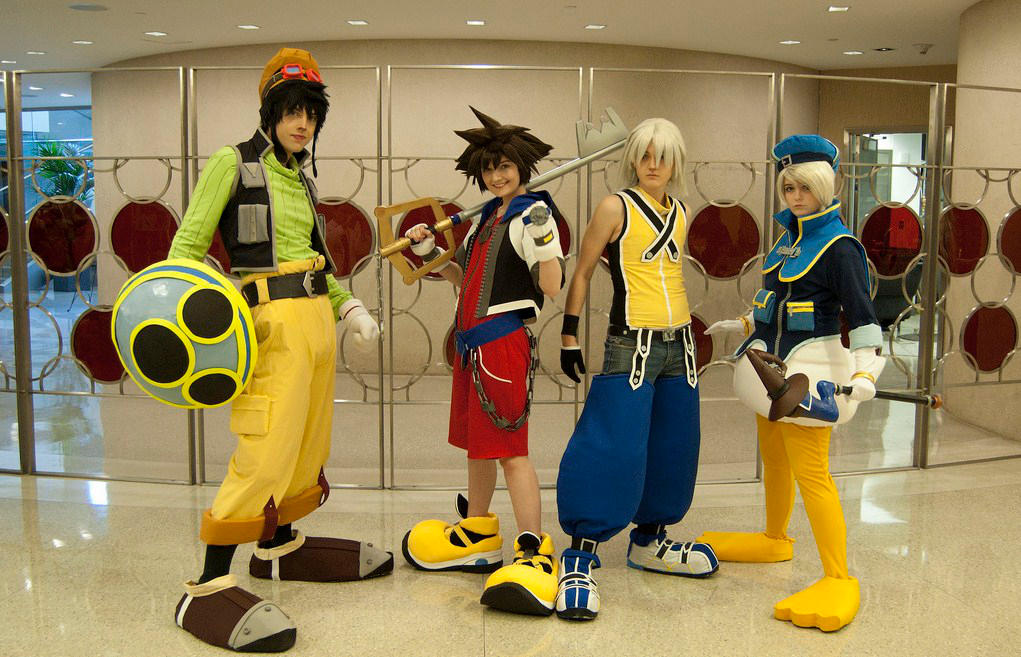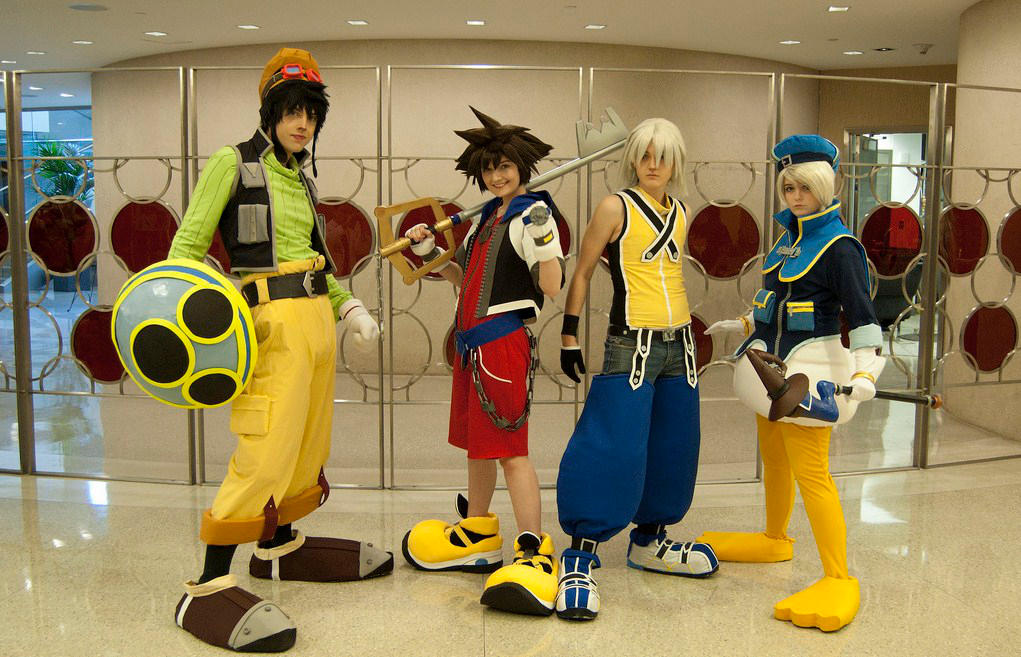 Watch
score6 as Goofy
Myself as Sora
Fablekeeper as Riku
Hopie-chan as Donald
Photo by Ashley J!
** If you'd like to watch our KH skit, "Dearly Beloved", you can do so here:
[link]
**
Edit 1: WHOA! A Daily Deviation!! 8D My first one, awww! Thanks so much for the honor and thanks to everyone who has commented so far! We all really appreciate it!
A couple of FAQ's:
Yes, we all made our outfits! :3 No, they are not for sale! Yes, we were at Animefest! Yes, it WAS fun and difficult to walk up a flight of stairs in our shoes! c:
**
Edit 2: I've got Sora entered in the second Cosplay Idol Competition at the following link, and would appreciate any votes if you happen to like the cosplay and have a spare moment! c: This has been a plug from Hee-Hee.
[link]
Daily Deviation
Given 2012-04-13