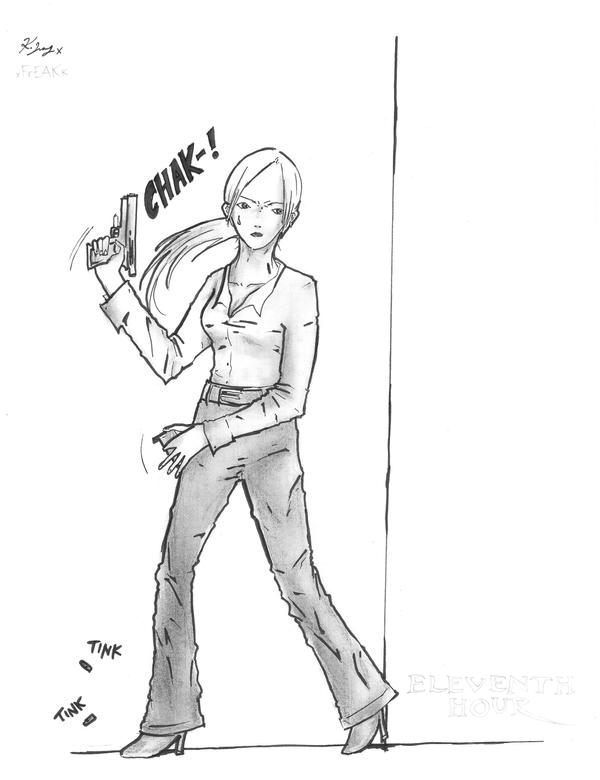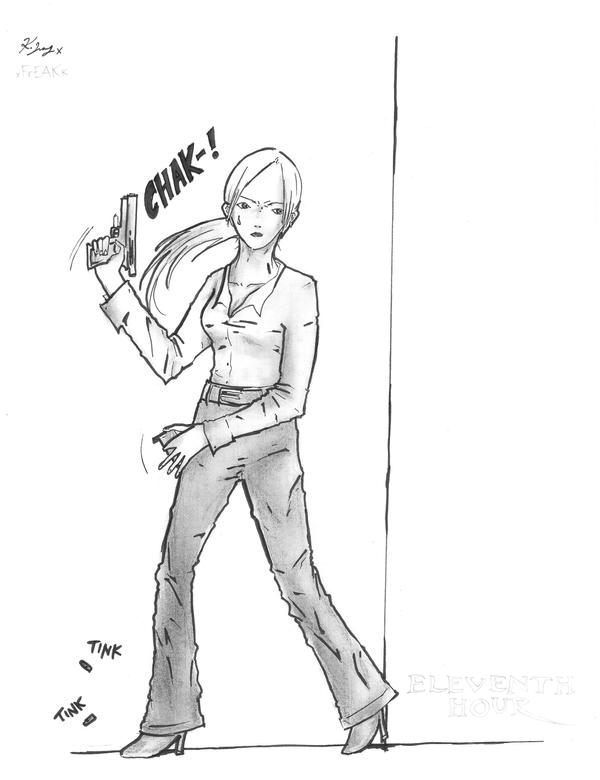 Watch
It's Rachel!

Wondering where Jacob is.....? Well.... I don't know. >.<
I know, I know, the wall it crooked. Walls don't have to be perfect, okay?

Time: Uhm... about 45 mins?

soo good

you have to teach me how to draw like that!

lol, when i first looked at the picturre, i thought that one of her fingers on her left hand had been cut off

Reply

Nikki, you're disturbed.

Kalli, you're brilliant. Love the new style, she looks great! If you don't mind taking the word of an inartistic peon.... XD
Reply

Shoooot someone Rachel, shoooot them!

But not Jacob. Unless you're shooting him out of luuuuuv (y'know, like that time Scully shot Mulder...)

XD
Reply

LOL! I wanted to put some freaky shadow or something on the other side of the wall, but I was too lazy.
Reply

I woulda put the shadow of an octopus. Cuz they have creepy amounts of tentacles/arms thingies. With SUCKERS.

There's something seriously disturbing about octopi. They're also kinda cute.
Reply

An octopus?? O_O" Why would Rachel shoot an octopus? XDDD LOL That puts SUCH a wired image into my head... >.<
"This is agent Young of the FBI, put you're hands where I can see them..."

Reply

I have no idea. But octupi are AWESOME.
Reply

They are.... except when they fart ink in your face.

Reply

True. But when they fart ink into other people's faces they're still cute. And funny.

But, wait, isn't that squid?
Reply

Reply
(2 Replies)

There are SO many mistakes in this picture, you DON'T even know.

Reply