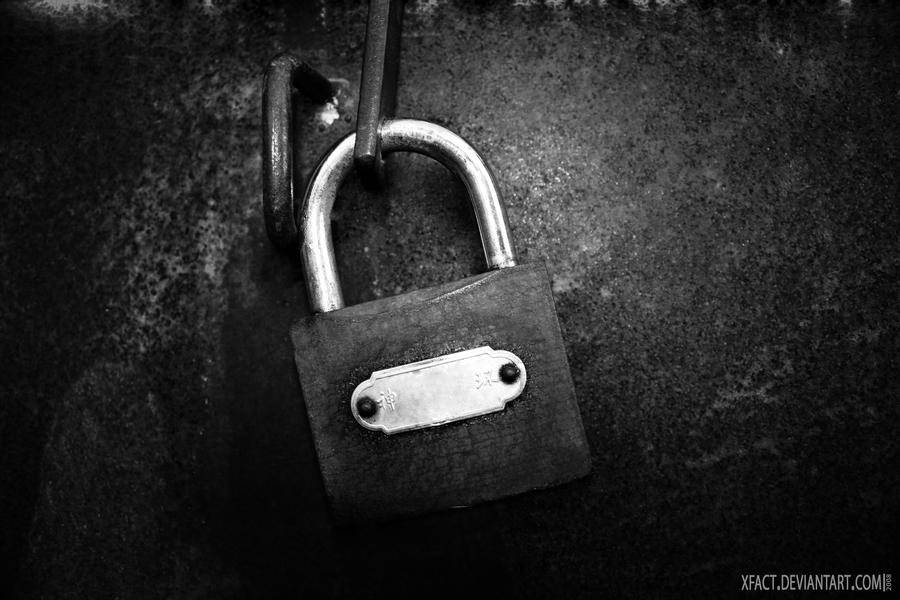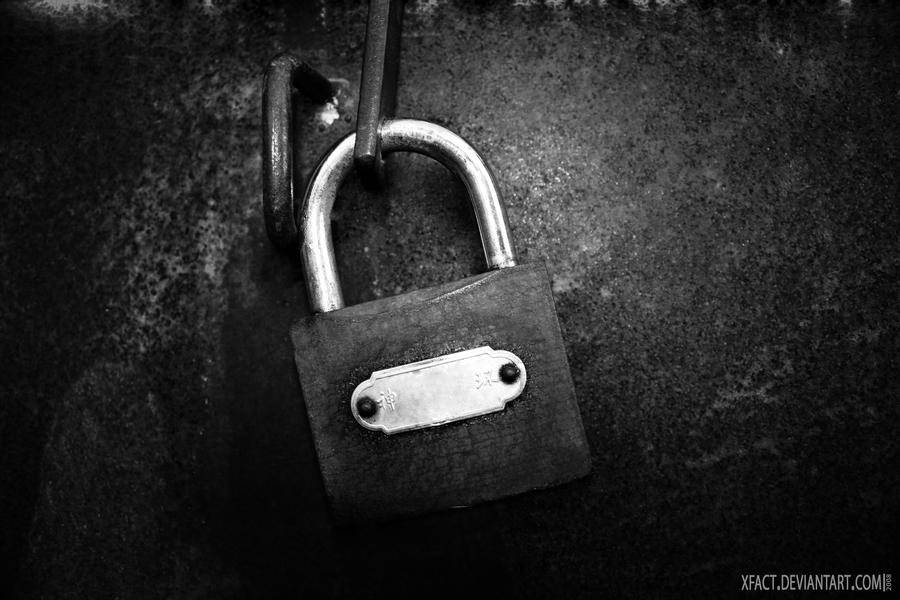 I've just got a Key...and i'm very excited!
now all i need is the lock.
----
i don't know why i like this one so much.
eventhough i've noticed way after i've taken it that the stupid lock wasn't even locked!


...still i like it!
full view please!

* taken in daher basheer- syria *

featured by ~zackharian here [link]



dear sir. your image is incredibly nice.. may i seek for your kind permission to use your photo for flyer design of my tiny new start up e-commerce store?? many thanks in adv..
Reply

very good one! this bitingness is incredible, ..
Reply

I really like this, the lighting and contrast are great, and like Patirona said, it stimulates imagination, great shot.
Reply

I like it because of the rough structure of the background; because of the darknes; because it is simple and yet you would like to watch, because it stimulates your imagination "what is behind the slot"; because I think it is a beautiful photo and can not exactly say why.
It is a picture that keeps you busy
Reply